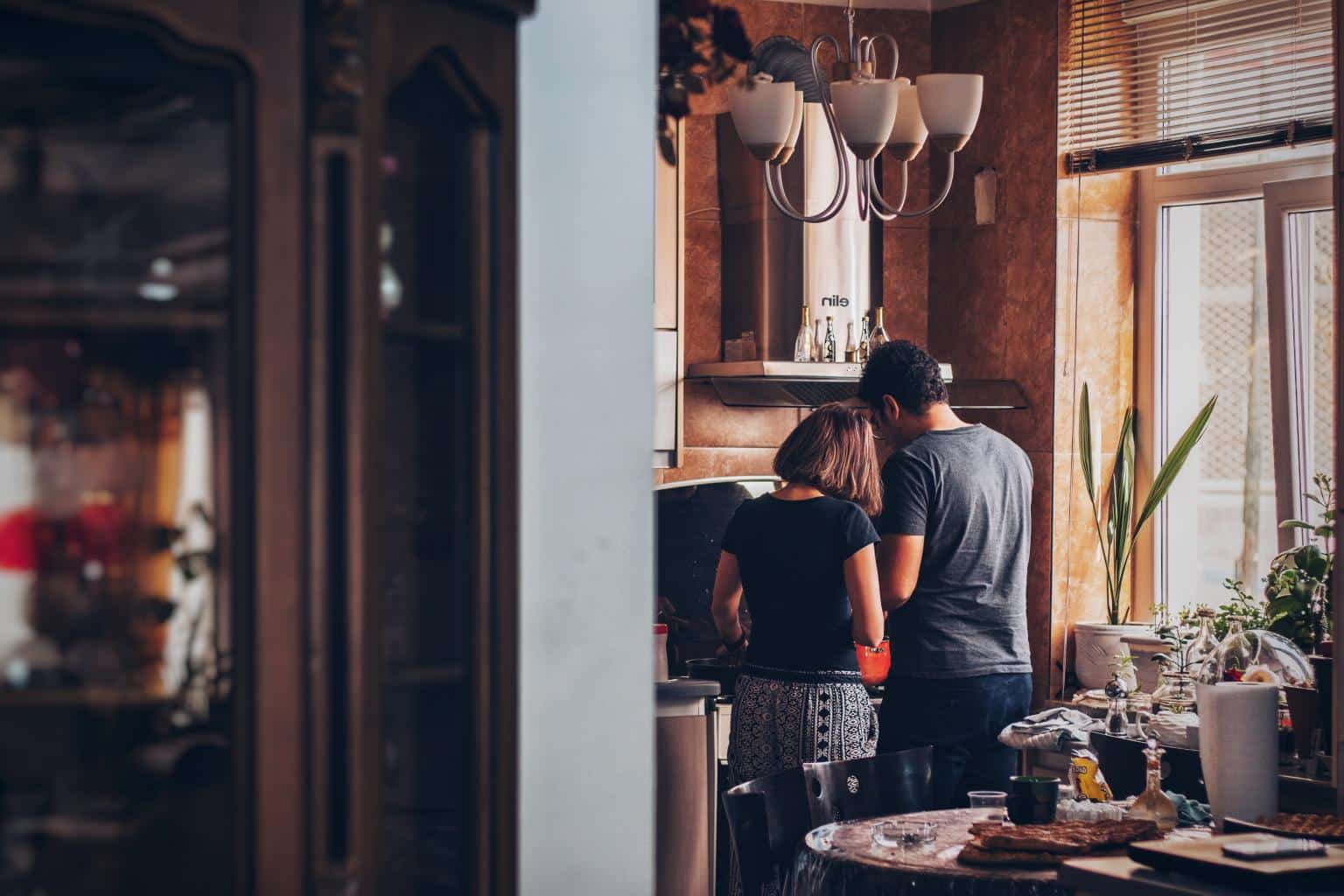 Buying your first home is more than just a purchase
– it's the start of a new chapter in your life.
As the UK's leading first time buyer specialists, we are proud to help 1000's of customers buy their first homes each and every month.
It doesn't matter where you are in the home buying process or how complicated your individual circumstances might seem, we will find the best home buying option for you.
Our advice is always free – so there's no better place to start your home buying journey, than right here.

Our mortgage promise
If you find a better deal elsewhere, we'll give you £500.
That's how confident we are in finding the lowest rate for you.
Get started
Thousands of first-time buyers trust us every month for a good reason

Our service is
100% free, always
There's no hidden fees – we'll never charge you a penny. Instead, the lender covers our fee whenever we secure a new mortgage on your behalf. So, our success depends on finding you the best possible deal.

Low Deposit
Options
We can advise you on the various low deposit mortgage products available as well as affordable home buying schemes that can help you get a foot on the ladder with as little as a 5% deposit.

Physical branches
across the UK
If you like to do things in person, we have bricks and mortar offices dotted up and down the country. But equally most of our clients go through the entire process on the phone without ever setting foot in our offices.
Find your branch

A single point of contact
for your journey
Instead of dealing with a different person every time, you'll have a dedicated team you can trust – people who are on your side and know your application inside out.
Book a chat
The question everyone wants to ask us…
"So, HOW MUCH can I borrow?"
If you're just looking for a quick estimate of how much you can borrow without having an initial chat, we can give you a rough idea right now.
You could borrow £45,000 £35,000
Now you've got a ball park figure, are you ready to get into it?
In our experience, your new home might be closer than you think.
Ready to get accepted on a mortgage?
If you're still getting your head around the process, this is the journey we'll go on together.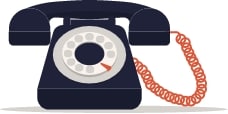 Book a personal consultation 1
We take our time getting to know you, so we can offer advice that's right. Whether you're self-employed, starting a new job, or have your heart set on a new-build – we'll consider all the variables that make a difference, then suggest options that might not have crossed your mind.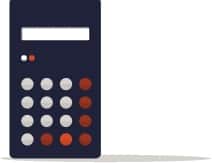 Get approved
(i.e. mortgage in principle)2
We'll run the numbers and work out how much you can borrow. Then we literally check thousands of mortgage deals, from the high street banks to lenders that are less well-known, to get you that all-important "mortgage in principle" at the best possible rate.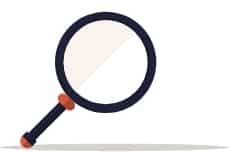 Find your dream home3
You're now in a much stronger position to book viewings as a potential buyer. Having a mortgage in principle means you can act fast and make an offer the moment you find your dream home. Once you have an offer accepted, we'll get the wheels moving for you.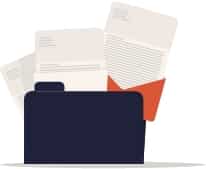 Leave the rest to us4
We'll sort out all the paperwork and liaise with your lender, solicitor and surveyor to make sure everything goes smoothly. It's this stage that our service comes into its own – having physical branches and direct phone numbers means we're incredibly easy to reach and responsive.
And that's it…
you just bought a home!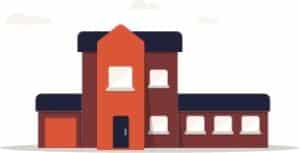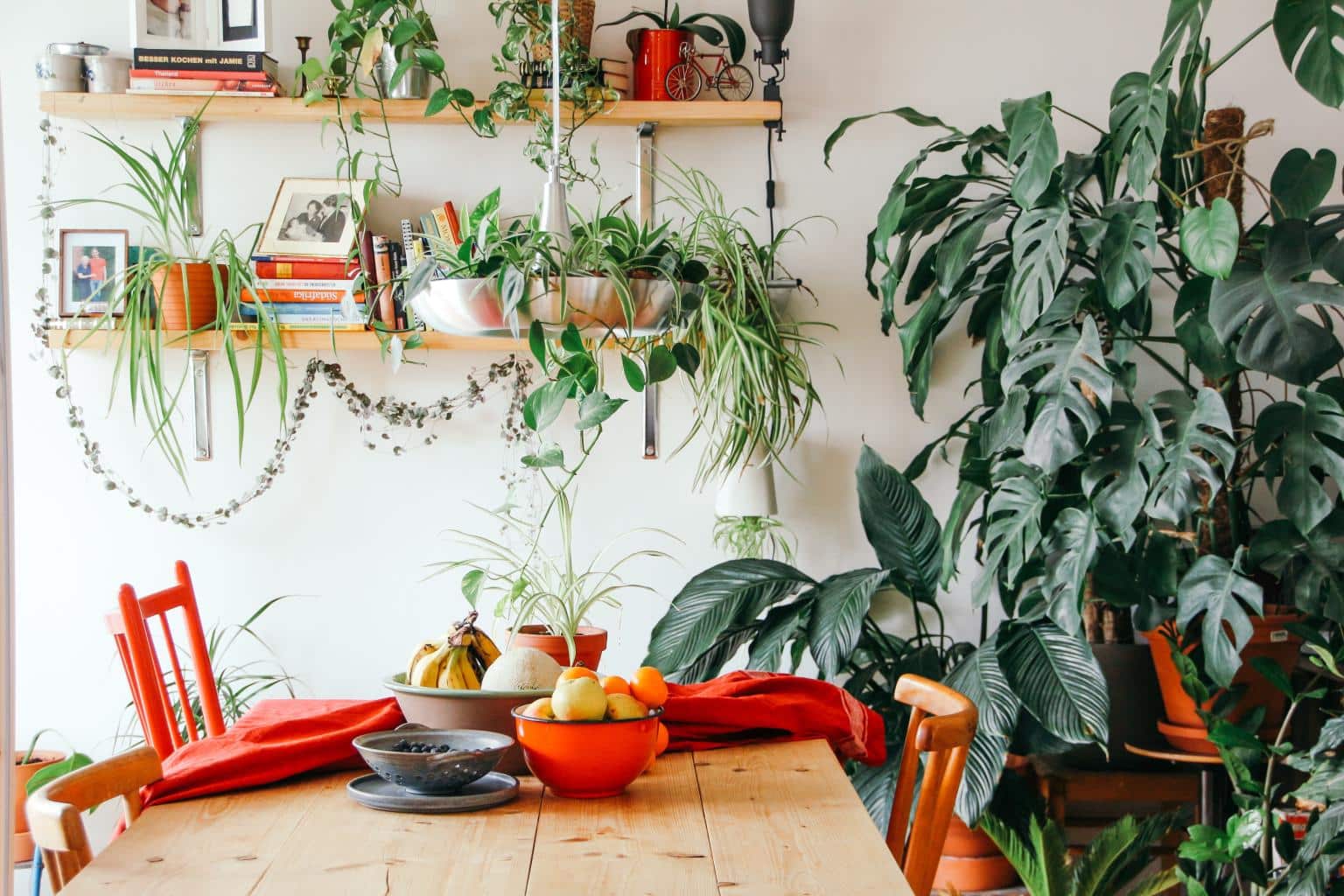 We're rated 5/5 on TrustPilot based on over 19,000 reviews (and counting).
What first time buyers are saying about us.
"Sarah was amazing from start to finish in taking us through the process of getting our first mortgage and purchasing our first home. Communication with Sarah and Sharon was great throughout and no question was too much or wrong to ask. Really made our experience go smoothly!"
"Amazing service! We went to Ashton at First Mortgage in Edinburgh just to inquire about how much we could borrow from the bank. Words can't describe how much he has went above and beyond for us. Getting a mortgage was difficult for us as I was newly self-employed. Ashton tried his best to get the right mortgage and succeeded above and beyond. I couldn't recommend both of them enough. They have made two happy clients who are now off to buy our first house!"
read more
If a home still feels out of reach…
We'll tell you about every suitable first time buyer mortgage scheme
From Shared Equity to Exclusive Lender Offers, we'll do our best to shave a little time off your goal or help your budget stretch further.
In your personal consultation, we'll explain how all of these schemes work. For instance, the LIFT scheme (Scotland only) offers low deposit options to buyers, backed by the Scottish Government. There's also affordable housing schemes that help customers get a foot on the ladder with as little as a 5% deposit.
There's too much to go through here and some might not be relevant, but we explain all this in the call. There's a tonne of stuff we can suggest that might mean you're there but you just don't know it.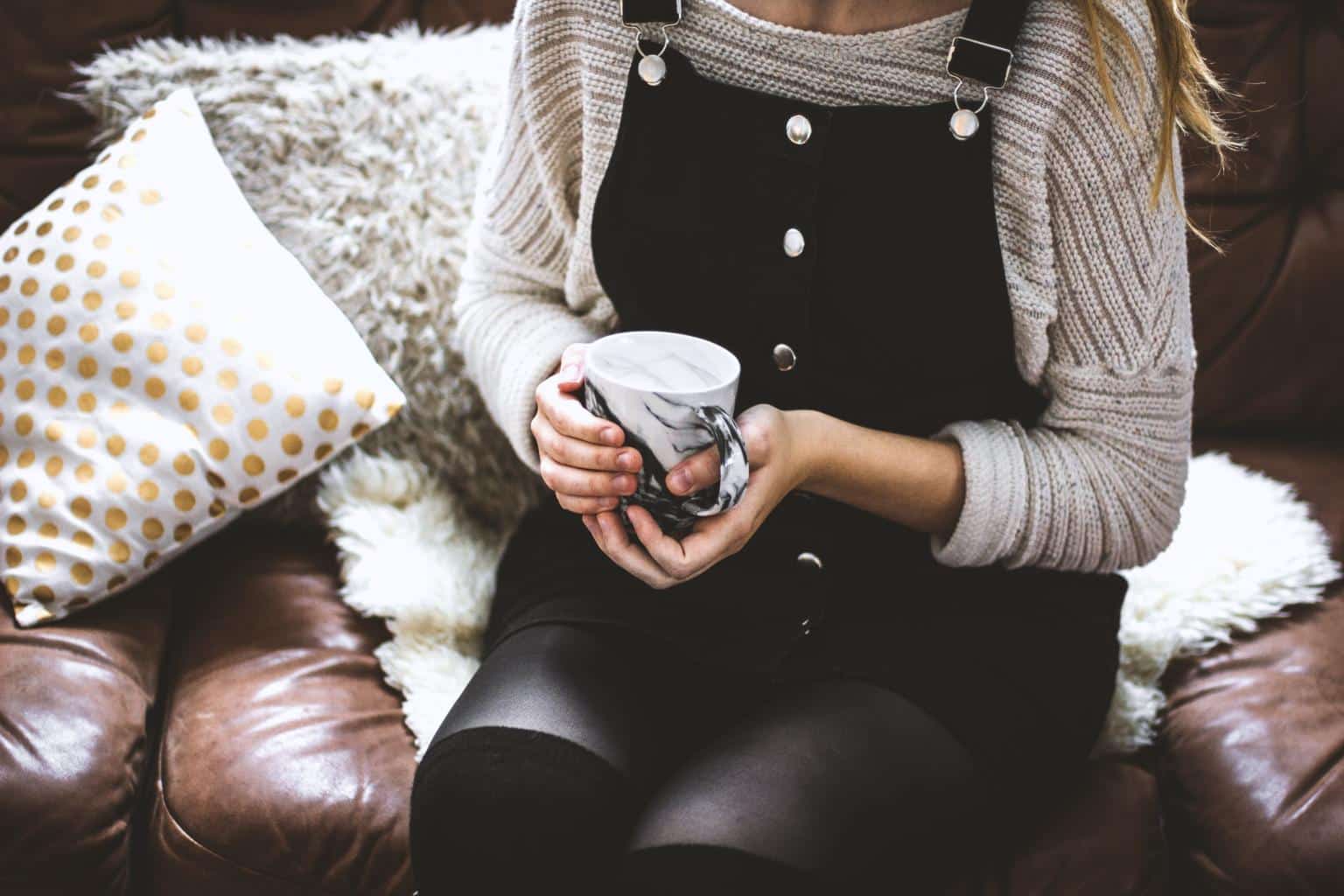 We're passionate about helping people buy homes.
Are you ready to buy yours?
Book a chat