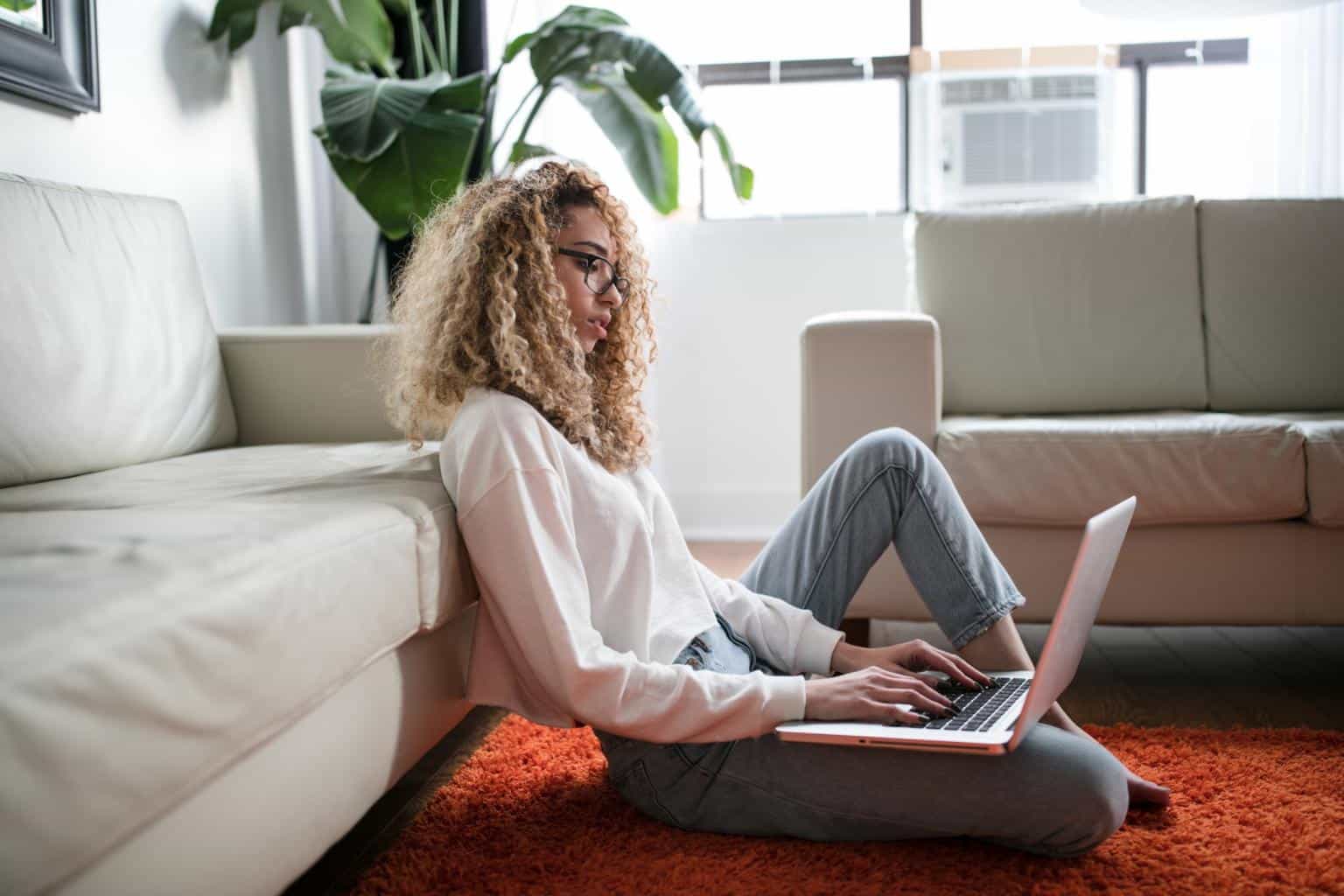 We'll do everything we can to keep your monthly payments as low as possible.
With interest rates on the rise and ever-changing markets, it's never been more important to get impartial mortgage advice before making a decision. That's where we come in.
At First Mortgage, we're passionate about making free mortgage advice available to everyone. And we're more than just another online mortgage advisor, we're one of the UK's longest-established impartial mortgage advisors with 25 years of experience under our belts.

Our mortgage promise
If you find a better deal elsewhere, we'll give you £500.
That's how confident we are in finding the lowest rate for you.
Get started
If you're about to remortgage or thinking of ending your current deal early, our award-winning mortgage advisors will make sure you never pay a penny more than you have to
We compare more than 10,000 products (from fixed, tracker and discounted rates)
and lay out all the options.
Our impartial mortgage advisors are working at breakneck speeds to lock in the best possible fixed rate deals for our customers – helping protect against climbing interest rates and unpredictable market conditions. 
If you're currently on a fixed term, we'll look at your circumstances and help find the perfect window to remortgage – whether that's securing a new rate six months before your current deal ends or paying an early repayment charge (ERC) if it makes financial sense to do so.
Speak to us about remortgaging early.
Book a chat
Thousands of homeowners trust us every month for a good reason.

Our service is
100% free, always
There are no hidden fees – we'll never charge you a penny. Instead, the lender covers our fee whenever we secure a new mortgage on your behalf. So, our success depends on finding you the best possible deal.

Quick and easy contact
with lenders
Over the last 25 years, we've established invaluable relationships with lenders. We know who to try, we can reach them on the phone, and we can make sure the whole process goes smoothly from start to finish.
Access to exclusive deals
We search 10,000+ mortgage products and can often find much better deals than the ones displayed in the window. In fact, some of our best rates are exclusive to First Mortgage customers.

Award-winning team
We're constantly setting new benchmarks for care and advice when it comes to mortgages. Our advisors stay in their roles far longer than the industry average – and their experience makes all the difference.
Manage your remortgage however you like. In-person, phone or video call – the choice is yours.
If you like to do things in person, we have bricks and mortar offices dotted up and down the country. But equally most of our clients go through the entire process on the phone or via video call without ever setting foot in our offices.
Book a chat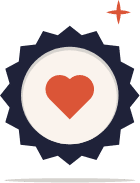 The best rate, backed by our £500 promise
We're so confident in getting you the best rate that we'll give you £500 if you find a better deal elsewhere. Instead of accepting your current lender's fixed rate offer or moving to variable, we'll check what else is out there for you. We pride ourselves on asking questions and taking a more thoughtful approach than the "one size fits all" solution you get from a comparison site.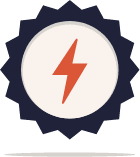 We're ready when you are – let's go
There's no reason why the remortgage process has to move at a snail's pace. Your dedicated advisor will take care of all the paperwork, so remortgaging really doesn't get any easier than this. At every stage, we're proactive about moving fast – because once that rate is locked in and there's no chance of lenders withdrawing the offer, you can breathe easy.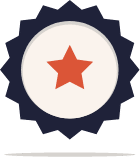 Free reviews for the duration of your mortgage
Being a First Mortgage customer comes with its perks. Once you arrange a mortgage through us, we'll complete FREE reviews throughout the term of your mortgage to make sure you're always getting the best deal. Leave the searching to us. If we ever think we can save you money or find a better option, we'll reach out and let you know the good news.
Want to find out more?
Give us a call to get the ball rolling. There's no hard sell or hidden agenda – we'll simply discuss your options and provide genuine advice.
Find your nearest branch
The question everyone wants to ask us…
"What will my monthly payments be?"
If you're looking for a rough idea of what your monthly payments could be, use our quick calculator for a quick estimate
You could be paying around £ 771.19 pcm
Now you've got a ballpark figure, are you ready to get into it?
Book a chat
How does remortgaging work?
If you're moving your mortgage to a new deal with another lender (or a new deal with the same lender) here are the steps involved.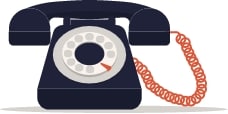 Speak to an advisor1
Unlike online comparison sites, we don't believe that "one size fits all" when it comes to mortgages. We make sure we know the full picture before recommending products. Your employment status, how much you're borrowing, how long you have left on your mortgage all make a difference.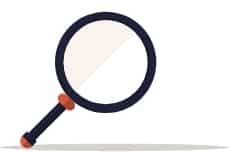 We search high and low for the best option2
We'll compare more than 10,000 products (from fixed, tracker and discounted rates) in our search for your next mortgage. It's our job to know who's offering the best rates that month, the small print you need to know about and the pros and cons of each option.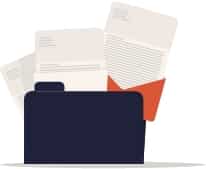 Leave the rest to us3
Once you've made a decision, we'll take care of all of the paperwork and make sure your application goes smoothly. It's at this stage that our service comes into its own – having physical branches and direct phone numbers means we're incredibly easy to reach and responsive
And that's it…
You've got yourself the
best deal.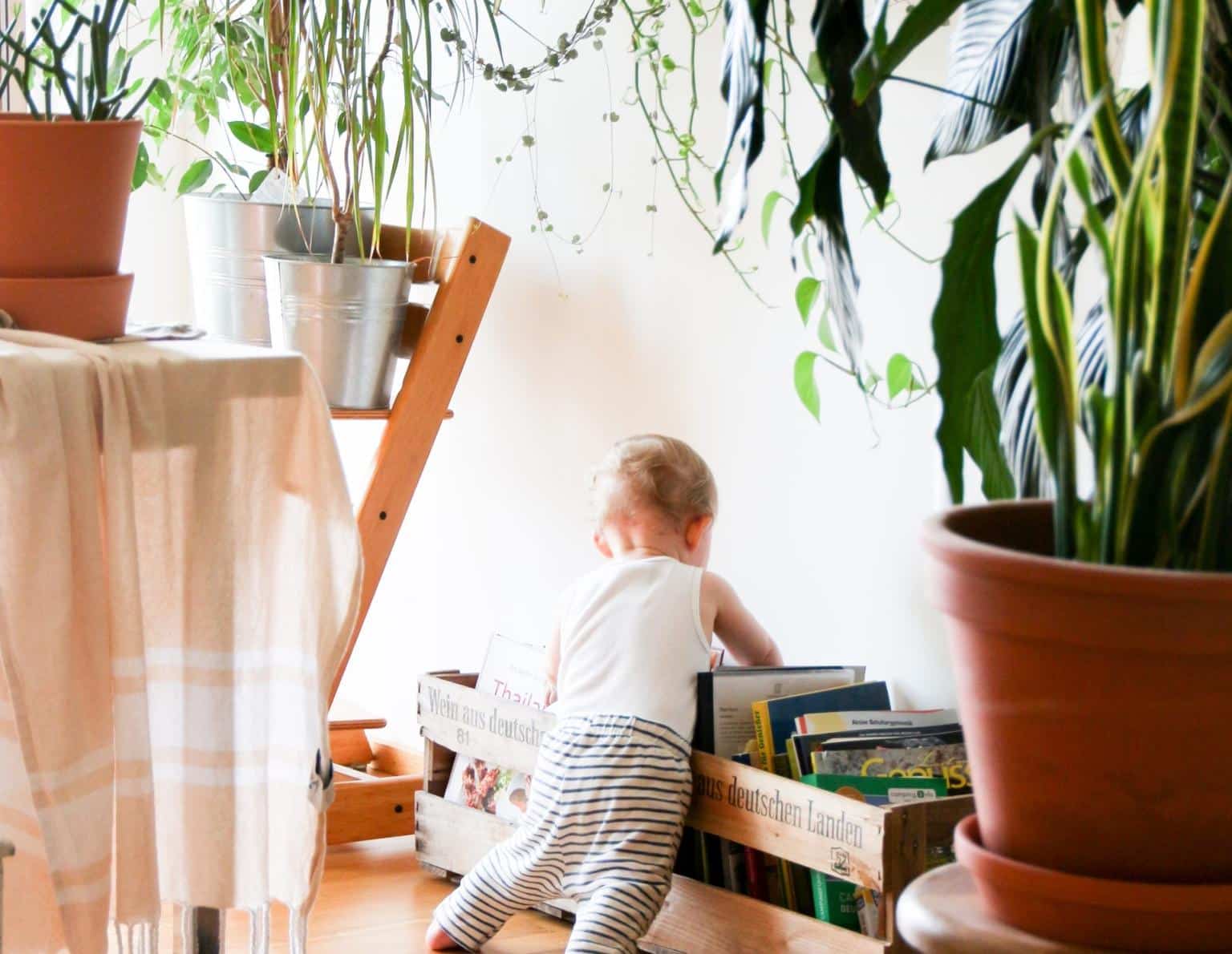 We're rated 5/5 on TrustPilot based on over 17,000 reviews (and counting).
"I called in to remortgage two homes and can't praise them highly enough. Great advice given and job completed in a very short timeframe… just before interest rates increased. Highly recommended we will use again."
"Both Julie and Haydn were incredibly helpful in securing a remortgage quickly during this turbulent period. I really liked their professionalism, efficiency and they are highly approachable."
"Lyndsey recently helped me at short notice change the mortgage deal on my property, which has protected me (for the next 5 years at least!) from expected rate rises. I can't thank her enough for the advice, help and guidance in sorting this out and giving me peace of mind.."
Find us on TrustPilot
Is now the right time to remortgage?

Coming to the end of your fixed term
If you're coming to the end of your fixed term, your repayments will likely increase when you go onto the lender's variable rate. Instead of accepting their next fixed-rate offer (which is rarely the best deal), we'll check what else is out there for you. After all, one conversation today can give you financial peace of mind, bring stability to your monthly budget and save you thousands in the long run.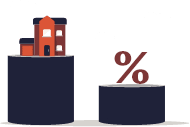 Finding yourself in a better LTV band
Whether you've been making regular overpayments, have recently paid off a lump sum, or your property has risen in value, you might find yourself in a better loan-to-value (LTV) band. The less you are borrowing relative to the value of your home, the better deals you might be able to find. We'll help you decide whether it makes sense to remortgage, what the early exit fees are (if any), and give you an idea of the potential monthly savings.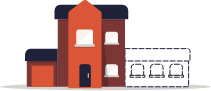 Releasing equity for other priorities
If you own equity in your home, remortgaging is one way to release funds for other priorities. Whether you're dreaming of a new kitchen, planning a home extension or paying off debt, borrowing against your home can sometimes offer a better interest rate than a personal loan or other finance options. We'll run the numbers and give you a clear idea of what's possible.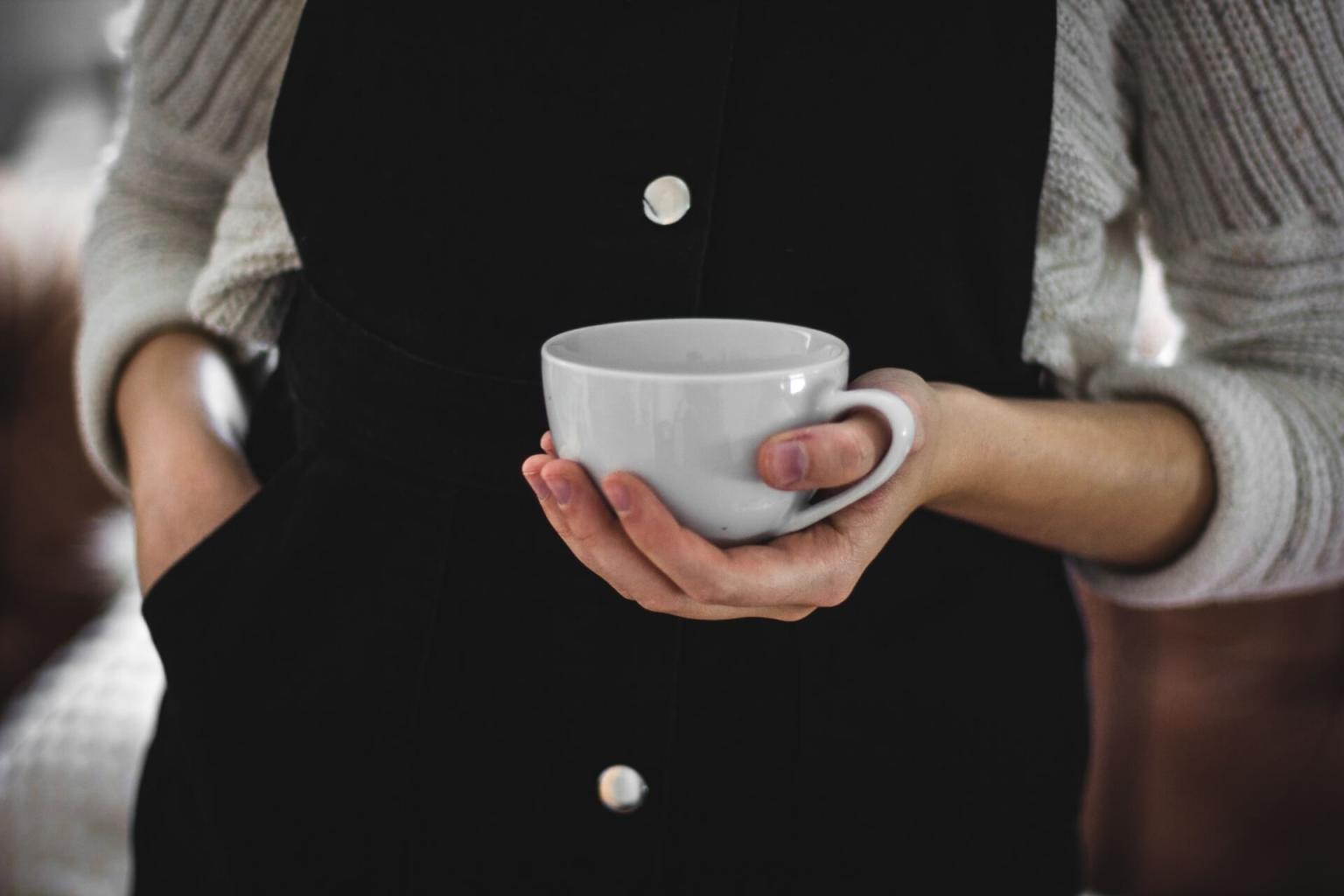 With interest rates on the rise, it's important to move fast.
Let's get this sorted for you.