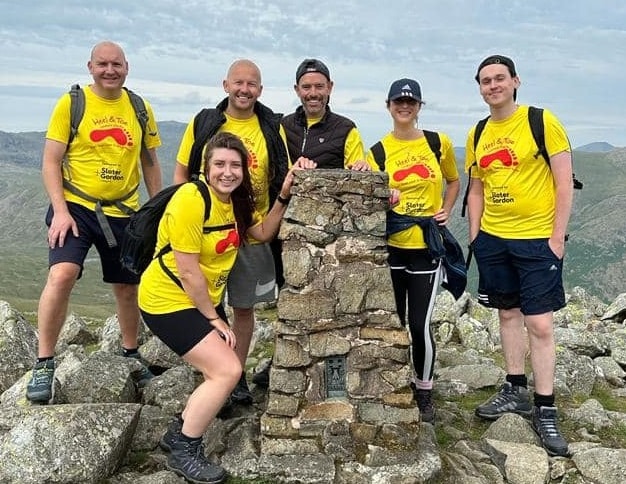 Our team took to the peaks to tackle the 5 peaks challenge in the Lake District.
Thank you soo much to everyone who donated and to our amazing team for going through the pain barrier and smashing the challenge.
We managed to raise over £1,000 for Heel and Toe who do amazing work with children with cerebral palsy and other complex needs.
Well done team!