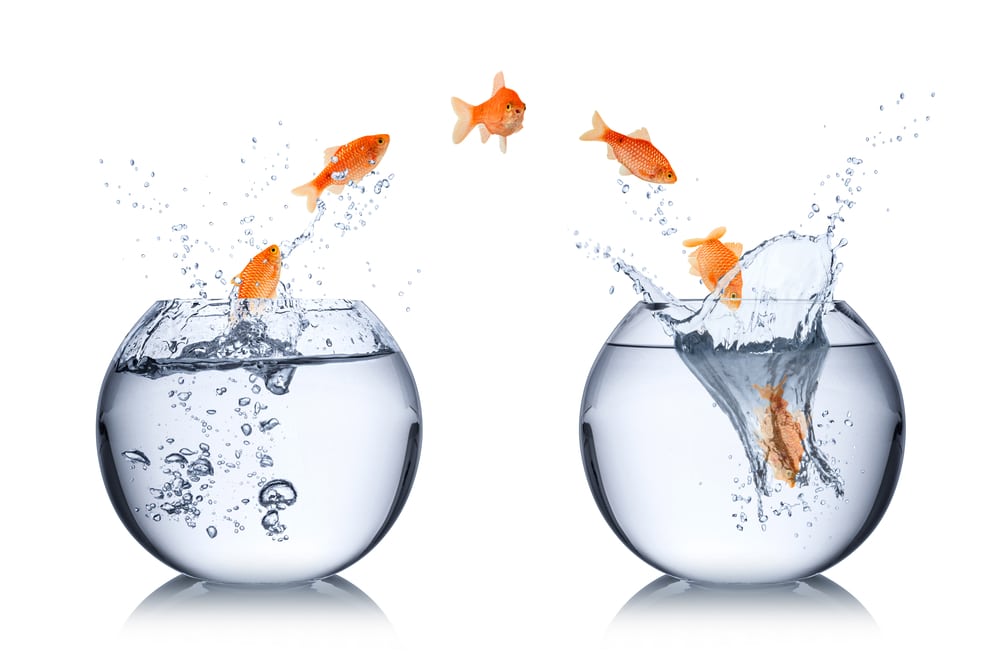 There are several reasons why people these days choose to uproot and move home. Many years ago it would have appeared out of character for an individual or family to move once or even twice in their lifetime. However, times have changed, today the average person moves four or even five times during their lifetime.
In this day and age, people are perpetually relocating and moving on. Although it is easy to presume people will move for the same reasons as yourself, everybody's circumstances differ, whether it is for personal reasons or external influences.
Research undertaken by various removal firms has highlighted the five principal reasons in the UK why people move house and these are:
Need for more space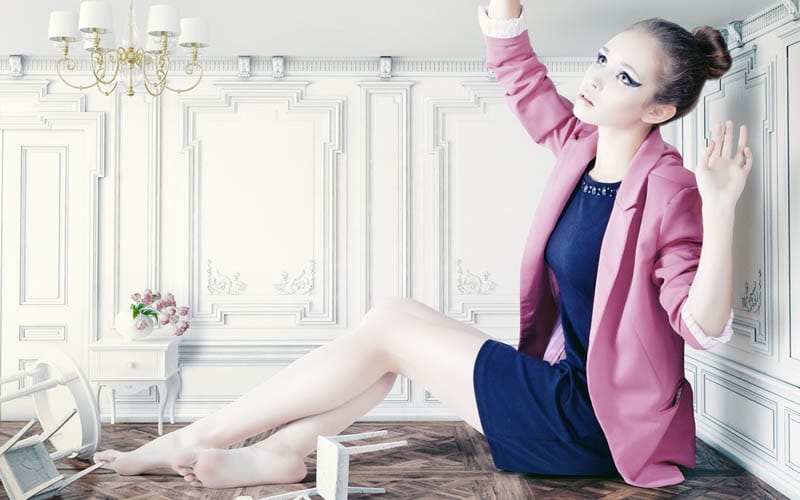 There are a variety of reasons why people need more space. Many first time buyers tend to buy small initially, which will suit their needs in terms of size and affordability. As people earn more and have more disposable income, first time buyers will at some point "outgrow" their first home and will look for a place that offers more space to suit their needs, whether it is a need for more room for belongings or choosing to work from home.
Too much space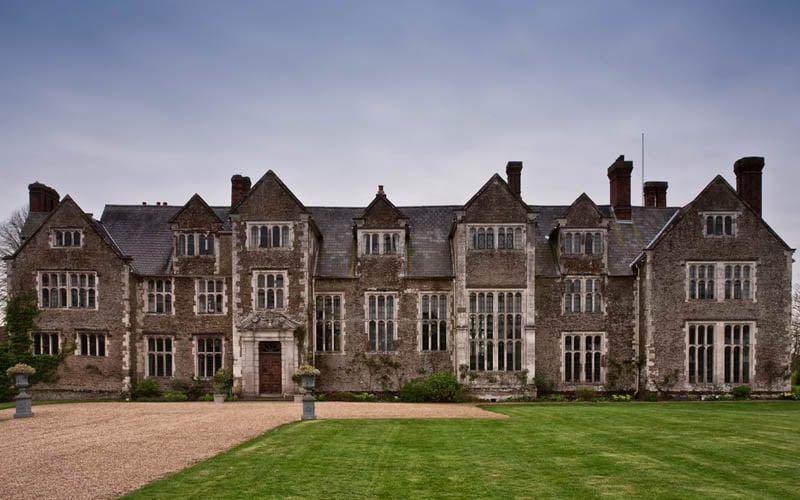 On the other side of the coin, families whose children have grown up and flown the nest can leave couples with a home which is simply too big to manage themselves. The option of downsizing to a smaller home or bungalow has become common practice for many couples in the 50+ age bracket.
Starting a family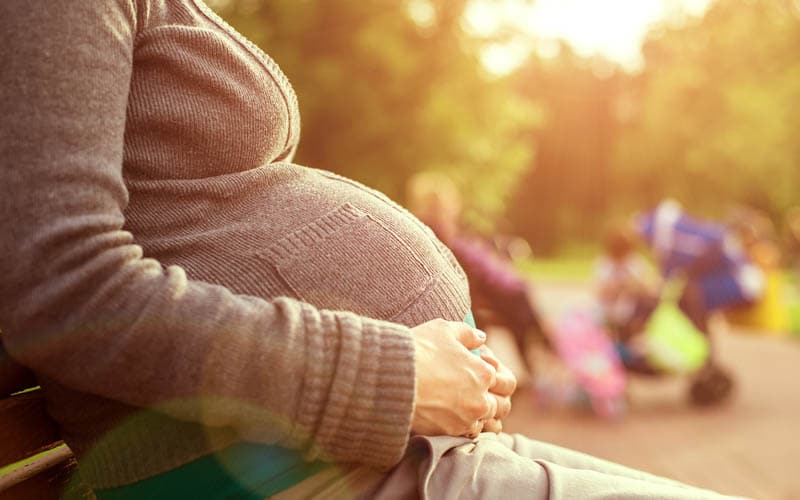 Starting a family is one of the most important decisions you will ever make. If this is something you are planning, you will need to review your existing living space and consider whether this is practical for a new arrival. The suitability of a new home is paramount, where you will have to take into account future circumstances. For example, is there ample room for a nursery, which can then transform into a bedroom or playroom as the child grows.
Marriage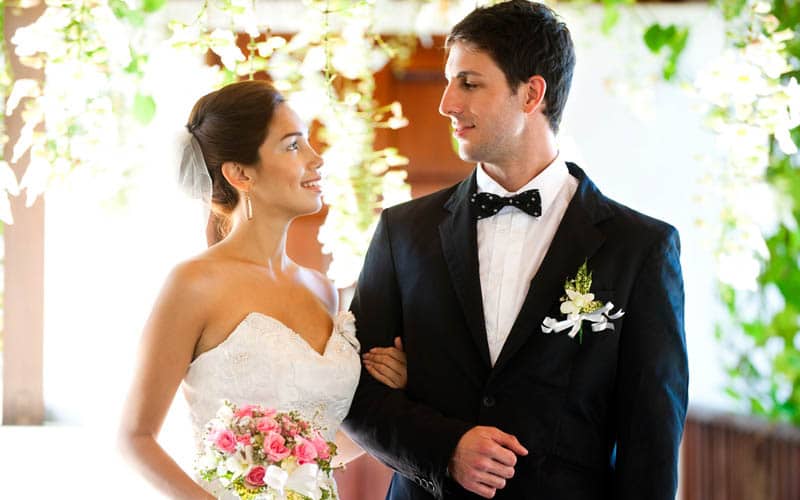 Couples due to get married may already be living in a home they are happy with before their big day arrives. Not everyone will be in this situation and therefore may be confronted with the options of moving into their partners property or move to an entirely new home.
New career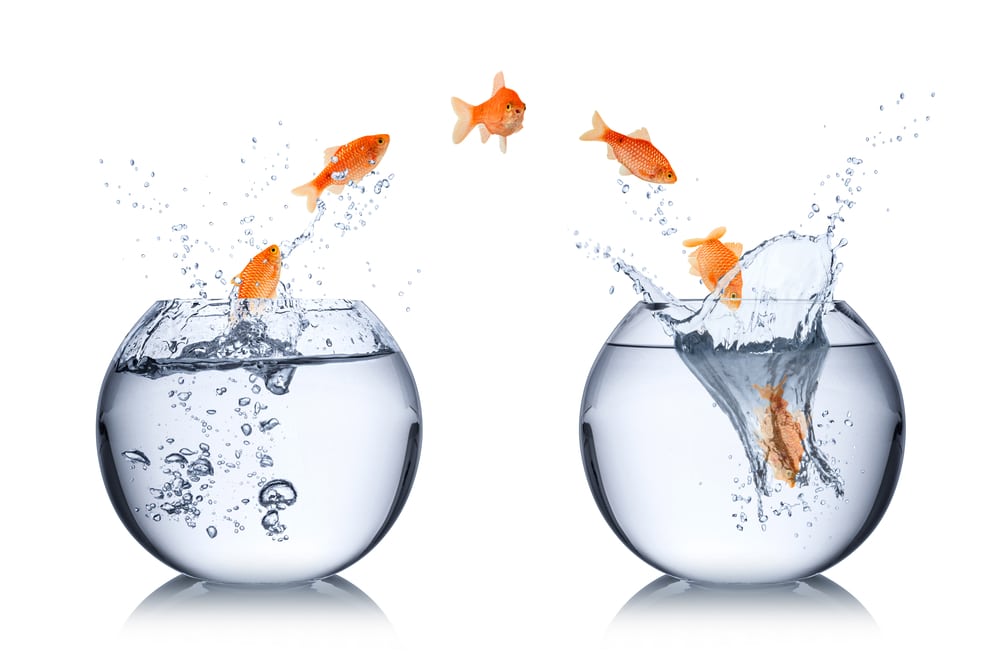 As peoples careers progress, this can lead to an increase in their monthly income and present many with the opportunity to upgrade and find a more sumptuous property. A change in career can also be a reason for relocation.
Ultimately, there are numerous reasons why people choose to move home, whether they simply want a change of scenery, wish to be closer to family, or to escape from their family! The list could go on and on. Individuals' life circumstances constantly change which inevitably results in moving home as the solution for many.