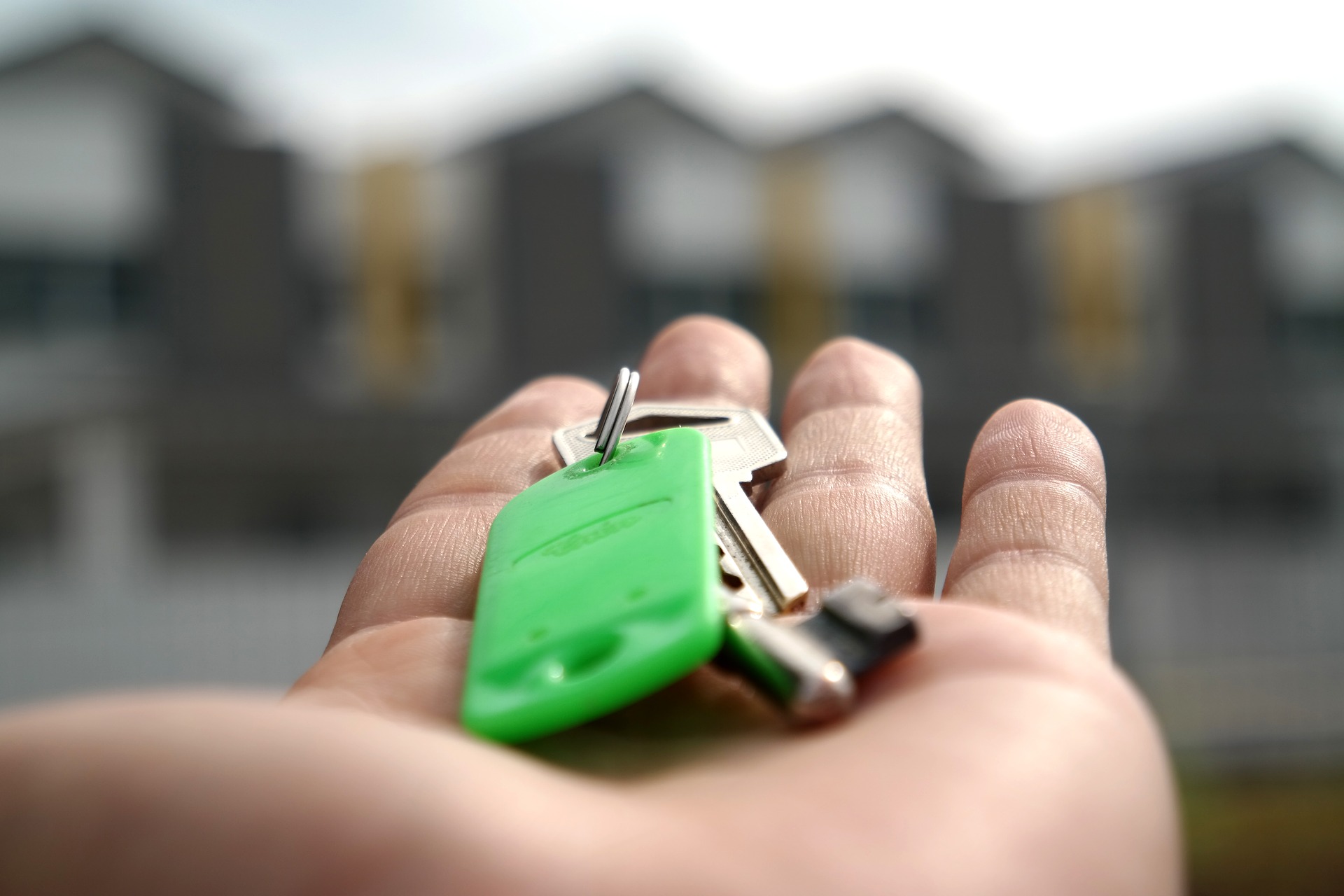 Applying for a mortgage may seem daunting but it's not as tricky as you might think! There are a number of ways you can make the process easier for yourself and boost the chances of being accepted.
Here is a breakdown of five steps to take before submitting an application, which will smoothen and ultimately quicken the process.
1. Know your finances
Gone are the days where you could get a mortgage with no deposit as lenders now require a down-payment. There are a number of options though so don't be disheartened if your savings pot isn't quite as full as it needs to be. Lenders are all different – some accept deposits acquired by a loan from the bank, gifted deposits from the bank of mum and dad or a family member, as well as the old fashioned way of saving up your hard-earned cash. We know lenders inside out so can help you to see what options are available to you and your finances.
For first-time buyers, the Help to Buy ISA is also available. The Government will boost your savings by 25%, meaning for every £200 you save, you'll receive a Government bonus of £50, with a maximum bonus of £3,000.
2. Check and improve your credit score
There are free websites out there such as Experian and Equifax that give you access to your credit score – a score which summarises your credit history. Your credit history is made up of your personal bills such as council tax and phone bills, loans such as credit cards and store cards, credit searches when you've applied for credit and your public records.
As well as providing your credit score, some websites will also give you a credit report detailing suggestions for improving your score, which mortgage professionals can guide you through. From closing unused store cards to paying an old phone bill you'd forgotten about, making your way through these suggestions will likely improve your overall credit score, giving you a better chance of securing a mortgage you're happy with.
3. Join the electoral register
If you've not yet registered on the electoral roll, it can make it more difficult to get a mortgage. Don't fear, it's a simple process and it's completely free. You can register here and in most cases, you'll be added within the space of a month. The reason it's needed is so lenders can use the data in their identity checks.
4. Get your documents ready
To apply for a mortgage, you need to be able to prove your identity, address and income. Firstly, make sure you have an up-to-date passport and your driving license reflects your current address. You'll also need to provide a recent letter stating your address which could be a utility bill such as a council tax or electricity bill, or it could be a letter from your bank.
If you're employed, you'll need to provide your payslips along with your P60s. Mortgages are available for those who haven't started working but are in receipt of an employment contract with a start date. You are likely to have more options from lenders if you have a payslip for one month's employment, and even more offers with three months' worth of payslips. If you're self-employed, you'll be asked to provide evidence of earnings from the last two to three years, although there are a number of lenders who will accept a record of just one year's earnings.
5. Use a broker
You shouldn't enter a mortgage agreement lightly, and it's important to ensure you're getting the best possible deal for you and your lifestyle.
At First Mortgage, our friendly team make it their goal to find you the best suited mortgage on the market. We also won't charge you a single penny for our service – our job is to make life easier for you by giving you quality advice and handling all of the hard work so you don't have to.
Get in touch with a mortgage broker in Newcastle to help you find your perfect mortgage match, or check the locations of our other North East branches to find one near you.