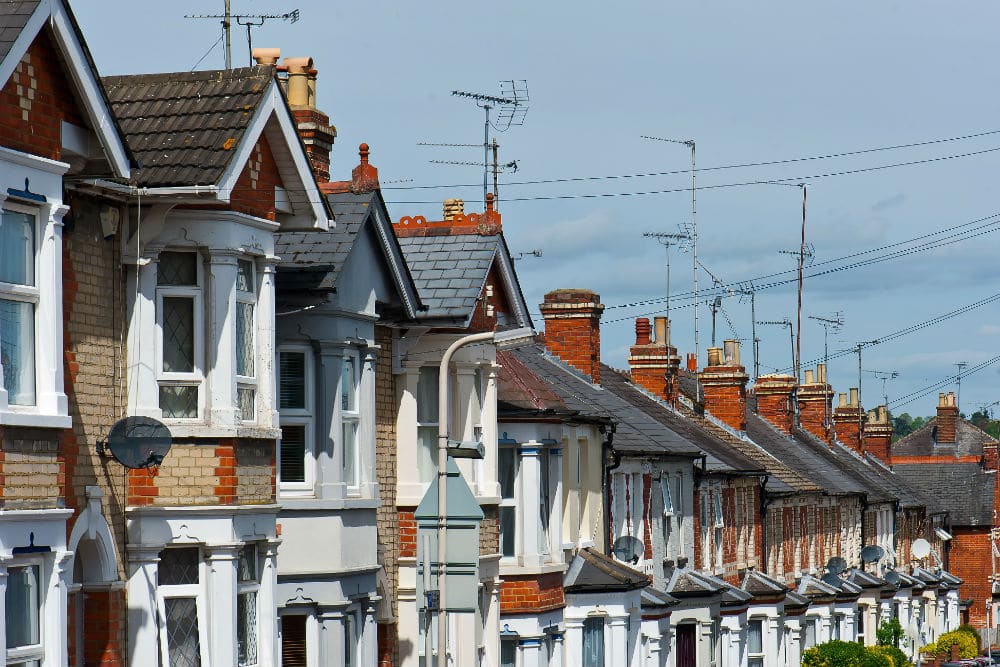 Bank of England Governor Mark Carney has slammed talks of prospective interest rate rises, saying "now is not yet the time" for a rise. In his speech at Queen Mary University, he highlighted the current instability in China's economy alongside falling oil prices, and a slowdown in the growth of wages and GDP in the UK.
Although previous talks by Mr Carney indicated a possible rate rise, he noted that the current economic climate and recent events have made this extremely unlikely, now, and in the foreseeable future.
This news spells disaster for savers, who have been suffering with low interest rates since the market crash in 2009, however it is welcome news to mortgage holders, many of whom have considered remortgaging in recent months to lock in favourable rates ahead of a possible rise.
The news isn't all bad for savers though, with the new Help to Buy ISA allowing first time buyers to boost their deposit savings at up to 4% interest tax-free.
Although core consumer price inflation rose 0.2%, Mr Carney pointed out that the decision not to raise rates should not come as a surprise, and that "Rate rises, when they come, are likely to proceed at a gradual pace and to a limited degree".
Forecasters are currently predicting the next likely rate rise to occur around September 2017, however not everyone agrees – Pantheon Macroeconomics chief UK economist Samuel Tombs believes that rates will rise "sooner than markets anticipate".
Are you concerned about the possibility of rising interest rates, or are you trying to save for your first home and want to find out more about the Help to Buy ISA? Get in touch today to discuss your options.