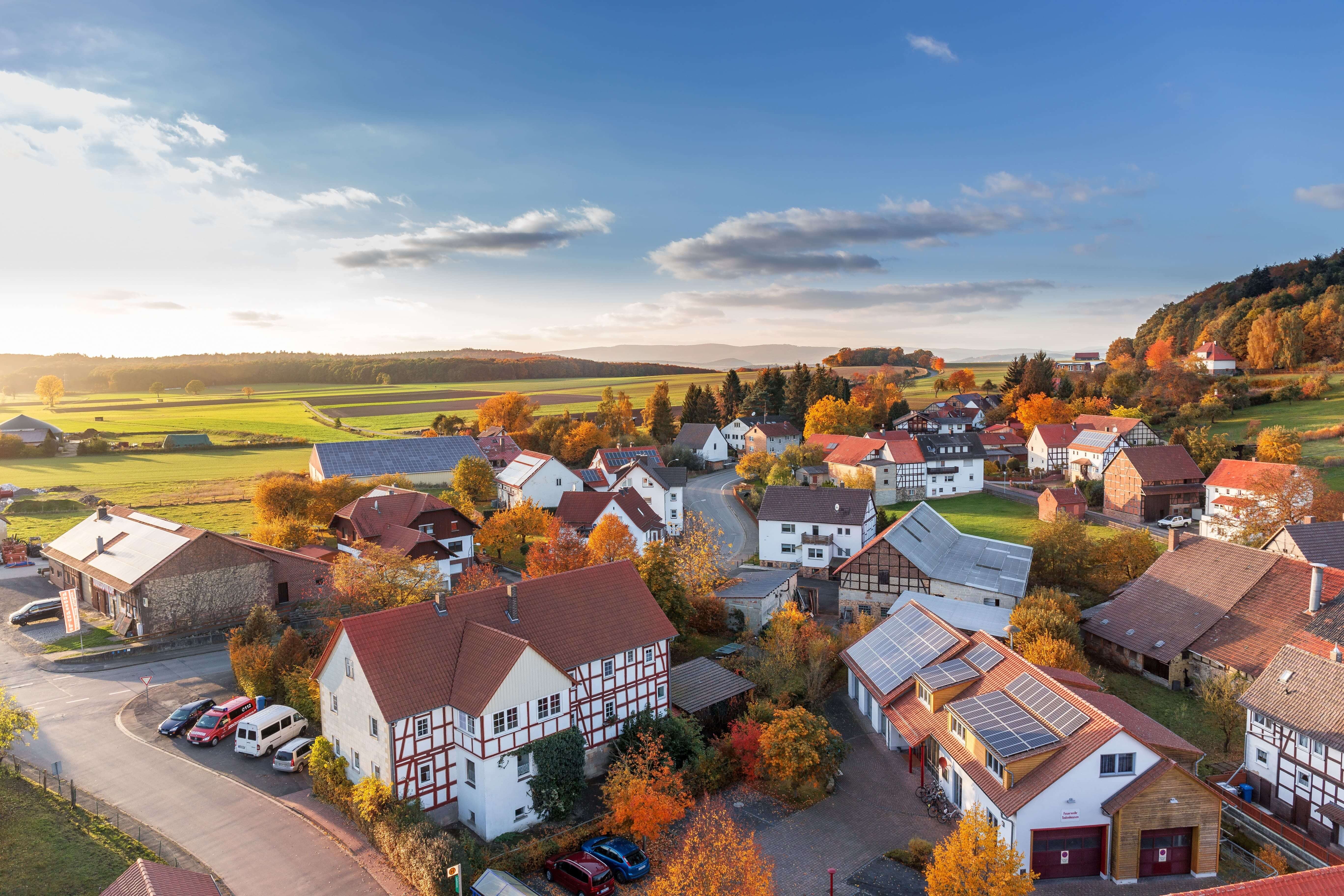 On the 3rd of August, the Bank of England increased the interest base rate from 5% to 5.25%. However, there seems to be some positivity amidst this rate hike, thanks to the behaviour of mortgage lenders leading up to the announcement.  
We witnessed major banks such as Santander, Barclays, and HSBC take steps to cut their mortgage rates prior to the 4th of August. This proactive approach of dropping their rates before the expected rate increase indicates a certain level of confidence, especially among economic experts, that this might be the last of the rate hikes for mortgages for the predicted future. As a result, mortgage sellers are now in a better position to offer more competitive prices, making the housing market an inviting place for potential buyers looking for a deal. 
If you currently have a mortgage in August 2023:
– If you are on a fixed mortgage, you will not see any changes to your mortgage. These types of mortgages will stay fixed for the agreed time selected when you took out your mortgage.   
– If you are remortgaging, this is an opportune time to begin discussions with mortgage brokers such as the ones available for free expert advice at First Mortgage. During August, you may find great offers that save you money.  
– If you have a standard variable mortgage (SVR), your lender may decide to adjust your rate. To reduce the risk of surprises and better understand the impact of these changes, we recommended you reach out to your mortgage provider.  
– If you have a tracker mortgage your rates will inevitably increase this month as they are solely on the Bank of England's interest rate. If you have any concerns with this, we recommend getting in touch with your mortgage provider.  
If you are interested in buying a home in August: 
While interest rates have risen at the Bank of England, it is exciting to see a more competitive market emerging as banks lower their rates on mortgages – it is a time to be optimistic about the future ahead, especially if you are a First Time Buyer or looking to Remortgage.  
Lower mortgage rates can lead to reduced monthly payments and increased affordability, making homeownership a more attainable goal for many. If you are considering leaping into homeownership, don't hesitate to get in touch with expert brokers like those available here at First Mortgage. We can provide you with important knowledge about first time buyer government schemes and compare the mortgage options available to you.  
August Interest Rate Rise Mortgage Impact:
In conclusion, while the Bank of England's interest rate hike may have raised concerns for those with variable mortgages, the positive response from lenders in the form of rate cuts offers some relief and hope for the future. Whether you already have a mortgage or are looking to buy a home, it is essential to stay informed, seek expert advice, and explore the current market to make the best decision. The team at First Mortgage is available to assist you with free expert advice.