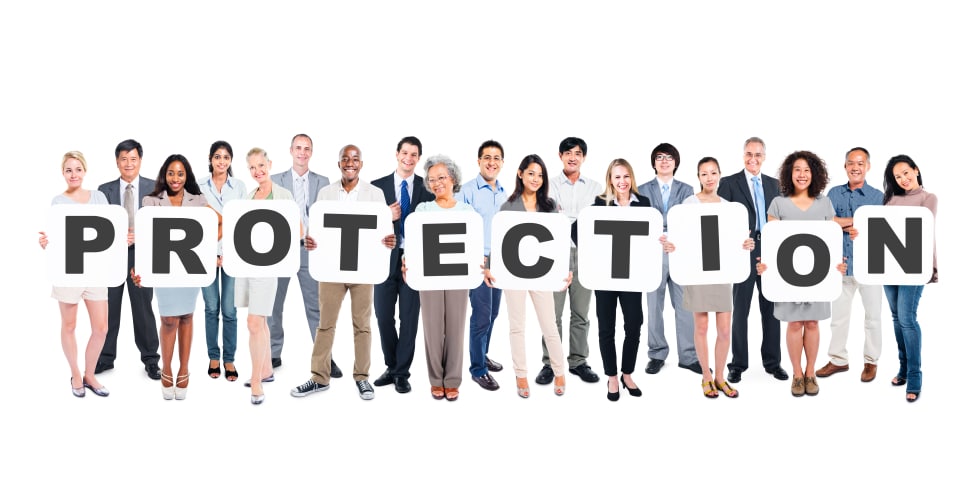 The purchase of a new property rarely goes according to plan, with home buyers regularly encountering obstacles that cause delays and at times, even bring the whole process to an abrupt conclusion.
With increasing competition for homes in the UK and the falling number of available properties, many property sales are contested by a number of bidders. As a result, one of the major challenges faced by homebuyers is "gazumping", particularly where house prices are rising fast. This is the term used when the seller accepts an offer from a potential buyer, but then later accepts a higher offer from someone else. It is worth remembering, gazumping is more common in England and Wales than in Scotland due to the different legal process surrounding home sales.
This then leaves the buyer in the precarious situation of having to increase their offer or simply accept that they have not been successful.
One of the difficulties surrounding this problem is that it is only when the contracts are exchanged, that the agreed purchase can be regarded as legally binding. At this point, as the buyer, you may have already incurred a significant amount of expense on surveys, solicitor fees as well as the approval of your mortgage offer. If the sale then collapses, there would be no refund and you would potentially be out of pocket.
If you were unfortunate enough to experience gazumping, there is little that can be done. However there are ways you can reduce the threat of it occurring.
How can you avoid being gazumped?
Keeping the momentum of the sale on track – keep in frequent contact with your solicitor or conveyancer to keep the exchange process moving.
Select a seller who has firm guidelines on gazumping. Some buyers will push for an agreement and insist the seller rejects any future offers.
Prepare an exclusivity agreement with the seller, once the offer has been accepted. This allows you exclusive rights to the property as long as the exchange of contracts takes place within a certain period of time.
Get the estate agents to take the property off the market. If the property's not available in the marketplace, you eliminate the risk of being gazumped.
It is important your move is protected and any upfront expenses are recovered quickly. Home Buyers Protection insurance does just that and is increasingly becoming a key requisite for homemovers and first time buyers alike. It covers events such as seller gazumping, seller withdrawal and adverse surveys.
However, like all insurance policies, there are certain circumstances where cover is unable to be provided, so it is important you are fully aware of what is included and that it fulfils your requirements. With this in mind, it could not be more important to seek advice on such matters. Speaking to a mortgage advisor will give you that reassurance and comfort, knowing you have the right protection in place.