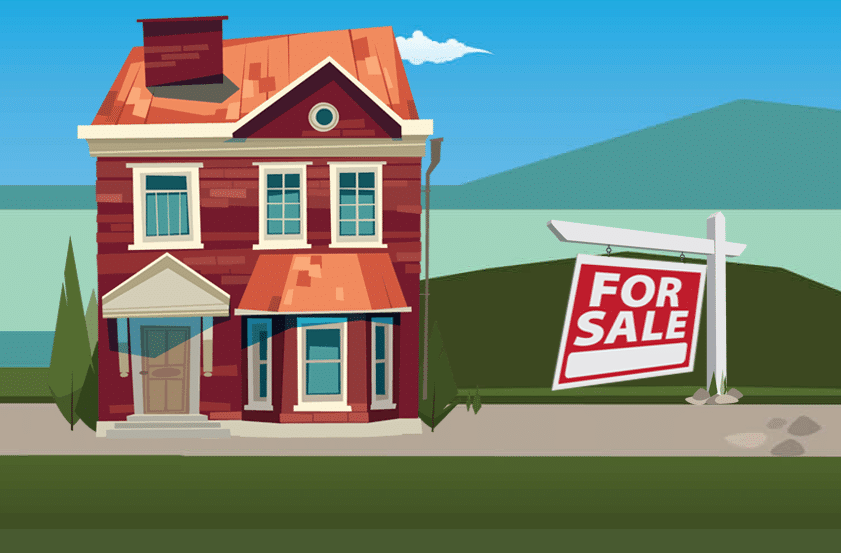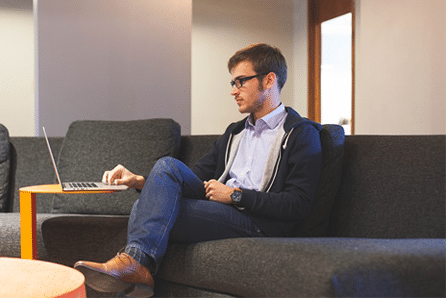 Which First Mortgage branch did you use?

Edward: Edinburgh Walker Street

What made you choose to go with First Mortgage to buy your first property?

Edward: The main reason we went with First Mortgage was because of the TrustPilot reviews. We had actually been looking into L&C before but when we saw the great reviews online we decided to go with FM.

How did First Mortgage help you in understanding the process as a first time buyer?

Edward: They were great. They sent out some brochures straight away that explained in detail all the key steps that we would need to go through and we had a quick call to tell us what to do next. They helped us with our help to buy application too which seemed very confusing before talking to them, even more confusing than getting a mortgage itself.

Was the process easy?

Edward: The process was made really easy by them. Only one thing that could have been improved upon and that was to know beforehand more about the length this whole getting a mortgage process normally takes.

What kind of updates did you receive along the way?

Edward: When we got our first meeting booked in they provided us with a lot of great information to digest. After that updates included when our application had gone in and been accepted. It was very easy to get in touch at any point if we did have questions, but most of our questions were answered in our face-to-face meetings as they were very comprehensive.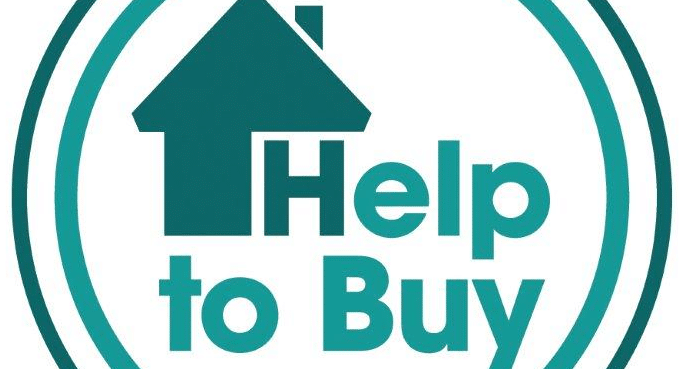 They helped us with our Help to Buy application too
Can you give an example of something you didn't understand before using First Mortgage that you do now?

Edward: A lot around the Help to Buy application process, understanding where this fit in with everything else. Also when we needed to take out life insurance. Afterwards, we also had a much better understanding of the overall timeline.

How did you find the website? Did you consult anything on there to help the process?

Edward: We used online research to evaluate who to pick, the high reviews on site were definitely what pushed us to choose to go with First Mortgage.

What did you like best about using First Mortgage?

Edward: How easy they made it for us! We would use them again.

Anything else you would like to add?

Edward: Just that I would recommend them.