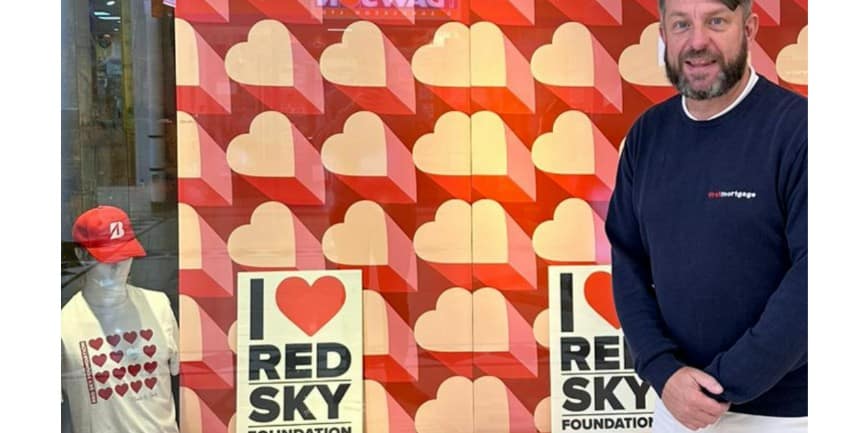 Well done to our Graham for braving storm Babet and sleeping out at the Stadium of Light as part of the CEO Sleepout.
Graham recollects on his night at the SoL;
"Well I (we) all did it… slept from about 01:30 until 5am. Little bit of rain early in the night and woke up to howling wind around the stadium. Back, neck well full body is aching but managed stayed warm. Least we were all safe in this environment, would hate to be really vulnerable on the streets in winter."
Graham smashed his fundraising target for Red Sky Foundation who help children and their families who are born with heart conditions across the North East by providing funding and equipment at the Freeman Hospital in Newcastle.
Well done Graham