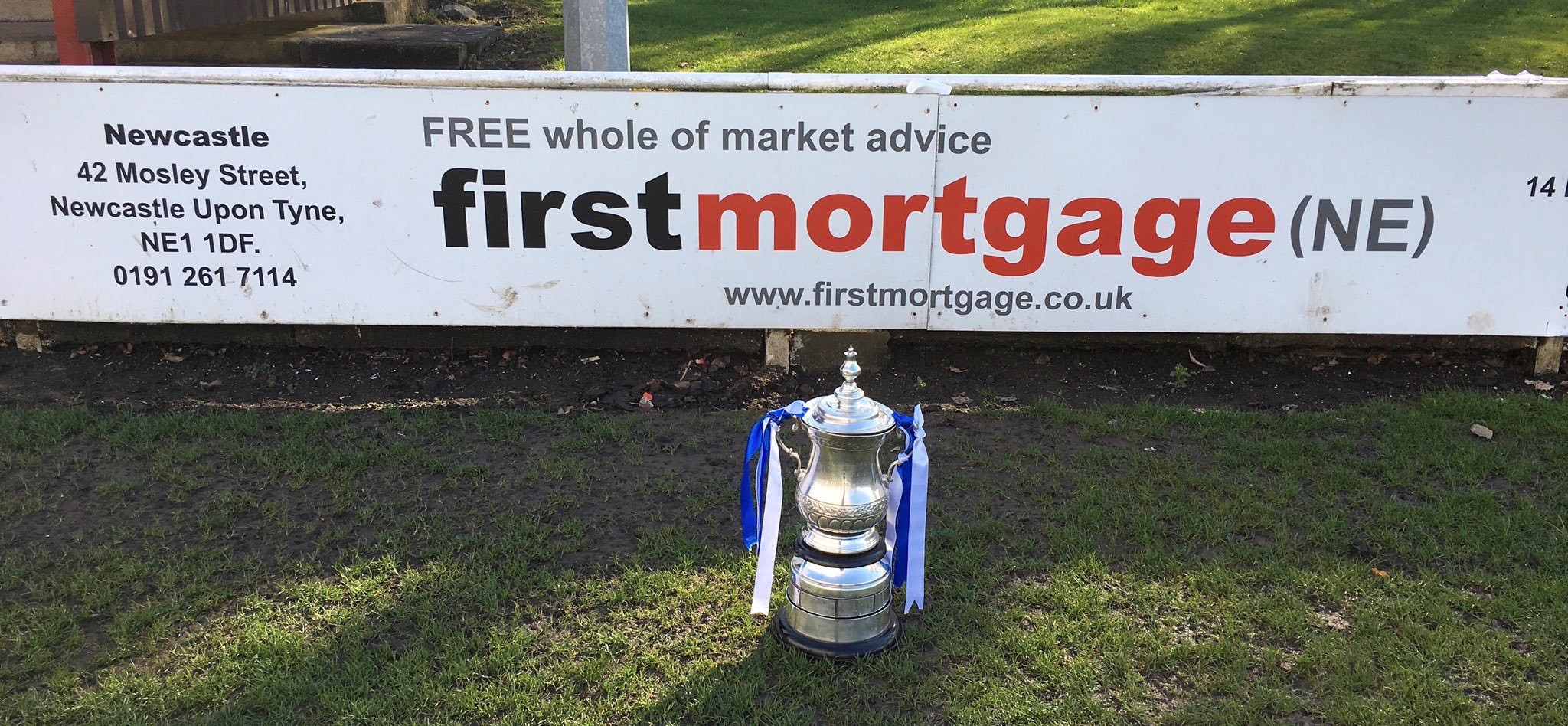 We're big advocates of local sport and are delighted to extend our support of Dunston UTS FC into the upcoming 2019-2020 season.
As the local football club to our Dunston branch, we have a long-standing relationship with the club having supported it for several years as the squad has made its way up the league tables.
Due to the team's huge successes throughout the past few seasons, we will be helping the club complete exciting works to its home ground by sponsoring the addition of turnstiles which you'll spot the First Mortgage NE logo above!
"Dunston UTS FC has upped its game in recent seasons storming its way up the leagues which has been great to watch as a local lad. When the opportunity to help the club add a new-look entrance came up we didn't hesitate and can't wait to see our name above it come the new season when the work completes." Said our Director Ben Riley.
We are so excited to support the club in creating an even better experience for its fans – bring on the new season!