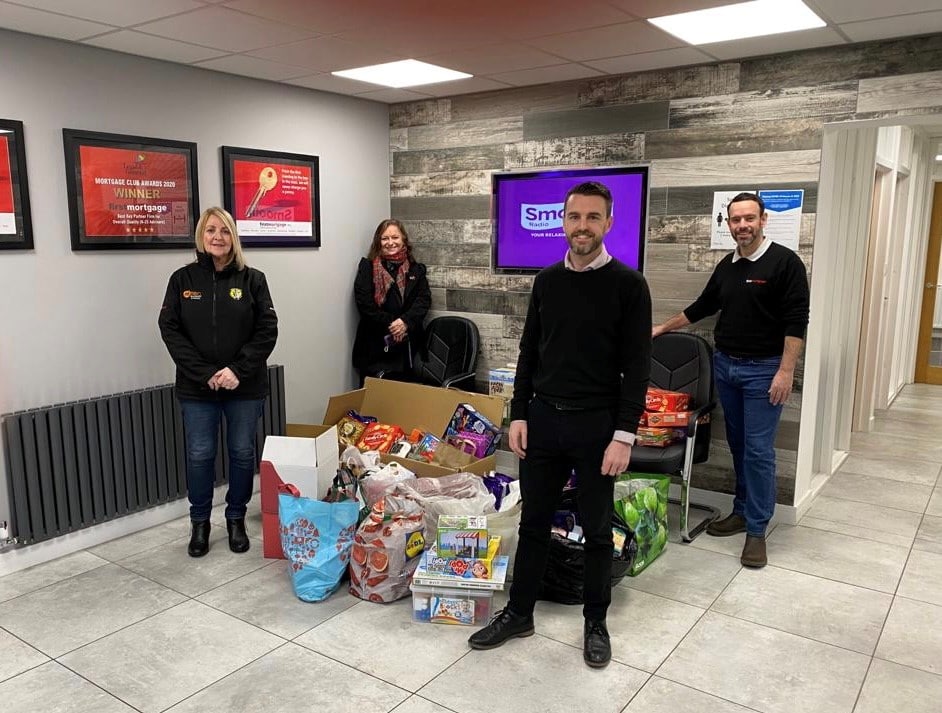 Together with our fundraising partner Whickham FC, we have helped FACT to raise over £5,000 to support families this Christmas.
Last year FACT served Christmas dinners to over 100 people and delivered almost 400 Christmas hampers. This year FACT already have over 200 people on their food hamper list and 500 on their gift hamper list.
Our help has meant that FACT have hit their fundraising targets and over 200 people will receive food hampers and over 500 will receive gift hampers this Christmas.
Our amazing staff, clients and business partners have all pulled together to donate food and gift items which will make a huge difference to people's lives this Christmas.
Here is Joanne Smith from FACT together with Lynne Ready from Whickham FC, with our Sales Director Ben and Operations Director Mark.