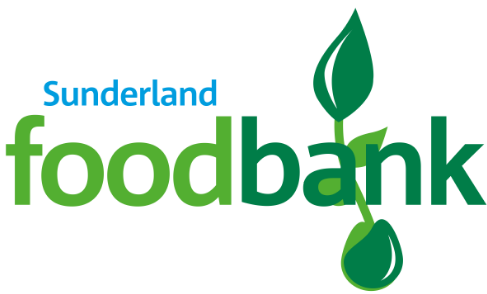 The First Mortgage (NE) have been collecting food items in each branch to donate to our local foodbanks this Christmas.
Collections were made in our Gateshead and Newcastle offices and taken over to the Newcastle Westend Foodbank in Benwell where Carol and her team of volunteers do an amazing job to help and support people in our local communities.
Our teams in Sunderland and Chester-le-Street collected and donated to the Sunderland Foodbank where Tommy (pictured below with our Account Manager Graham) and his team were working tirelessly to collect, sort and dish out the much needed supplies.
In total we donated over 200 kilograms of supplies to the North East foodbanks.