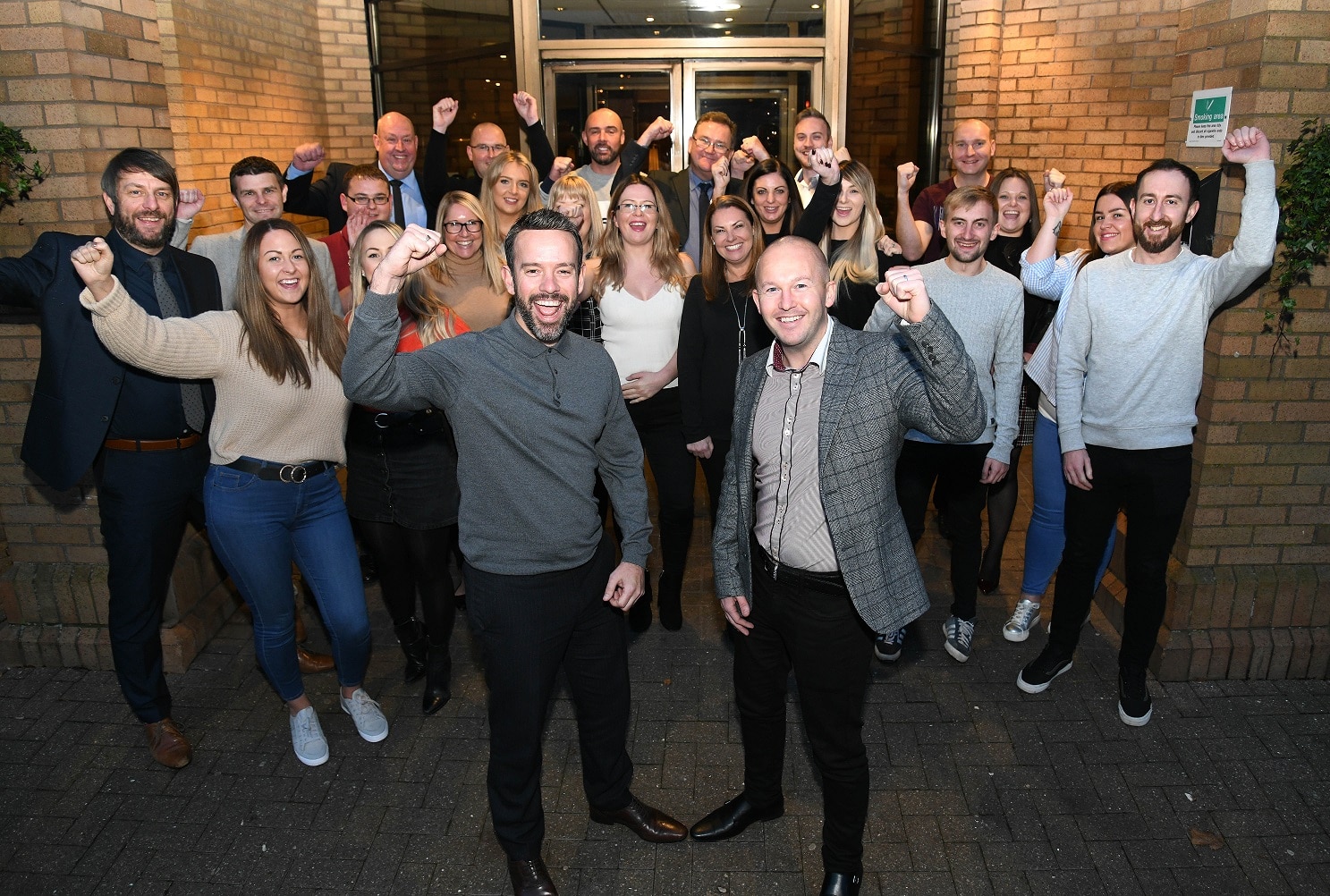 We've been busier than ever here at First Mortgage NE, so timing was just right to welcome some new faces to our growing team – six in total!
Jennifer Pattison has joined our Dunston headquarters as Branch Manager to ensure our excellent customer service standards continue to delight mortgage seekers. Rachael Leonard and Denise Morton have also joined Jennifer's team as Mortgage and Protection Advisors. Another new face here is Philip Jobson our new General Insurance Manager.
At our Sunderland branch, our new Compliance Officer is Debbie Redpath who will support the compliance team to guarantee all industry guidelines are met in the delivery of our work.
And finally, Lorraine Robinson has started as a Case Manager at our Chester-le-Street branch, supporting our clients on their mortgage journeys from start to finish.
We now have a fantastic team of 25 talented people across our eight branches and we're not stopping there! Watch this space for even more appointment news…