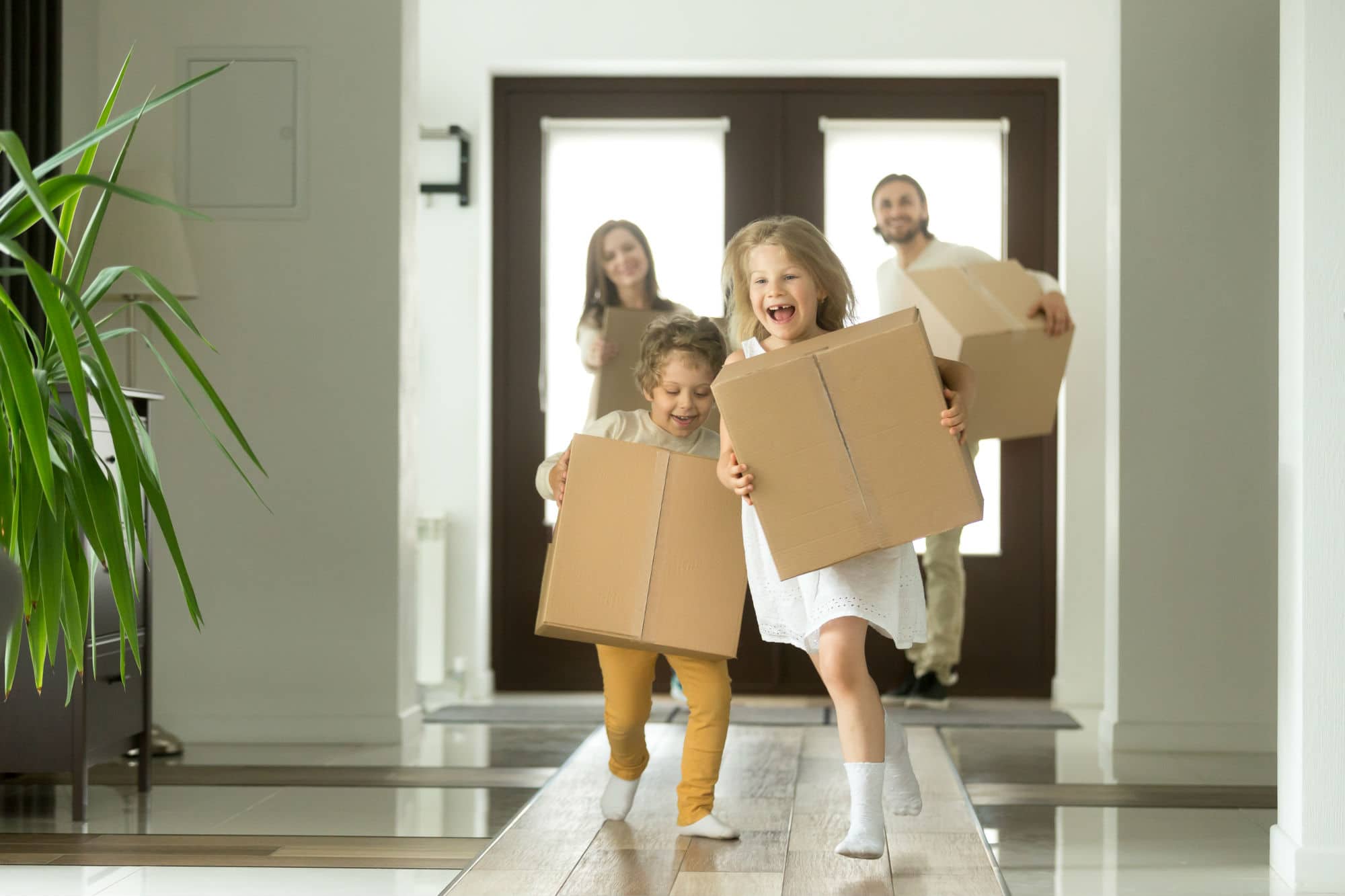 Published on 6th September 2018
As one of the UK's leading mortgage brokers, First Mortgage are encouraging first-time buyers to try their free advice service and realise their dream of owning their own home.
With so much negativity surrounding the topic of first-time buyers getting a foot on the property ladder, First Mortgage wants to share their expert knowledge. The brokers provide accessible, no cost advice on all manner of mortgage related topics, including demystifying the range of help to buy schemes and assessing tailored mortgages products designed to help those saving for their first home.
For the first time since 1995, the number of first-time buyers now outnumbers home movers thanks to the impact of help to buy schemes. However, the first-time buyer market still remains slow, and First Mortgage believes that this is because many first-time buyers do not have access to the right advice or tailored support. With so many products on the market, finding the right mortgage or scheme for each buyer's individual circumstances can be a minefield for the uninitiated with potentially expensive repercussions for those getting it wrong.
Antony Stackhouse, First Mortgage Sales and Operations Director said "Potential homebuyers can be forgiven for thinking home ownership is a bridge too far – particularly if you pay close attention to the news. It can feel like a property purchase is increasingly for older, wealthy people, with large deposits required and a complicated application process.
"We know this isn't the case, and there are more and more options available for first time buyers now. Lenders want to help and are progressively making it easier and more affordable to buy a first home. There are also a number of joint ownership schemes that can help newcomers to the market get on the property ladder.  We're here to unravel the jargon and help first time buyers through the complexities of a home purchase from start to finish."
As an impartial mortgage broker, First Mortgage can help would-be homeowners negotiate mortgages, help-to-buy schemes and shared equity products to find the solution that best fits their personal circumstances and finances.
From pre-purchase advice to completion and insurance, the experts at First Mortgage are on hand to support first-time buyers at all stages of their home buying process with branches throughout the UK.