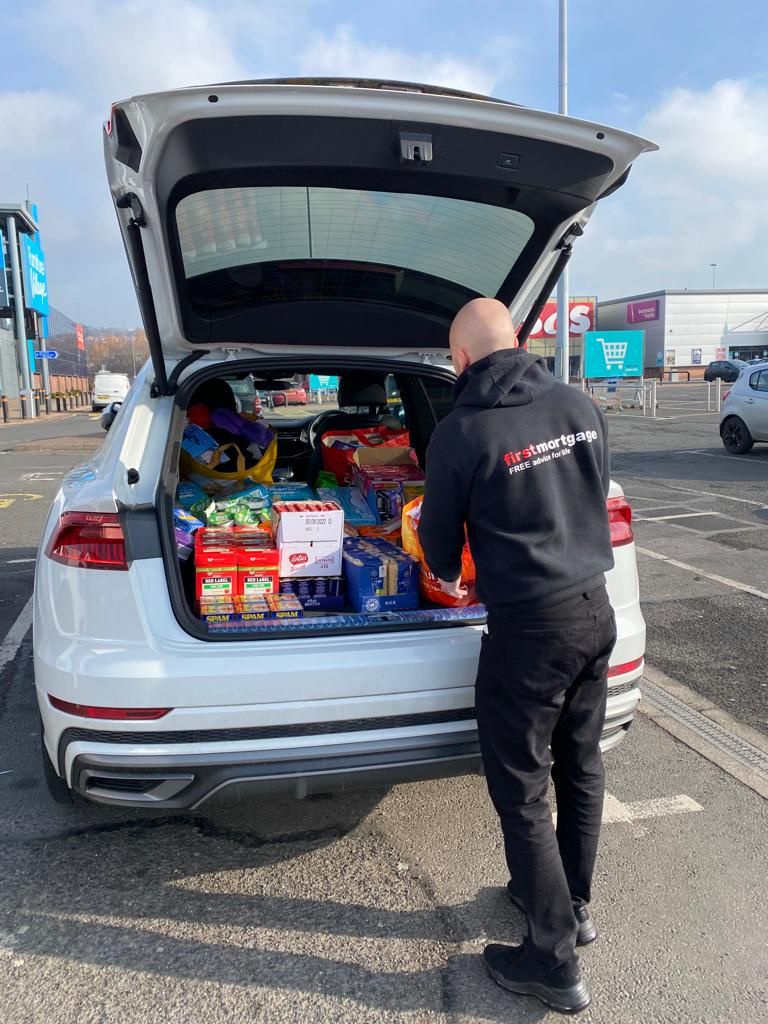 We have donated essential supplies to our friends at Whickham Dental Practice who are organising a drive to the Poland / Ukraine border at the end of March in order to deliver these much needed supplies to the Ukrainian families who have been so badly impacted by the war in Ukraine.
The practice are taking in donations of items including nappies, sanitary products, toiletries, first aid kits, paracetamol and ibuprofen, long lasting food supplies (i.e. pasta, rice, canned meat etc), pet food, thermal hats and gloves. If anybody would like to donate items then please do so at their branch in Whickham.
Fantastic effort from Whickham Dental practice and their team in doing that little bit to help Ukrainian refugees in Poland.