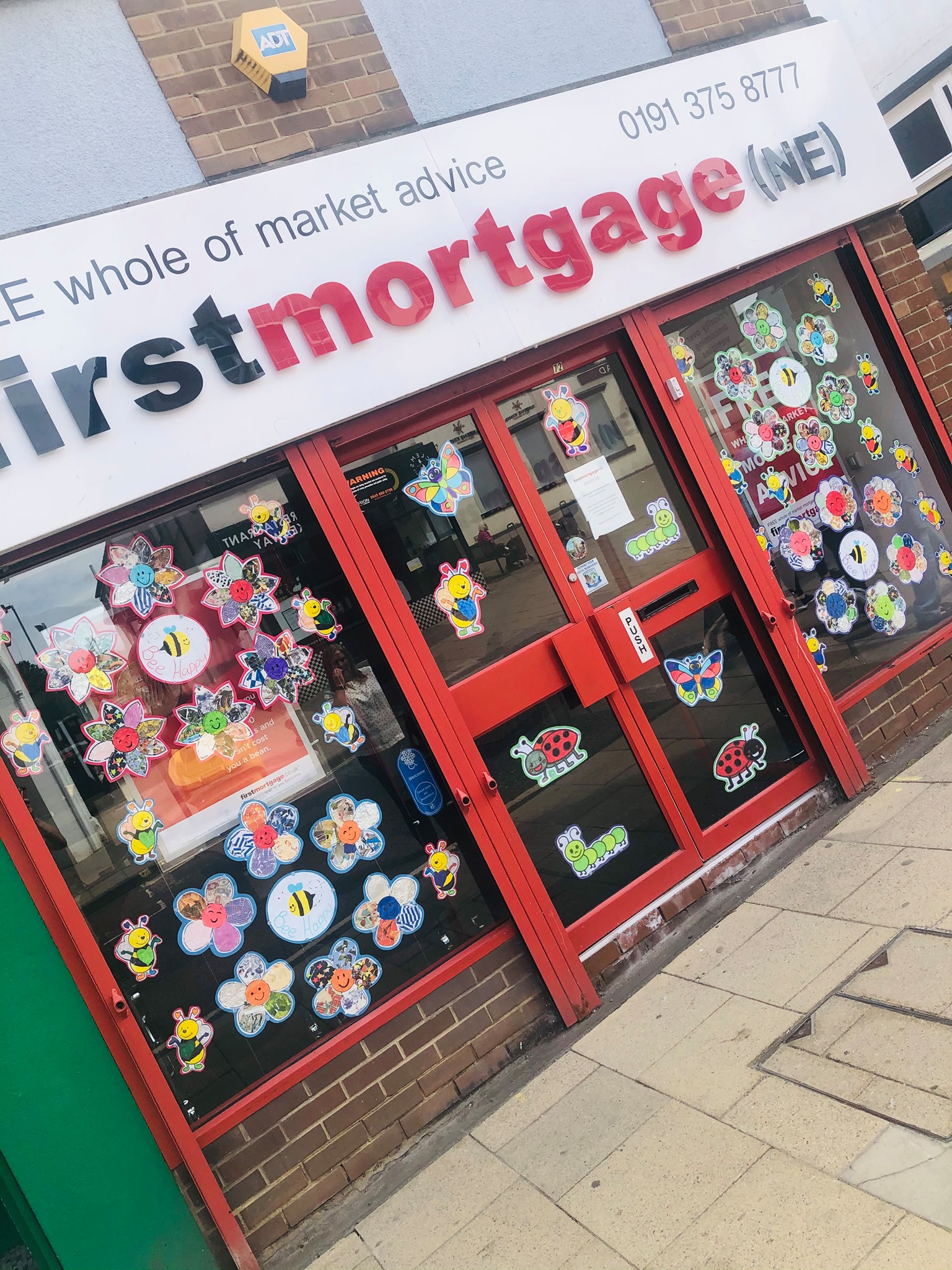 The First Mortgage Team based in Chester-le-Street have been working with the children and staff of the local Cestria Primary School to create a window display for the Chester-le-Street in Bloom Fabulous Frontage Competition.
Lots of local businesses entered and it was announced on 15th June that we have won the award!
We would like to thanks to Miss Behenna and the amazing children at Cestria School who created this wonderful recyclable window display for us.
Feel free to pop along to our shop and see the display in full bloom!