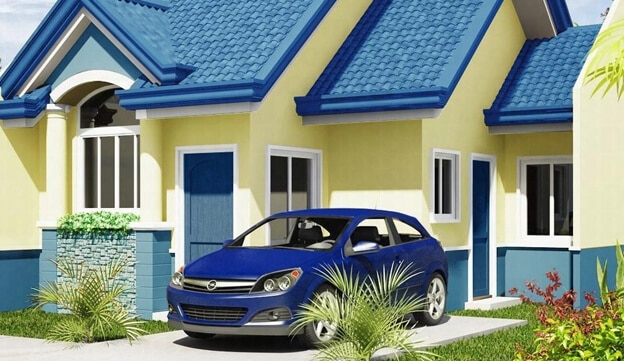 There has been a significant surge in the number of mortgages available to first time buyers according to recent research undertaken by Moneyfacts. The number of home loans have increased to their highest point since the start of the financial crisis.
The choice of 90 and 95% loan to value (LTV) products has risen sharply with a total of 723 deals now available, the highest number witnessed since 2007. What this reveals is a 73% increase in the number available, when compared to five years ago, when borrowers only had a selection of 194 mortgages to choose from.
It is worth noting however, that while the Mortgage Guarantee element of Help to Buy has been a key driving force behind the increase in first time buyer deals, it is not the sole reason for it, and that there were a total of 437 90% and 95% LTV deals available before the scheme was introduced.
The growing number of first time buyers is only accelerated by the lower rates currently present in the market, where the level of competition is set to continue. Average rates for 95% LTV loans have plunged to all time lows, with the average two year fixed rate now standing at 4.47%. As a comparison, the average rate 5 years ago stood at 6.66%, and 5.36% a year ago. This just goes to show how the landscape of the industry has changed for the better for those looking to get onto the property ladder.
As a result of such trends, it is important that first time buyers do not become dependent entirely on the HTB schemes to secure their first home loan as there are many alternatives in the market. Many lenders are offering enticing rates and great value "all round" home loan deals, which can reduce the overall mortgage expenditure.