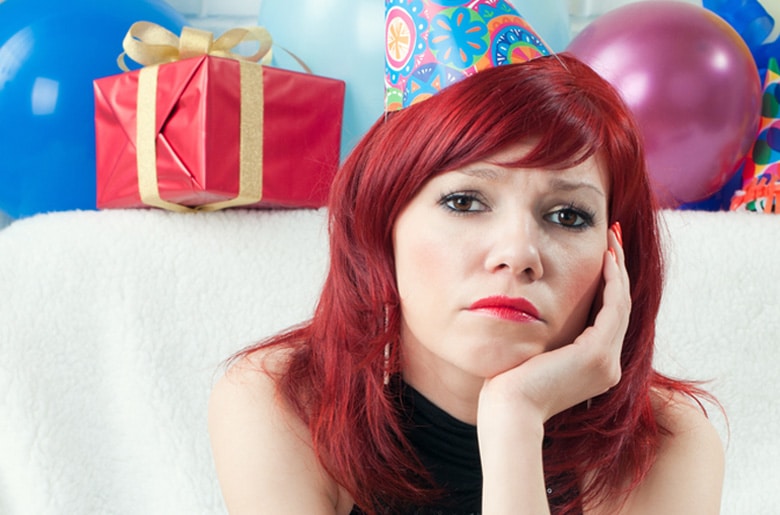 The introduction of the Mortgage Market Review (MMR) last year brought with it strict affordability criteria, making things increasingly difficult for many first time buyers. With the dust now settling and the MMR now firmly bedded in however, the implementation seems to have caused minimal disruption to the market overall.
There is one particular area though which has come under the spot light as a result  these changes, notably the increasing number of older borrowers being refused a mortgage.
It is not only people in their late 50s and 60s who are encountering this problem – borrowers in their late 40s, with good incomes, substantial equity and who intend to work into their 70s, are struggling to get through the affordability minefield presented by lenders.
The main issue surrounding this problem, according to the Intermediary Mortgage Lenders Association (IMLA), is that older borrowers are being "frozen out" of the mortgage market. Essentially, anyone over the age of 40 with a standard term of 25 years will still be borrowing past the typical retirement age of 65 years, and therefore is likely to find their options somewhat limited.
With so much focus now placed on affordability, projecting retirement income is becoming ever more complex. Lenders will need evidence of a steady retirement income to ensure the mortgage can run smoothly for the lifetime of the loan. If there is no firm evidence of this in place, lenders will turn down borrowers, afraid of breaching the new affordability rules. This may become even harder when the new "pension freedoms" come into effect in April, which will give greater flexibility over what you can do with your pension pot.
The need for clear cut guidelines is something the IMLA is calling on the Financial Conduct Authority (FCA) to provide so lenders can confidently offer the flexibility needed to meet borrower's changing life circumstances, without fear of breaching affordability rules and having any punitive measure being imposed upon them.
However, as things stand, if you are thinking about applying for a loan which is likely to remain past normal retirement age, be wary that you might be faced with a negative response. The importance of impartial mortgage advice should not be underestimated in guiding you through the challenges of the home buying process.