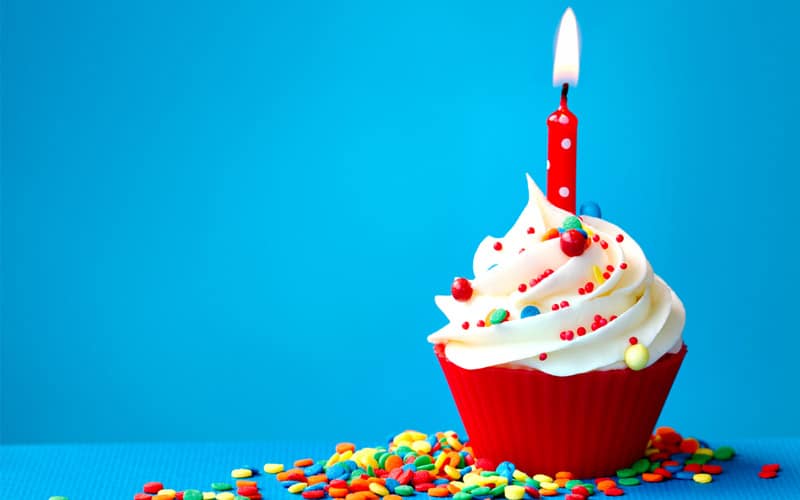 The introduction of the Mortgage Market Review (MMR) was a tough nut to crack for the mortgage industry since it was rolled out a year ago. For many it was hailed as a cure to curb the relaxed approach adopted in lending practices as well as providing a much needed long term solution to the way affordability assessments are conducted.
The MMR was a robust review undertaken by the Financial Conduct Authority (FCA) into the "current state" of the mortgage market. This was prompted by the 2008 "crash" in the property market which was fuelled by high risk lending and borrowing, that left many individuals in troubled waters, unable to afford their mortgage repayments.
The FCA therefore introduced a number of reforms with the main aim of ensuring mortgages are still widely available to those who could afford them, whilst avoiding the poor practices which led to the crash.
Twelve months on from its implementation, there has been much debate as to just how much of an impact this revolutionary change has had on advisors and borrowers alike in how they apply for mortgages.
Changes for the Better
Lenders now need to adhere to these new rules, where borrowers are faced with the task of having to clearly evidence their income and explain their outgoings, for example voluntary pension contributions, life insurance policies or even childcare. The ability to clearly demonstrate borrowers can afford the mortgage repayments, not only now, but in the event of a rise in interest rates, must be able to satisfy providers.
The introduction of MMR has undoubtedly put affordability at the top of the agenda. It was widely believed the new affordability rules would lead to a significant number of people being turned down for a mortgage, however this has not been the case.
Lending patterns so far seem to have had a relatively slight impact, according to the Council of Mortgage Lenders (CML). First time buyers and home movers continue to be an integral part in stimulating mortgage market growth where their activity has largely gone uninterrupted.
Shift from the Norm
If it had not been for the MMR, many lenders would be still be competing on criteria to win new custom. What MMR has done is effectively create an environment where they cannot compete in this manner – so a resultant price war has now emerged which has seen rates reach all time lows. For example, two year fixed rates have plummeted as low as 1.18% and even ten year fixes have reached record lows of under 3%, something which is unprecedented in the industry.
Nevertheless, many potential borrowers will need to make sure they find a product that suits their financial circumstances, which fortunately are in plentiful supply at present. Latest figures from the research group Moneyfacts highlights an 11% increase in the number of mortgage products on offer to advisors within the last year, rising from 2,034 last April to 2,251 currently.
Change in Culture
Another positive development created from MMR is the cultural shift which has been noted by lenders, where advisors are now actively conducting themselves with a sense of professionalism, maintaining high standards when submitting applications. Not only has this restored credibility to the mortgage sector, it has helped lenders process cases more quickly without having to go back and forth for further information.
Not everything has been positive however, with many high street lenders finding it difficult to adjust within branches post-MMR. Stringent affordability rules are making things costly and complex to service clients "in house", with applicants often experiencing lengthy delays for something as straightforward as a remortgage deal. This has resulted in a notable increase amongst lenders competing in the advisor arena, which in turn has witnessed a steady surge in the level of procuration fees paid to advisors.
During 2012, an advisor could expect a procuration fee payment of just under 0.3% for a standard mortgage case. The average payment now stands at around 0.4%, with many advisors sharing the sentiment that post MMR mortgage cases are more time consuming and therefore justify higher fees, especially for specialist deals.
Direct Only to Advisors
One of the most crucial cultural changes was the FCA's policy to make advice a requisite on all mortgages. Such a move has profoundly changed the landscape for advisors, where there has been an influx of lenders now using them for the first time.
Recent examples include the Bank of Ireland introducing advisor lending via LSL Property Services and Tesco Bank announcing their intentions to channel their products through advisors as early as next year. The market is anticipated to grow from £220bn to £250bn during 2015, which is certainly a big positive for the industry, with increased competition resulting in more choice for consumers.
There is no doubt that the MMR has revitalised the professional reputation of the industry, resulting in a more robust and controlled approach to lending, however at the same time maintaining a degree of flexibility when possible.