The Help to Buy Scheme has been successful in assisting first time buyers get on the property ladder and buy a home with just a 5% deposit. The main criteria of the scheme is the property being purchased must be a new build home from a developer participating in the scheme.
Here are some of the participating Help to Buy scheme property developments in Newcastle and Gateshead.
Hazel Walk, Fawdon, Barratt Homes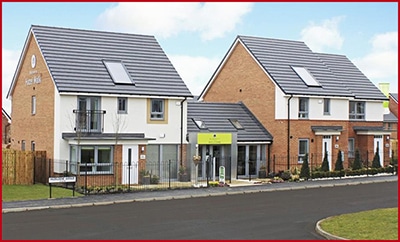 The Hazel Walk development from Barratt Homes is located in Fawdon, Newcastle upon Tyne and upon completion will consist of 113 new homes. There are five different home styles available from Barratt's Classic range on the site, these are a 2 bedroom terraced house, 3 bedroom terrace/semi detached house, 2 styles of 3 bedroom detached houses and 2 styles of 4 bedroom detached houses.
Prices start at £130,995 for the 2 bedroom mid terrace property with a parking space, up to £213,995 4 bedroom detached property with a single integral garage. With the Help to Buy scheme you will only need a £6550 deposit and a £105,000 mortgage to get on the property ladder at Hazel Walk, check out our 'What will my monthly mortgage repayments be?' calculator to find out what your repayments would be on this mortgage.
This Help to Buy participating development is conveniently located for commuters, with easy access to the A1 and buses running into the city centre every 5 minutes.
Staiths South Bank, Gateshead, Taylor Wimpey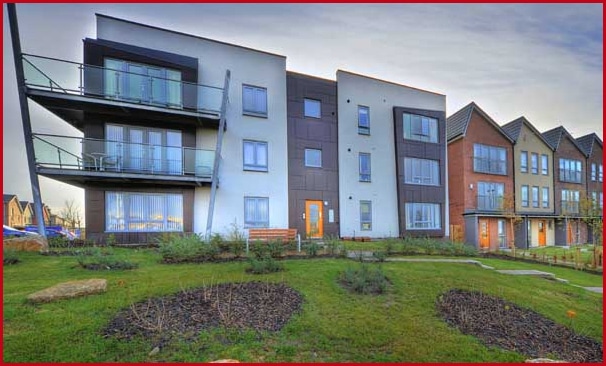 Apartments can be a great stepping stone onto the property ladder for first time buyers so if you're looking for 2 bedrooms the Staiths South Bank development in Gateshead from Taylor Wimpey may be exactly what you are looking for. The apartments come in a choice of open plan, or living area separate to the kitchen so the flexibility is there to pick the perfect apartment for your needs.
In addition to the apartments at Staiths South Bank there are also 2-4 bedroom terraced townhouses, some of which have just been released for sale so now would be a great time to book a viewing of their show homes.
Prices for the apartments are currently TBC, 2 bedroom terraced houses start at £139,995 and the 3 bedroom terrace Shipley property with a master bedroom with an ensuite at £177,995.
Location wise you will find the Staiths South Bank development on its own 40 acre site, giving you a true community feel whilst being minutes away from both Gateshead Quays and Newcastle Quayside.
Stella Riverside, Blaydon, Persimmon Homes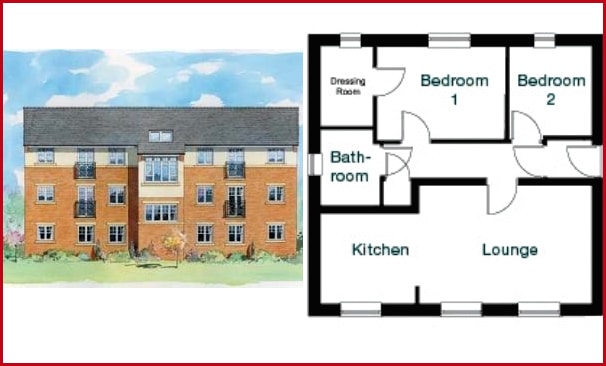 The Stella Riverside development is located on the west of the city in Blaydon and gives you the country living feel whilst still being in easy reach of the city and facilities. Located on the riverside with lots of open green space it may be easy to forget you are just a short drive to the city centre.
The development provides a varied choice of apartments and houses to accommodate all family sizes from 2 to 5 bedrooms. Ideal for both first time buyers and home movers who are eligible for the Help to Buy scheme. In addition to the Help to Buy scheme Persimmons also run their own shared equity scheme which you can purchase with a shared equity mortgage.
A 2 bedroom apartment at the Stella Riverside development starts at £105,000 so with the Help to Buy scheme you can move in with a deposit of £5250.
If you are considering purchasing a home and would like more information on the Help to Buy scheme or first time buyer mortgage advice in Newcastle, Gateshead or the surrounding area then contact us today for free impartial mortgage advice.