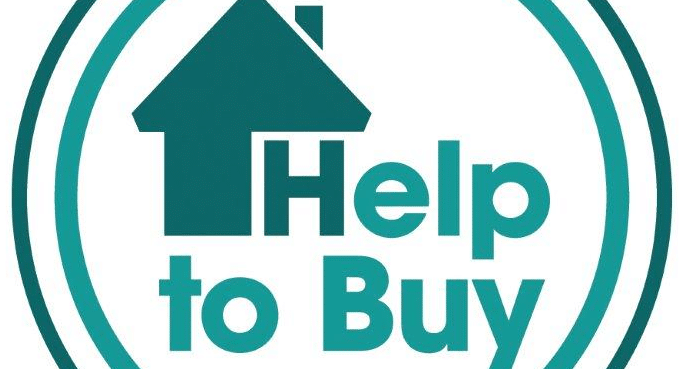 In the 2015 Budget, the Chancellor, George Osborne announced the introduction of a Help to Buy (HTB) ISA, which is due to launch in Autumn this year. The scheme is only available to first time buyers and each buyer is only allowed one HTB ISA during the lifetime of the scheme.
The ISAs, which will be available through banks and building societies are designed to help first time buyers overcome the challenges of low interest rates on savings and the high deposits required by mortgage lenders.
The scheme can be opened by would-be first time buyers aged 16 years or over. As part of the scheme, the Government will provide a £50 bonus for every £200 an aspiring first time buyer saves.
The maximum that can be saved is a total of £12,000, which would see a £3,000 contribution from the Government, providing the opportunity to acquire a £15,000 deposit. If you were buying with a partner and they also had the maximum in a HTB ISA, this would give you a combined £30,000 (with a sum of £6,000 supplied by the Government).
There are some stipulations, such as the saver can only save a maximum amount of £200 per month and open an HTB ISA with a maximum £1,000 deposit. Nevertheless, the tax free Government bonus will help individuals longing to purchase their first home up to the value of £450,000 in London or £250,000 anywhere else in the UK.
As an example, if you were to open a HTB ISA account with £500 and saved a further £100 per month for a total of 5 years, you would have a total deposit amount of £8,125 (which includes a £1,625 Government contribution).
The savings can also be used in conjunction with other Government initiatives such as Help to Buy or the mortgage guarantee scheme for 95% loans.
As a further incentive, savers will also have access to their own money and will be able to make withdrawals if and when required for other purposes.
This is encouraging news for the housing market and first time buyers alike, with the Government continuing to pledge their commitment to helping struggling individuals make that all important step onto the property ladder, which will significantly reduce the amount of time spent on saving to buy a home.
According to the Council of Mortgage Lenders (CML), the average deposit for first time buyers is approximately £25,500. A couple who partake in the HTB ISA will be able to obtain that amount much more promptly or increase the total they can lay down as a deposit with the help of a Government contribution of up to £6,000.
For more information regarding the HTB ISA, click here for more details.