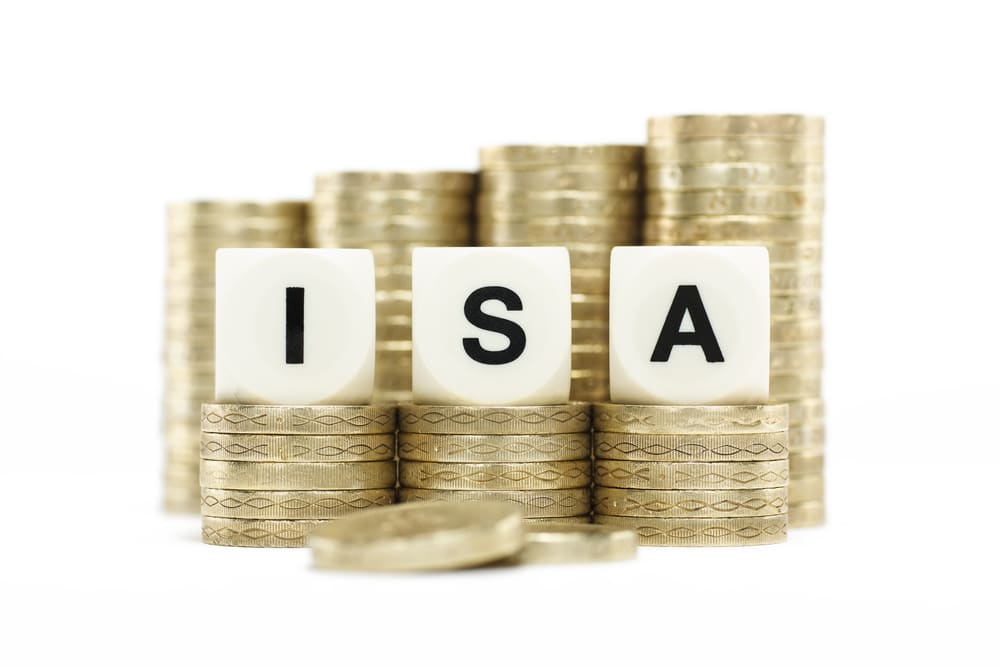 On the back of the hugely successful Help to Buy (Scotland) scheme, comes the Help to Buy ISA, helping first time buyers boost savings for their first home. A variety of lenders will be providing the ISA – contact your local branch (via the drop-down menu above) for more information.
Eligible participants will be able to claim between £400 and £3000 under the new scheme, with the government contributing an extra 25% on all savings invested into the Help to Buy ISA.
Who is eligible?
You must be a UK resident aged 16 or over with a valid National Insurance number, and must not own a property anywhere else. You must also not have another active cash ISA in the same tax year. If you do, you may still be able to open a Help to Buy ISA, but there are some further steps to undertake.
How does it work?
When you go to buy your first home, your solicitor or conveyancer will apply for the bonus on your behalf, and once it is awarded, the bonus will be added to the funds you are putting towards your first home. It is best to get impartial advice prior to buying your first home, as not all solicitors and conveyancers will be participating in the scheme.
So, what does this mean for first time buyers?
Simply put, it means that you can buy your first home sooner than you thought. That first step on to the property ladder is going to be that much easier for a lot of people struggling to save enough for a deposit on their first home. For some, this will mean the difference between being stuck saving for months or even years, and being able to buy a home at all.
Under the Help to Buy ISA, you can save up to £200 per month. Although deposit amounts are limited, you can open the account with an initial lump sum of up to £1200. When the account reaches £12,000 it is eligible for the maximum bonus payment of £3000.
The good news?
This offer is per person, not per household. So you and your partner can each open a Help to Buy ISA and receive a joint bonus of up to £6000 – which will go a long way towards helping you buy your first home!
Eligibility criteria apply, and this offer can be used in conjunction with other Help to Buy initiatives, including the mortgage guarantee and equity loan schemes.
For more information about the Help to Buy ISA and how we can help, please contact us today.