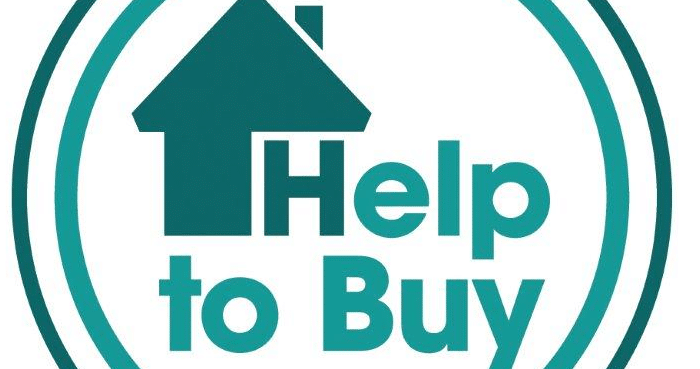 Since its launch, the Help to Buy initiative began much stronger than had been anticipated, with a total of 4,100 homes have been bought in the last 15 months. The scheme aims to rejuvenate the house-building industry, helping first time buyers and current owners purchase a new-build home through a shared equity agreement.
With Help to Buy, you need as little as a 5% deposit and a 75% mortgage to buy a new home in Scotland, whilst an equity loan of up to 20% of the value of the property is provided by the Scottish Government. With this, many first time buyers have been able to buy their first home sooner than they might have thought possible and allowed many home movers to buy a bigger home than they might have otherwise been able.
With demand extremely high, the allocated funds ran out earlier this financial year. However, there is no doubt its impact has resulted in higher loan-to-value (LTV) lending and boosted the housing market, helping people put down the kind of deposit they need to finally get their first mortgage and proudly become homeowners.
This is clearly demonstrated with recent statistics confirming that the Scottish Government remains on course to deliver on its target of 30,000 new affordable homes by 2016*.
A new allocation of funds has now been made available (£100 million) from April 2015 and, coupled with an additional allocation of £30 million to fill the funding gap, this can help a further 750 homebuyers. However those thinking of purchasing their first home can take advantage now, since applications can be made up to nine months in advance of the completion date.
No further changes appear to have been made to the current criteria, which is good news for first time buyers. An example being, you don't pay interest on the 20% of the purchase price granted by the Scottish Government. This is undoubtedly part of a generous package for those looking to make that all important step onto the property ladder.
If you are thinking of using Help to Buy, there is no time like the present to apply whilst there are funds still available. With the Mortgage Market Review (MMR) now firmly embedded in lending practices and the easing of market conditions, consumer confidence is now evident in the housing market with prices starting to rise.
It is widely anticipated the £130m budget allocated for the financial year 2015/16 may not last as long as expected. Therefore it is recommended to act sooner rather than later to ensure you do not miss out on such a fantastic opportunity. As lender competition continues to intensify, with low rates and criteria, many consumers are being lured back to the housing market.
But do not forget, if as anticipated, the allotted funds were to quickly be used up, there may be alternate 5% deposit options out there. This is why seeking impartial mortgage advice can make all the difference in finding the right mortgage deal for you.
*Source: The Scottish Government