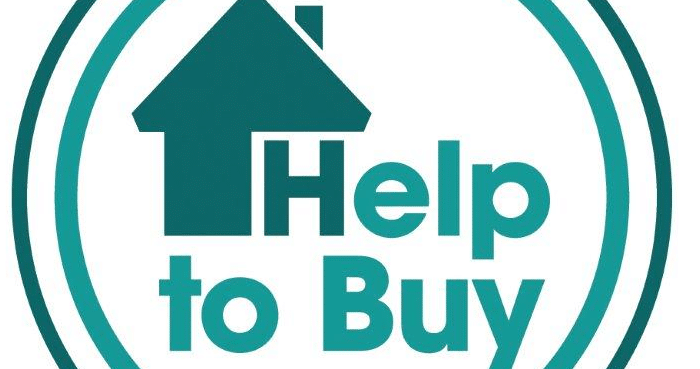 Help to Buy Equity Loan scheme in Scotland has seen a great deal of success since the introduction, with over 4000 new build purchases expected to be completed by the end of the financial year. However, as a result of this success the allocated funds for 2014/2015 have now ran out.
At this point Link Housing which manages funding for Central Scotland are no longer accepting applications. There are still limited funds available for those applying for the Help to Buy Scheme in Grampian, The Highlands and Islands though these are expected to be fully allocated soon.
The Help to Buy Equity Loan scheme will be reopened from April 2015, so if you are looking to purchase a property with a completion after April 2015 you will still be eligible for the scheme.
If you have received your Authority to Proceed (ATP) then you will be unaffected by this news and your funding will go ahead as planned. If you were planning on making an application for the Help to Buy (Scotland) scheme contact your local First Mortgage branch to discuss the current schemes and options available to you.
Help to Buy applications made before the 18th July will be processed as normal.