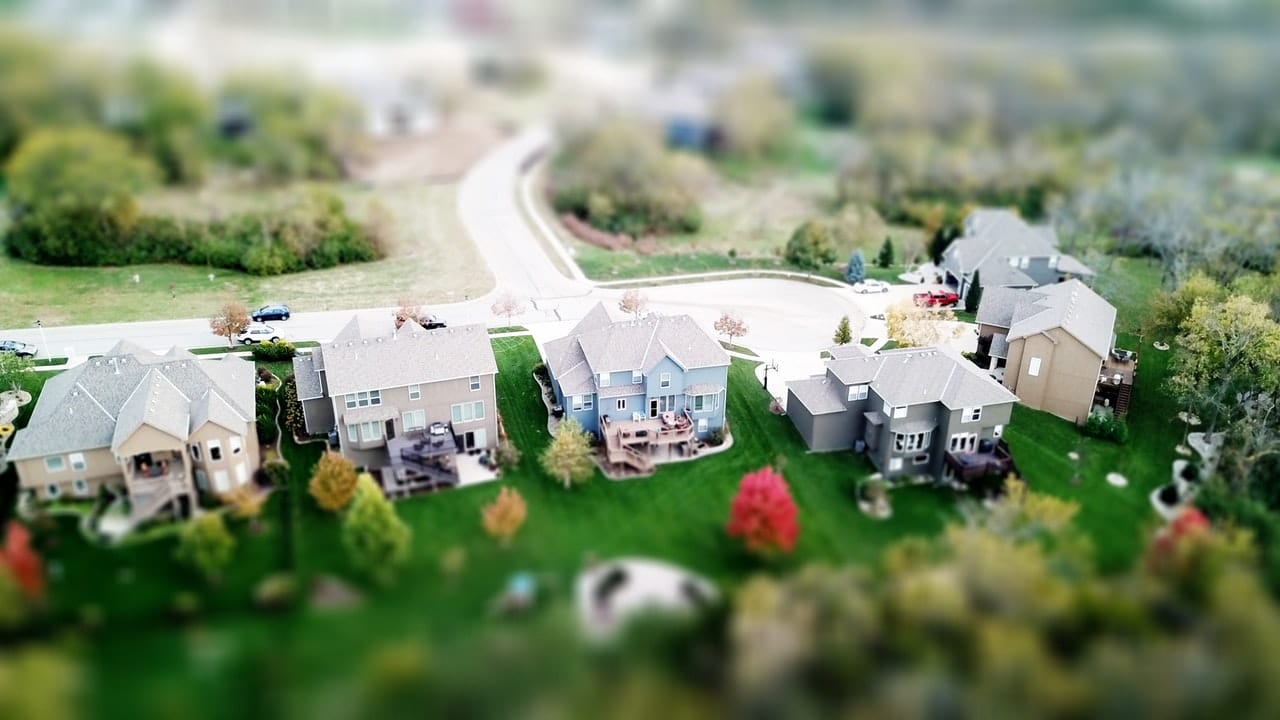 Home insurance is one of those things that we all need. It doesn't matter if your home is big or small – it's yours and it needs protection. Working out what you need and whether it's enough is the tricky part.
Below, we'll run through some common questions and issues, filling in the gaps when it comes to home insurance.
Do I Have to Have it?
This depends. Clearly, it is strongly advised that you take out building and contents insurance. Yes, it can seem like another expense, on top of the car insurance, tax, bills, rent and the myriad other expenses that we all accrue. But there is no legal demand that you have it.
If you rent for example, there is nothing in place to force you to take out insurance, but your property will be lost, with no compensation, should the worst happen. However, if you have a mortgage then it is highly likely that the lender will insist on building cover. This ensures that you are taking the utmost care of your property, which the lender also has a vested interest in. You should be very sure you have building cover in place when buying a new house.
How much do I need?
Most insurers recommend that your building insurance covers the amount it would cost to rebuild your house. This is not the same amount of money that the property is worth, it is important to note – cost of rebuild will most likely be lower. This information is nearly always on the mortgage evaluation of the property.
You need to be sure that this amount is correct. If it's too high, then you will be paying more than you need to. If it is too low and the worst does happen, there will be a shortfall between insurance and rebuild cost – and it will be up to you to cover the difference. Not many people have that kind of instant money to hand, so it pays to be very sure. Most experts recommend regularly reviewing the building cost and matching this to buildings cover, so the figure is always accurate.
Contents
This is one area where people tend to lowball themselves. Homeowners consistently underestimate the worth of the contents of their home. If there is a fire or other event, this can mean a serious mismatch between insurance payout and the actual amount needed to replace your contents.
Contents means everything you own. Take a detailed inventory of everything from computers and television to jewellery and furnishings. It is easy to just think of the 'important' stuff, but the value of contents can quickly add up, surprising you with just how much it's all really worth.
Don't underestimate the need for buildings and contents insurance – your home is worth more than you think.
Need a bit more help? Just drop us a line!