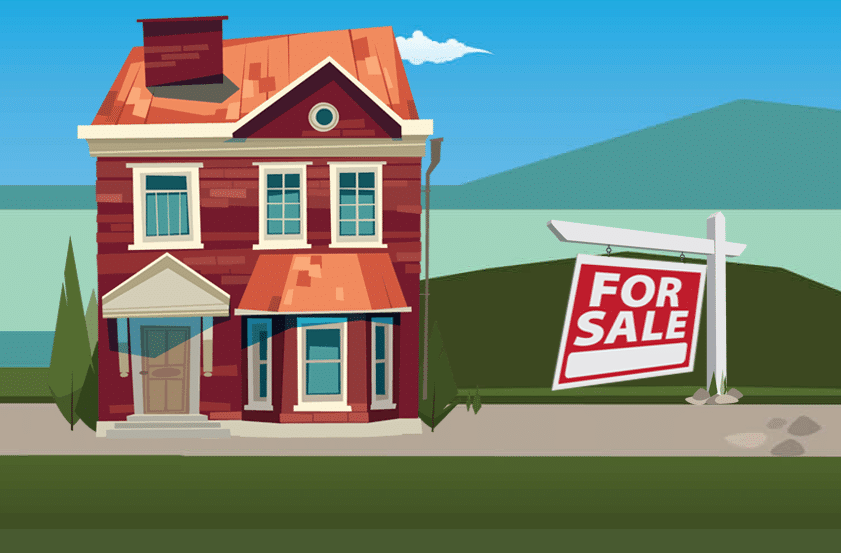 Buying a home for the first time can be a daunting and complicated process. With so much information to take in and so many details to be aware of, it's often difficult to know where to begin.
With that in mind, we have come up with a simple and interactive new tool which 'walks' you through the process step by step in an easy-to-understand and straightforward way.
The new First Mortgage infographic, called 'How to buy your first home' is perfect for those at the very start of their home-buying journey and sets out everything you need to know in one user-friendly place.
The first of its kind in the UK, the colourful and interactive infographic follows a couple on a visual representation of the First Mortgage advisory process, detailing what you need to be aware of and when. With Melissa, your 'virtual' mortgage advisor guiding the way, it also answers a lot of the initial questions you may have, so you can have some idea of what to expect before making an appointment with a real advisor or lender.
Covering aspects such as budget planning, the level of deposit required, expected mortgage fees, types of mortgages and property hunting, the infographic will ensure you go into that first meeting armed with a basic knowledge of the process. This means you will be able to save time by already having some of the information you'll be asked to provide, prepared in advance. Did you know, for example, that your advisor will prepare a budget planner of all your household income and expenditure to help determine the monthly repayments you could afford? You won't need to do this yourself, but the infographic includes the various costs you might need to consider as part of that calculation, so you can come prepared.
It will also give you an idea of the places you can find potential properties, so you can get on with the fun task of researching your new home and neighbourhood straight away.
Get started on your home buying journey by viewing the infographic in full here: