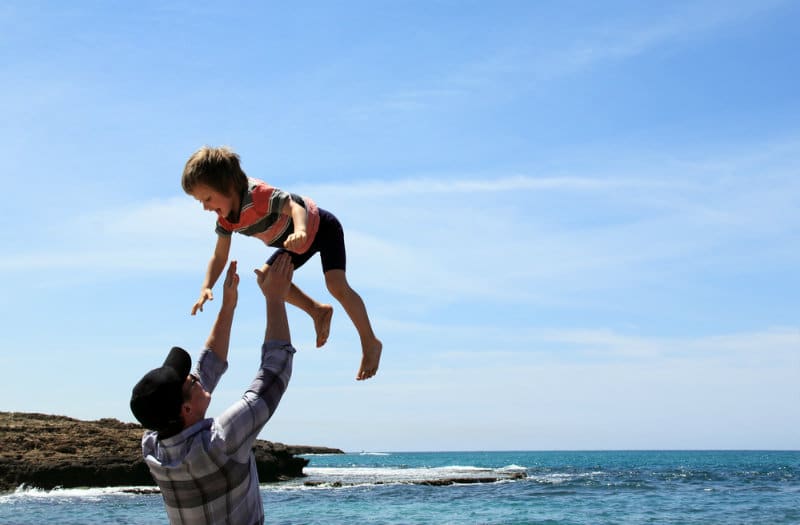 What is the LIFT scheme?
Low-cost
Initiative for
First
Time buyers
Simply put, it's an initiative brought in by the Scottish government to help first time buyers get onto the property ladder, more affordably than if they bought a home without assistance – sometimes requiring no deposit at all.
Who is it for?
People on low to moderate incomes, who are looking to own their own home, but find it difficult to raise a deposit for a mortgage.
How does it work?
There are a number of ways the scheme makes home ownership more accessible for first time buyers, including:
The New Supply Shared Equity Scheme, allowing you to purchase a new build property from a housing association, and
The Open Market Shared Equity Scheme, which allows you to buy a home from the open market.
Shared equity is a way for you to own a home without having to get a mortgage for the full purchase price. As a buyer, you will only need to get a mortgage for 60% to 80% of the property value, with the remainder paid for by the Scottish Government.
Although the Scottish Government will hold an equity stake over the proportion of equity it has funded, you will still own the property.
This means that if the property is sold, the government will receive a percentage of the sale equivalent to the percentage of the equity stake it funded. For example, if the government funded 40% of the purchase price, they would reclaim 40% of the sale value of the property when it is sold.
How much of a deposit will I need?
It varies from customer to customer, but we can offer mortgages from as little as 5% deposit.
Sounds great! How can I get it?
We offer impartial mortgage advice and can talk you through all your options for home ownership. If you've ever struggled with saving for a deposit, felt like you've been priced out of the market, or simply been overwhelmed by your options, our friendly local advisors can walk you through the home buying process to help turn your dreams into a reality.
Book an appointment today by calling 0345 603 1525, or contact your local branch via the dropdown list at the top of the page.