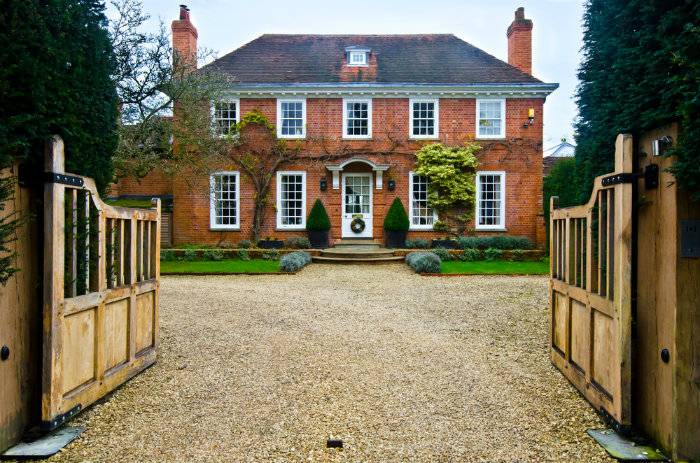 Recent figures released from the Council of Mortgage Lenders (CML), have highlighted some encouraging signs for the mortgage market as a whole. Notably remortgage activity seems to be undergoing something of a revival, with 31,600 remortgage loans taking place in June alone.
During the course of the second quarter of 2015, the number of remortgage completions witnessed a stark increase by as much as 8.6% in contrast to the previous quarter.
The data also showed gross mortgage lending climbed to £22bn in July, a growth of 14% when compared to July the previous year (£19.4bn). The buy-to-let market has also undergone a resurgence with many landlords looking to seek competitive remortgage deals.
With lenders continuing to compete to win new custom, first time buyers are enjoying competitive mortgage rates which are currently in abundance. This resulted in many borrowers paying an all time low percentage of their monthly household income in June to meet their capital and interest repayments on their mortgage. This has been the lowest ever recorded since the CML started tracking back in 2005.
Overall, the CML has forecast gross mortgage lending to rise to £209bn in 2015, an increase by as much as 3% on 2014's figures. Improved economic conditions have undoubtedly helped underpin lending growth, but affordability concerns will still play a part in limiting a full recovery. House prices will continue to rise sharply unless new housing begins to catch up with the surge in demand.
To add to this, the current environment of low interest rates will not last forever and at some point the penny will drop. Recent discussions about potential rate rises from the Bank of England will at some point become inevitable and is widely expected to happen during the first quarter of 2016. At this point, many of the enticing lender deals will start to disappear and rates will gradually rise.
Prospective borrowers should not leave it to the last minute to secure an attractive mortgage rate and act now before time runs out, and seeking impartial mortgage advice can prove invaluable in helping you do just that.