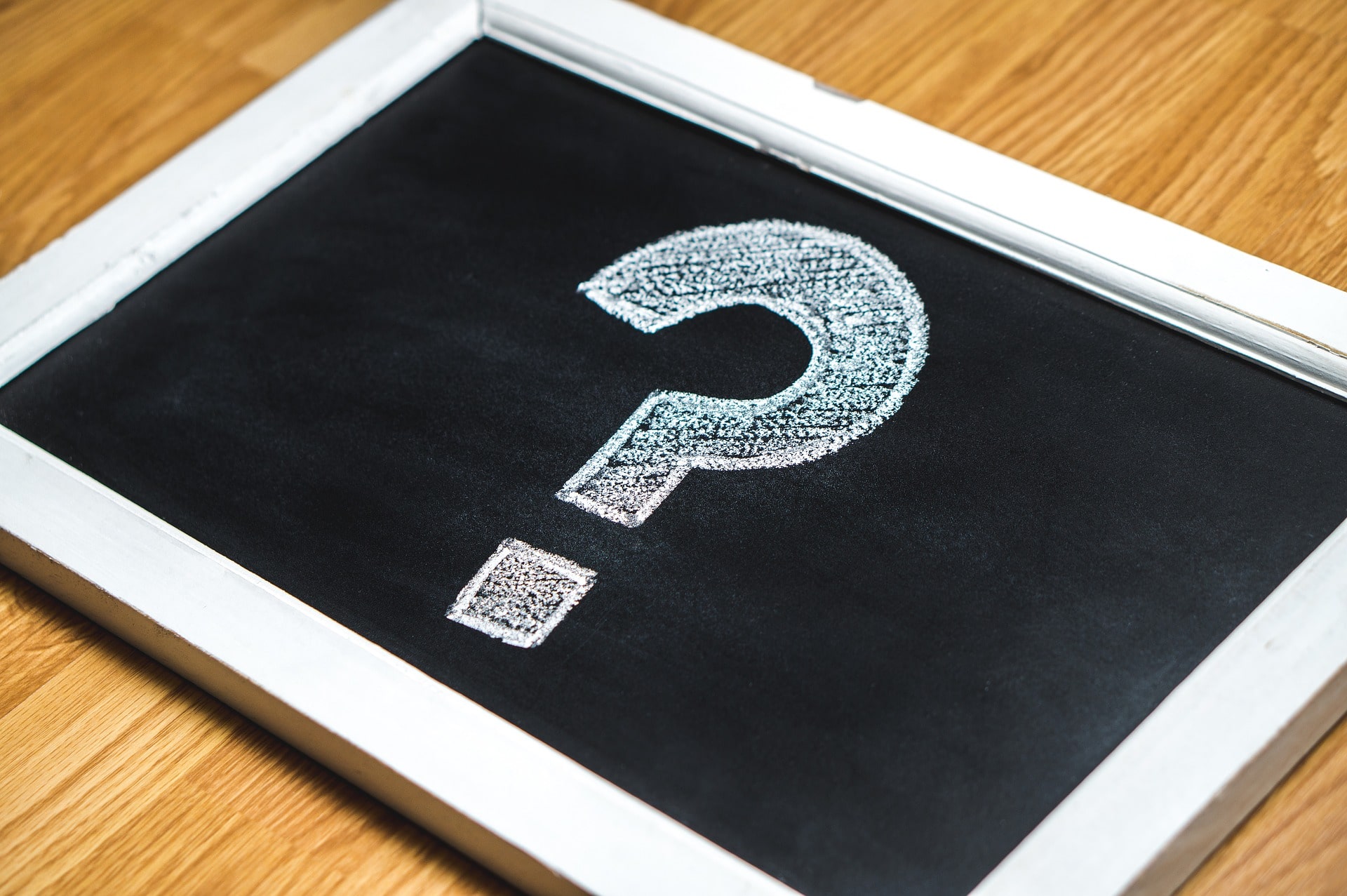 Whether you're completely new to the mortgage market, are in the process of getting a new one, or remortgaging, we're here to answer any questions you may have.
Our number one priority is to make your mortgage journey as smooth as possible, starting with making sure you know everything you need to, helping to inform your decisions.
In our new content series 'Mortgage Matters', we will explain some of the most frequently asked questions about mortgages, and have chosen three common queries to get started…
Can I get a mortgage if I am recently self-employed?
If you're self-employed, you'll be asked to provide evidence of earnings from the last two to three years so that lenders can see that you have a steady income and will be able to make payments. Whilst it may be difficult to consolidate the paperwork, this is a must, so make sure that your documents are in order as early as possible. There are a number of lenders who will accept a record of just one year's earnings from those who are self-employed, but it's better to be safe than sorry, so get as much evidence as possible to better your chances of being considered for a mortgage.
Can I get a mortgage if I am on maternity leave?
As your income could reduce during maternity leave, lenders will take this into account when you're applying for a mortgage. In some cases, lenders will consider your normal annual salary if your employer can confirm a few details about your return following maternity leave. Disclosing that you are pregnant or on maternity leave is key when you are applying for a mortgage as you are asked to include any changes to your financial circumstances which may impact your ability to repay the mortgage. If you don't disclose this information, it can be considered as fraud.
Can I get a mortgage without a deposit?
100% LTV (loan to value) mortgages are available, although rare, so it is advisable to make an appointment with a broker who can explore what options are available to you. A guarantor mortgage may be one of these options. They involve having a relative or friend who owns their own property being named on your mortgage, which means that they are responsible for any missed payments. If you're a first time buyer and struggling to save, you could be eligible for the Government's Help to Buy ISA to help get onto the property ladder. The Government will boost your savings by 25%, so for every £200 you save, you'll receive an extra £50, receiving up to a maximum of £3,000 from the Government.
If you have any further questions, get in touch with a mortgage broker in Newcastle who will help you to find your perfect mortgage match. You can also check the locations of our other North East branches to find one near you.