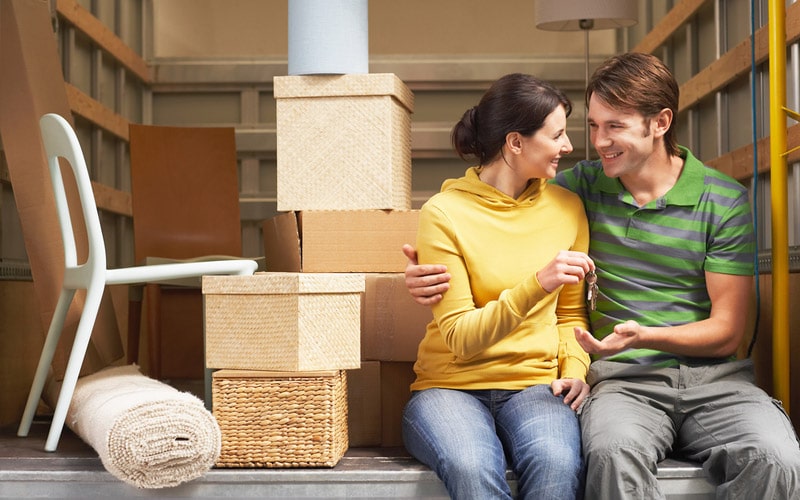 Moving home can be an exciting time, but it can also be extremely stressful and expensive. It is not just about the cost of the house and getting a mortgage arranged, there are also a number of associated costs which need to be taken into account and unfortunately, these have risen dramatically in recent years.
Moving costs surge over the past decade
Recent research undertaken by Post Office Money, reveals the cost of moving home has increased by almost 60% over the last decade. The standard costs of moving home during the last quarter of 2014 stood at £11,894 compared to 2004's figure of £7,475.
There has been a notable rise in stamp duty fees, up by as much as 87% since 2004. This has resulted in the average homebuyer paying £3,620 in stamp duty in 2014. The good news is the new stamp duty reforms recently introduced should see this amount reduce. It is estate agency fees which is now the main offender, amounting to 44% of the total (£5,214), with the cost having soared by 61% during the last decade.
Surveyor fees are only a fraction of the additional costs, where the standard fees now stand at £607, amounting to 5% of the total, an increase of 51% since 2004. Further to this, conveyancing fees have risen considerably over the last ten years, up by 37% and now amount to 12% of moving costs, while removal costs have also increased, rising by 21% over the same period.
The table below provides a breakdown of the additional costs of moving and how they differ between 2004 and 2014. The individual percentages reflect the amount in the overall cost of buying and moving.
| Cost of Moving | 2004 | 2014 | % increase |
| --- | --- | --- | --- |
| Stamp Duty | £1,950 (26%) | £3,620 (30%) | 87% |
| Estate Agent | £3,229 (43%) | £5,214 (44%) | 61% |
| Surveyors | £402 (5%) | £607 (5%) | 51% |
| Conveyancing | £1,039 (14%) | £1,419 (12%) | 37% |
| Removals | £855 (12%) | £1,034 (9%) | 21% |
| Total | £7,475 | £11,894 | 58% |
Source: Post Office Money
Underestimating the Cost of Removals
Although the cost of removals are on the rise, many first time buyers (84%) fail to prepare themselves for the amount they will need to save in order to cover the additional costs associated with moving home. Those looking to purchase a property within the next three years will often presume to spend just £6,895 on moving costs when in fact this is just over half (58%) of what they should be budgeting for.
Such an underestimation will undoubtedly shock many first time buyers when confronted with the true costs involved. Having to come up with an extra £5,000 will certainly not be an easy task, especially on top of the average deposit required. The average cost of moving is predicted to rise further, up to £15,414 by the end of 2020.