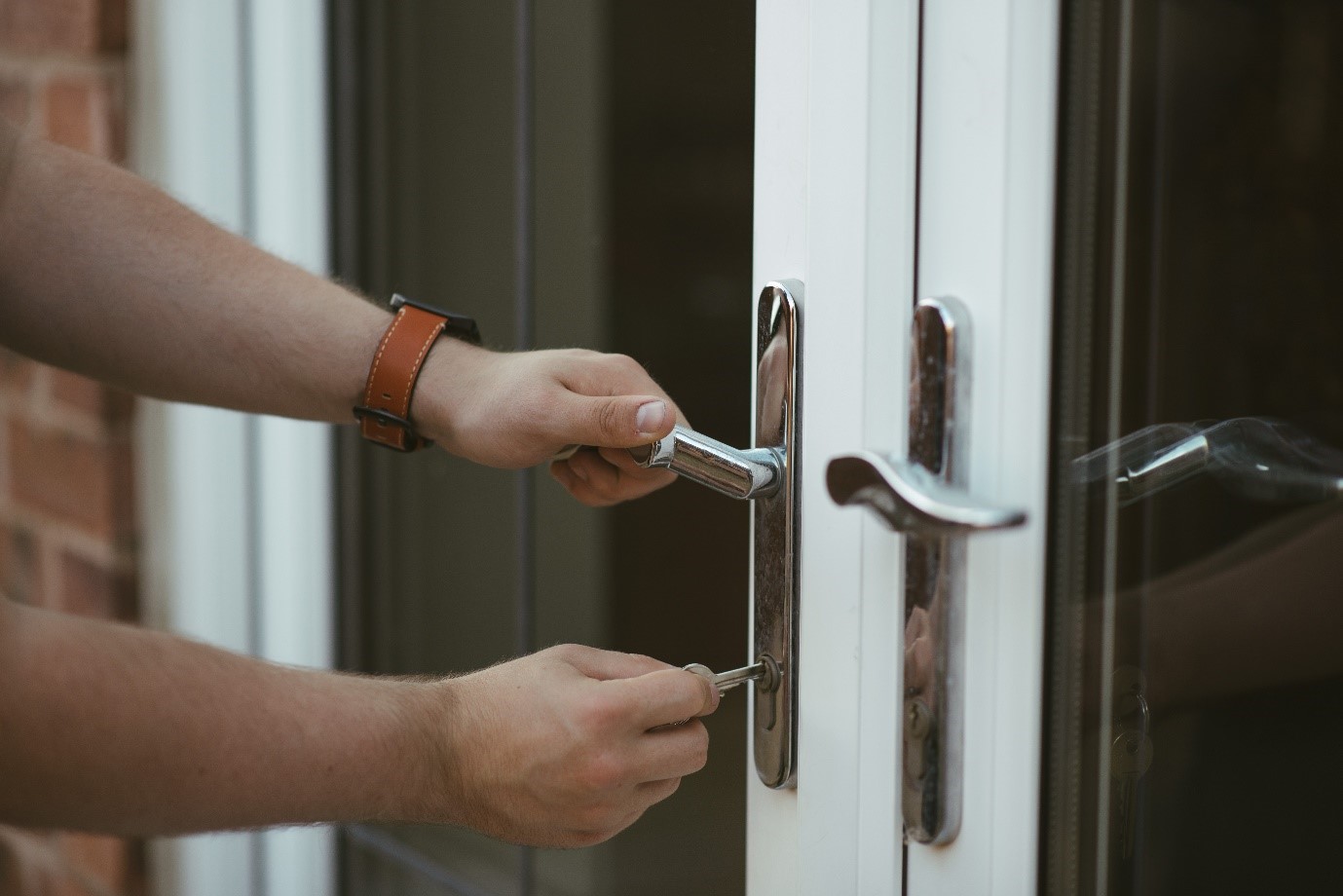 When you're on the hunt for your first property, a new build mortgage can be an attractive proposition. You get to be very first person to ever live in the house or flat, and you often get to choose your own furnishing and fittings, which is always a bonus.
On top of that, the government has things like Help to Buy and the Starter Home Initiative in place. These schemes can make buying a new build much more attractive and, most important of all, easier and cheaper, especially if you don't have a big deposit saved up. So, if you're eyeing up a new build, read on to find out more about your mortgage options.
Time Constraints
One of the major areas you need to be aware of when looking to purchase a new build is the timeframe you have before exchange and how this will affect your mortgage lender.
Developers of new builds often work to very tight and strict deadlines, with a 28-day exchange period after the deposit being common. For mortgage lenders, this can present a challenge as the pressure is on to process your application and supply the lending you need in a short timeframe. Because of this, it's vital to have everything in place when you approach a new build developer with your deposit (this is something your advisor can assist with!).
You should also be aware that mortgage offers are usually valid for up to six months, so find out when your new build will be available and ready to move into before this expires. Some lenders may extend the terms of your mortgage, but will probably require a reassessment of the property. If any major changes or new issues come to light, your lender may withdraw the mortgage offer. However, a growing number of lenders are now offering specific new build mortgages which do have a longer grace period so it's well worth shopping around, especially if you are buying off plan.
Help to Buy, Equity Share and Government Schemes
With the government keen to boost new build supply and equally as keen to help first-time buyers, Help to Buy can offer a route into a new build home via the equity loan scheme.
The equity loan scheme is designed squarely with first-time buyers who can't afford a big deposit in mind. Under the scheme, the government provides an equity loan of up to 20-percent, making a new build home far more affordable than it may previously have been. The loan is provided fee-free for five years, with you putting down a five-percent deposit and the other 75-percent of the purchase funded via your mortgage deal.
After the initial five-year period, you will have to start repaying the equity loan, but even then, the cost is more than affordable. If you ever sell your home, the same percentage of the sale price will be repaid. The scheme varies according to your location – please speak with your advisor for specific details.
If you are considering a new build mortgage and require advice on the Help to Buy or Equity Share schemes, contact First Mortgage today. Our specialist new build team can help you assess your options and decide which product is right for you. Give us a call or enquire online!