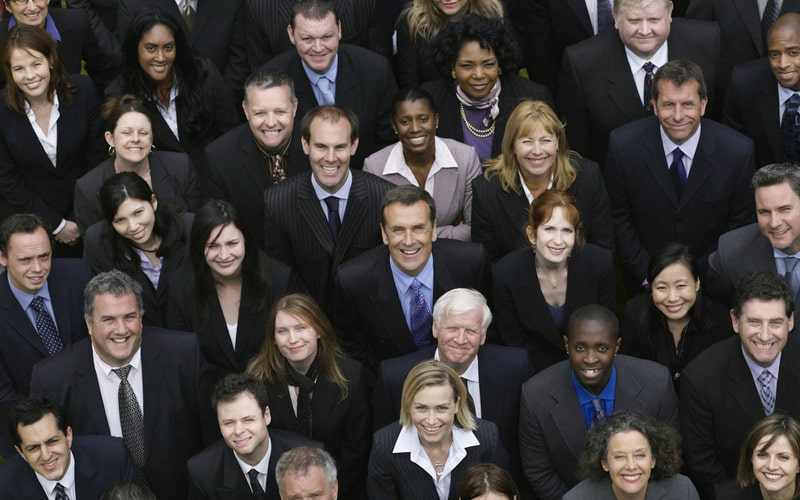 With the prospect of a base rate rise receding, heightened competition in the mortgage market continues with lenders continuing to cut rates.
The last few months has seen a number of new entrants enter or confirm their intention to enter the mortgage arena, such as: Axis Bank UK, Pepper UK, Foundation Home Loans and Fleet Mortgages. All selecting to sell via the mortgage advisory channel. Some more recognisable brands such as HSBC and Tesco Bank have opted to move from the direct route, also choosing the advisory path.
With many more new entrants set to enter the mortgage market, Sainsbury's Bank being a notable example, one may wonder whether all this increased choice a good thing, both for advisors and borrowers.
There is no doubt that the revitalisation of the industry has attracted a flurry of new lenders, where it has been welcomed by many as a much needed boost.
Increased competition will reduce rates and propel the market forward. This can only be viewed as a good thing, even more so for advisors since many of these new lenders will use them as their main distribution channel. The more lenders entering the fray using the advisory channel will undoubtedly reinforce the value of advice.
New lenders will have to differentiate and not simply follow the majority, essentially bringing with them new, highly innovative products, new practices in processing and underwriting, as well as gaining access to new markets. This could be extremely positive for existing and potential borrowers, and it will be intriguing to see how the mainstream lenders respond in terms of adjusting their criteria as well as delivering innovation.
Many new entrants have chosen the "specialised" segment and niche areas, for example buy-to-let, targeting professional landlords, limited companies or multi-unit properties. They are diverging from the traditional market which is seeing competition reach new heights on a weekly basis and rates falling to all time lows. With the established high street lenders battling for the standard type of mortgage customer (those with good equity & large deposits), the prime opportunity for new lenders is to reach customers who do not match the standard criterion.
Recent research conducted by Kensington anticipates specialist lending will form a major part of the market within the next couple of years, becoming highly contested by new lenders and high street providers alike. Advisors strongly feel the demand is there, where approximately 20% of clients would be classified as non-standard.
With so many borrowers looking to get onto the property ladder, lenders who are eager to price on "risk" instead of competing at a level where there is little differentiation, is encouraging for the industry. Nevertheless, there should be an element of caution adopted to this kind of approach to ensure there is no return to high risk areas that got a significant number of mortgage holders into difficulty during the financial crisis.