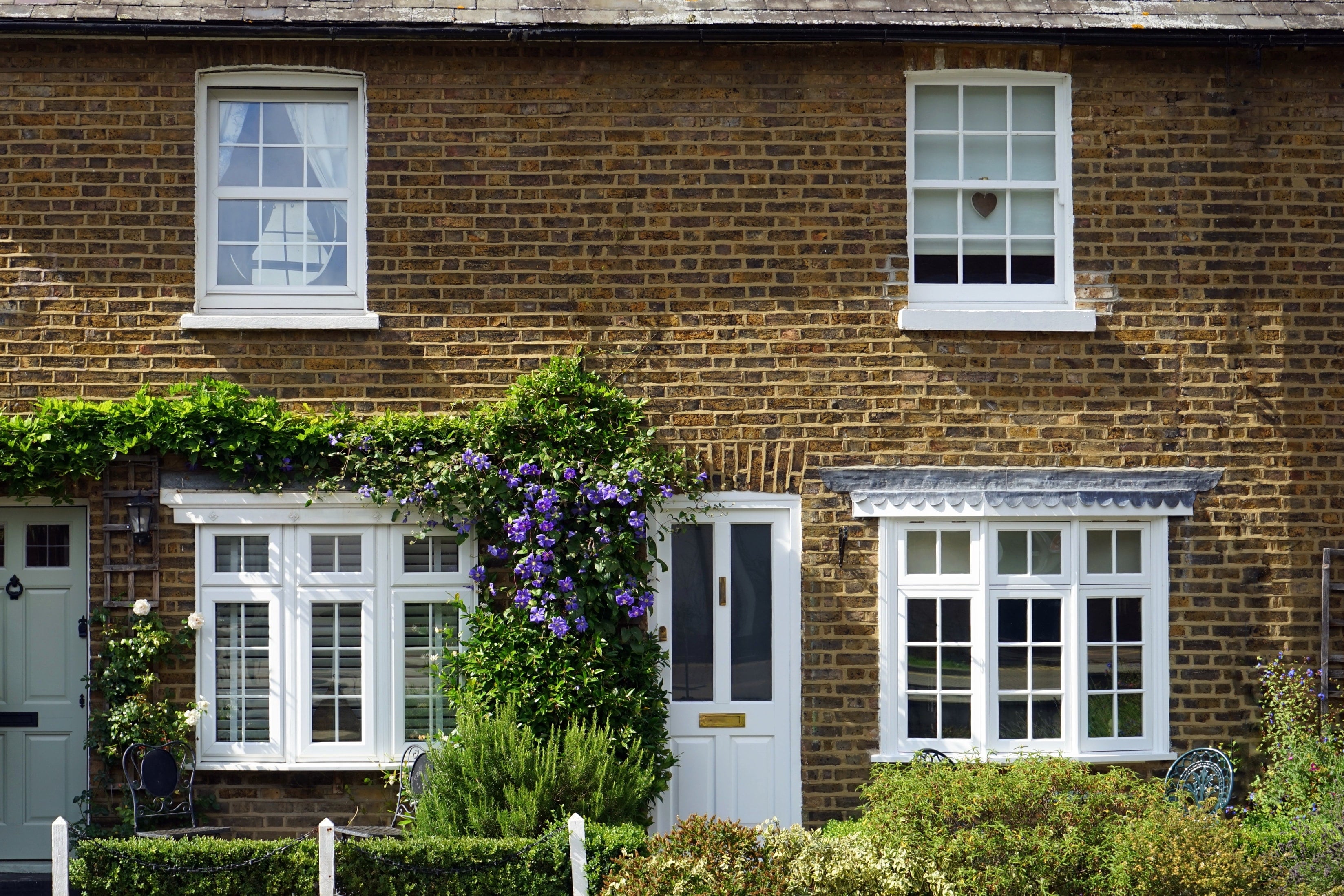 With the New Year comes a time of reflection for many – am I happy in my job, should I be exercising more, is it time to move house?
While we may not be able to help you when it comes to your place of work and lifestyle, we can definitely help you secure a mortgage for a home that's just right for you.
You might have been renting for years and are finally ready to take the leap to start paying into a property of your own, or perhaps you've started a family and need to upsize your space.
Whatever your reason, we have outlined four things you should look out for in a mortgage to help you on your way to moving into your dream home and hitting your 2019 goals.
1. Competitive rates
Finding a mortgage with the lowest interest rate is often the priority for those in the market for a new home. To find the most competitive offer, it's worth seeking advice from a local mortgage broker who will review the whole of the market to find the best mortgage offer specifically for you.
Generally, the higher your deposit, the lower the interest rate you are likely to pay, so look for a mortgage which helps you to get the most value from your deposit and fits your lifestyle in the longer-term.
2. Affordability
Now it's time to do some calculations! You will need to consider how much you are able to pay towards a mortgage each month, taking into account your personal and living expenses as well as your income. A mortgage broker will also consider any future changes that might have an impact on regular mortgage repayments such as unemployment, pregnancy and interest rate rises for example.
A mortgage broker will also be able to talk you through when interest charges will be applied on your mortgage – daily, monthly or annually. Daily interest charges tend to work out cheaper and this might make one mortgage offer more attractive than another so it's worth taking this into account when considering your options.
3. Mortgage type
There are two ways you can pay for a mortgage – paying interest and capital or interest-only. If you pay interest and capital each month, you will likely own your home once the term has completed. Interest-only mortgages are those where the interest on the amount you borrowed is paid, but the capital is not. Homeowners are therefore responsible for paying off the original loan once the mortgage term has ended.
Once you have decided how to pay back the loan and interest, you will need to think about the type of mortgage you would like to apply for – a mortgage with a fixed or variable interest rate. Fixed-rate mortgages mean that the amount you pay will stay the same for a specific length of time. With a variable rate mortgage, the rate you pay is likely to fluctuate, often in line with the Bank of England base rate but ultimately decided by the lender.
4. Flexibility
You might also want to consider a mortgage that gives you a little bit of breathing room should you need it. Will your mortgage allow you to overpay without being charged and is it flexible enough for you to take a break from making payments if necessary? Variable rate deals allow for more flexibility as you can overpay which could see your mortgage be paid off early, so less interest is incurred overall.
There are many factors which contribute to the whole amount you pay back for your mortgage so carefully consider your options with the help of a mortgage broker who will guide you through the process every step of the way.
Get in touch with a mortgage broker in Newcastle to help you find your perfect mortgage match, or check the locations of our other North East branches to find one near you.