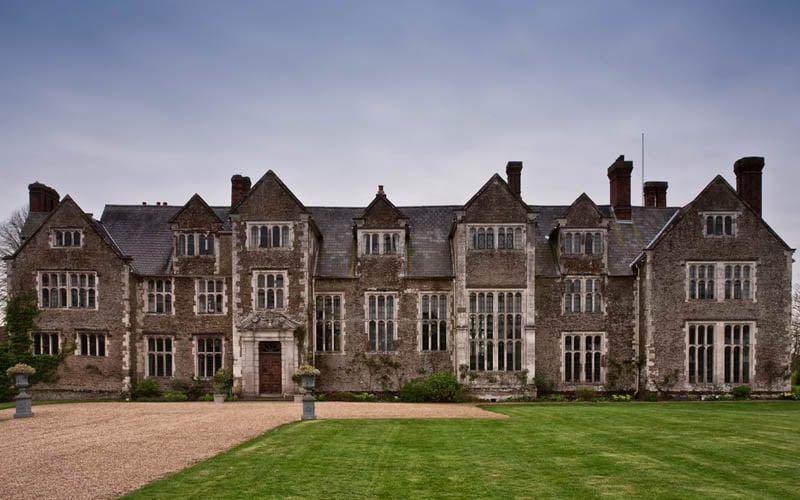 Mortgage rates are at all time lows, average fees have fallen and, coupled with more product choice for consumers, it is an exciting time to get a foothold onto the property ladder.
Recent figures released by the Bank of England reveal lenders approved 61,760 mortgages in the month of February alone. This represents an increase of 1.7% on January, making it the third successive monthly rise.
Mortgage lending also improved by 21% in the year to date, to £16.5bn. This shows that lending is beginning to stabilise and grow during the course of 2015, and is further strengthened by the recent overhaul in Stamp Duty.
Such data shows there is a strong sense of consumer confidence returning to the industry with lending and purchases steadily rising on a monthly basis. With low inflation, rising house prices and the prospect of an interest rate rise delayed until next year, the conditions are ripe for prospective borrowers.
As the mortgage price war amongst lenders continues, there has been notable rate reductions for borrowers with modest deposits, with the average rate for a 95% home loan now standing at 4.67%.
Remortgaging activity is also running high, exceeding the six month average, which has been driven by borrowers not only looking to capitalise on many of the attractive mortgage deals currently on offer, but also fixing rates ahead of an interest rates rise, which is widely predicted within the next twelve months.
The surge of new specialist lenders coming into the market is opening up several new avenues for many first time buyers, who may otherwise have struggled to secure a home loan with mainstream lenders.
The new entrants are competing with the established high street lenders, bringing more choice and giving first time buyers more options when it comes to investigating the possibilities in securing a loan.