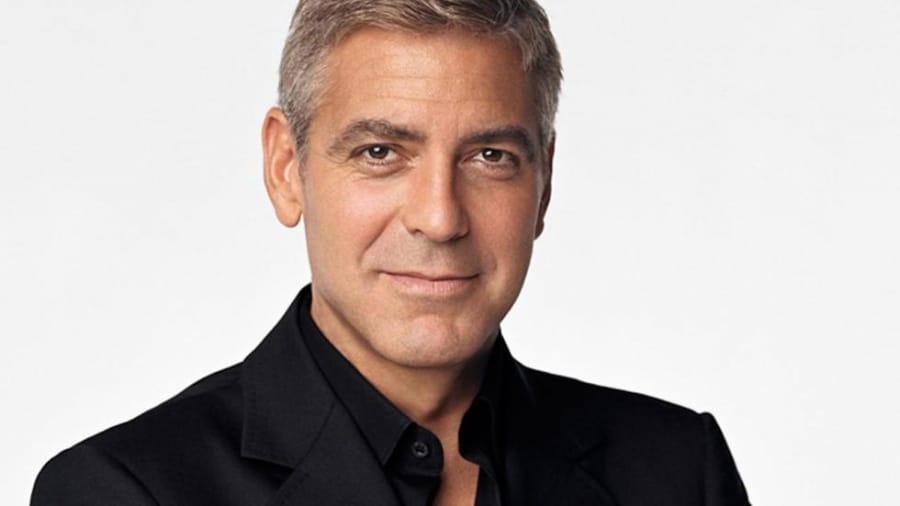 On Thursday night, the collective squeals of thousands of Scottish businesspeople were heard around the country as George Clooney hit the stage to begin his keynote presentation for the Scottish Business Awards 2015. Yes, even the men.
In an unprecedented evening of awe, laughter, accolades, nerves and outstanding generosity, the 2100-strong audience showed the true power of the Scottish business community, with a thriving entrepreneurial spirit and commitment to success.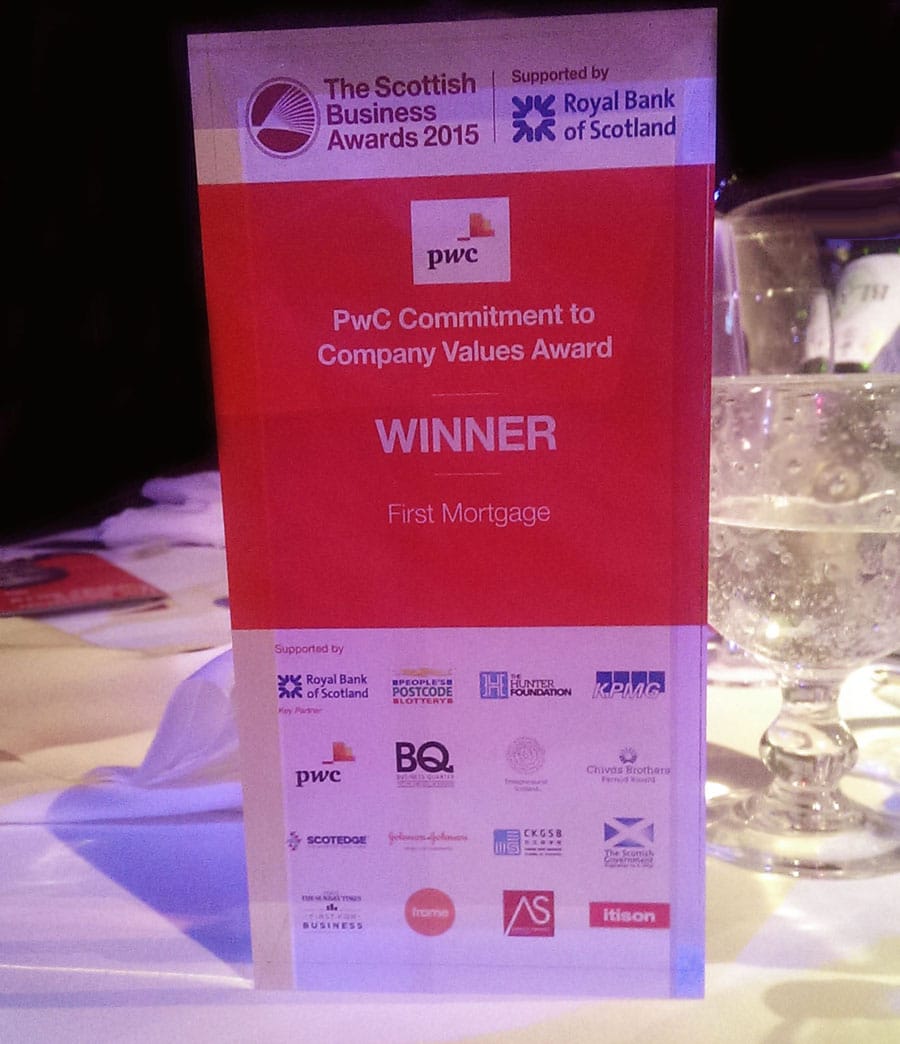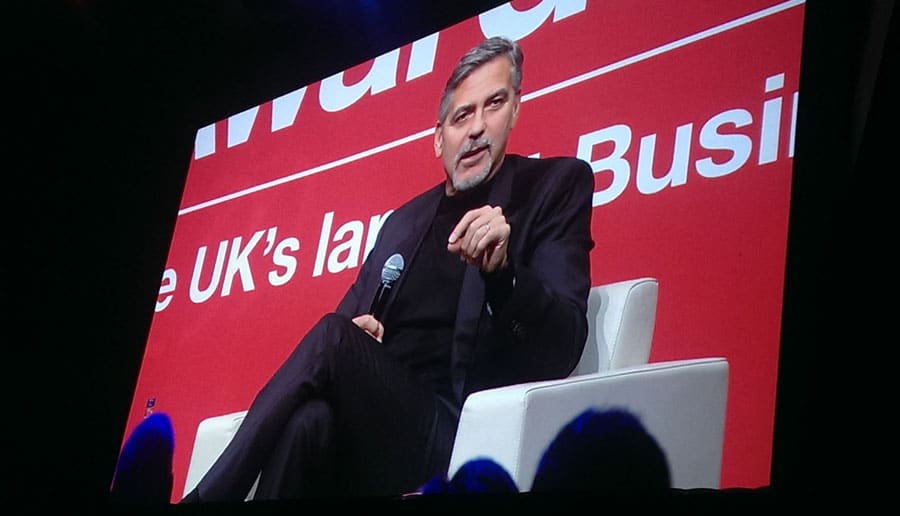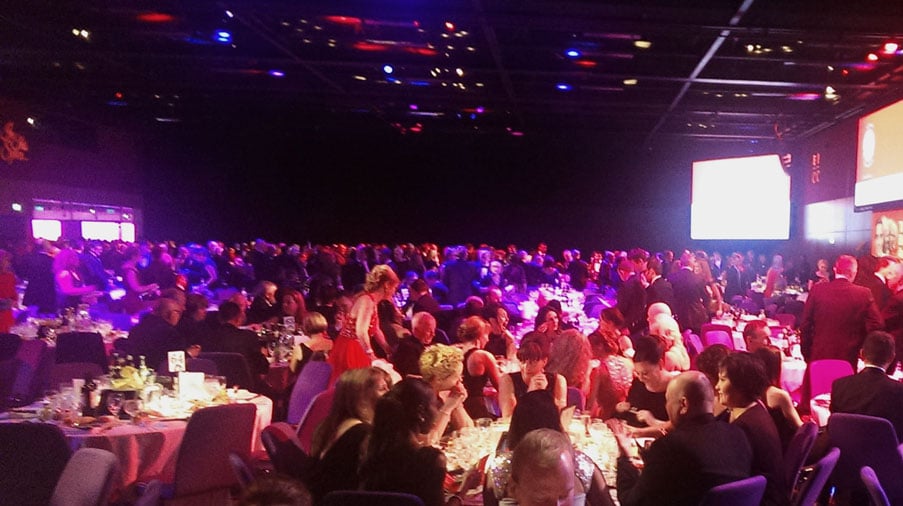 Social Bite and Scottish Business Awards founder Josh Littlejohn welcomed everyone to the event, sharing stories of the people who work in his stores, and how they had the honour of serving George Clooney as he visited the Rose Street Social Bite store earlier that morning. Clooney's humanitarian work in Darfur captivated the audience, and highlighted a crisis not often covered by the mainstream media. Surprise guest Chris Evans did a fantastic job as Q&A host, with questions coming in from both Sir Chris Hoy and Judy Murray.
Comedian Rob Brydon kept the audience in stitches throughout the awards ceremony, and Sir Chris Hoy was inspiring, talking about his success in cycling after being an "average" sportsperson in his youth.
It was a great honour to be nominated for the PwC Commitment to Company Values award, and we were even more thrilled to win! The award was about recognising companies who "use their corporate values to drive the right employee behaviours and engage more effectively with customers", showing how company culture drives success. We'd also like to congratulate Cala Homes on winning KPMG's Large Business of the Year award – well done!
Congratulations to everyone else who was nominated and all the winners in their respective categories – a great show of support for the Scottish business community at the biggest business dinner ever held in the UK.
A charity auction held later in the evening boasted prizes including a golfing experience with former president Bill Clinton, dinner with Arnold Schwarzenegger, and an "ultimate George Clooney experience". Proceeds from the event are being donated to a number of charities including Not On Our Watch, the Social Bite Fund, and Scottish Edge.