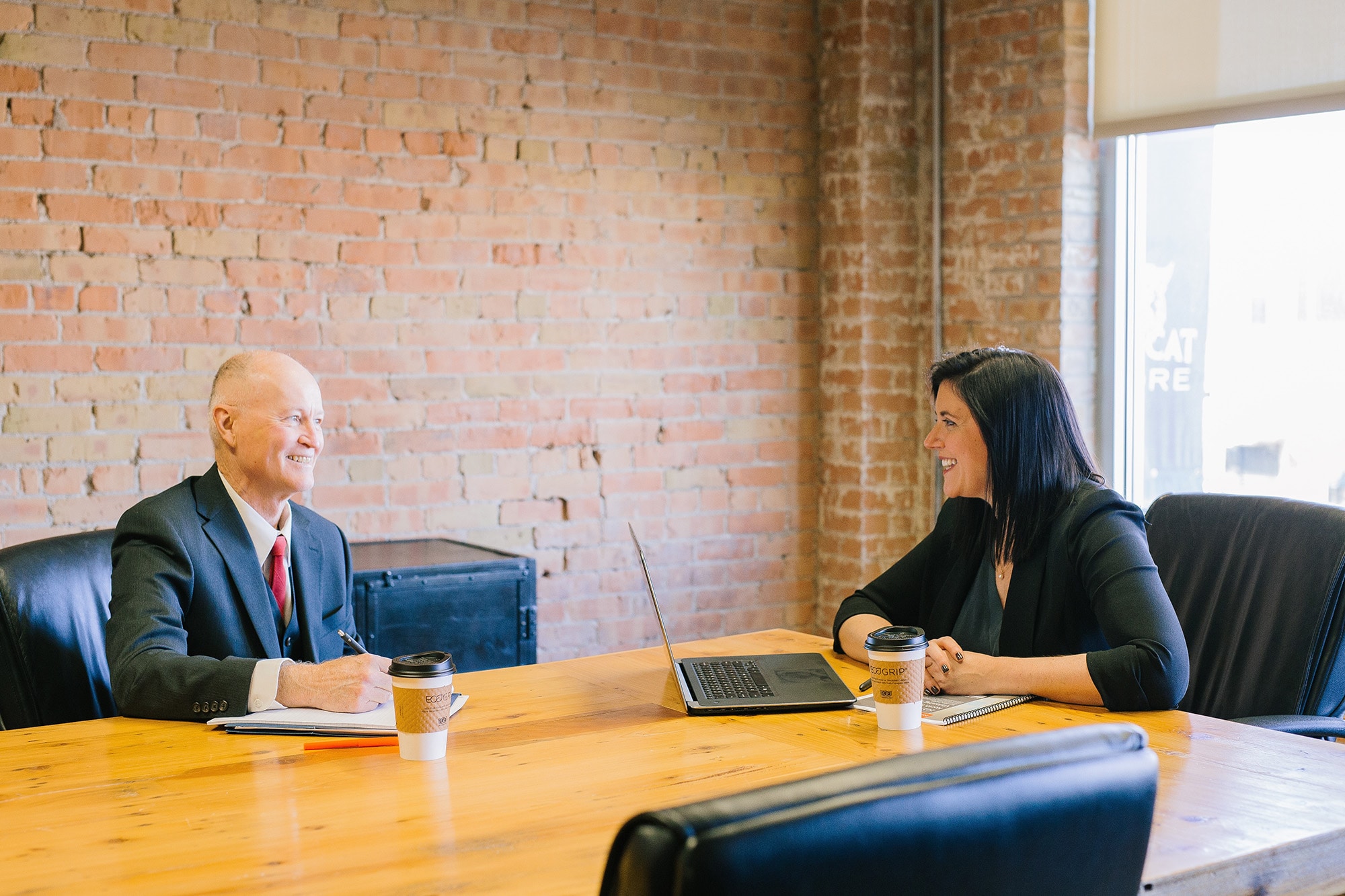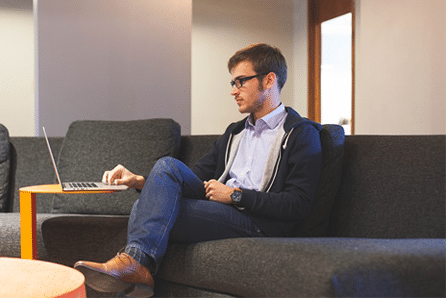 Which First Mortgage branch did you use?

Paul: The Merchant City branch in Glasgow

What made you choose to go with First Mortgage for a contractor mortgage?

Paul: Searched online and found them due to their really high reviews – seemed like they stood out in the industry!

How did First Mortgage help you in understanding the contractor mortgage process?

Paul: They definitely helped me understand how the process worked, before I didn't really understand how I would get a mortgage as someone who is self-employed. They explained it in the simplest terms, that I could go by my day rate and not just a salary. They spoke through everything in an easy way, what products they offered and how that would work for my situation.

Was the process easy?

Paul: Before I really didn't have a clue to be honest. They massively took the strain out of everything. The process was ridiculously easy. They told me beforehand what information I needed to bring before the initial appointment. There ended up only being one supplementary document I was asked for in the end, which was good.

What kind of updates did you receive along the way?

Paul: They actually checked with me at the start what type of comms I wanted. As I'm busy at work emails worked best for me. They were great at keeping me updated, letting me know when the application had been submitted, even when there were no changes yet. I ended up finding out after ¾ business days if my application had been accepted and it was, it was such a short turnaround.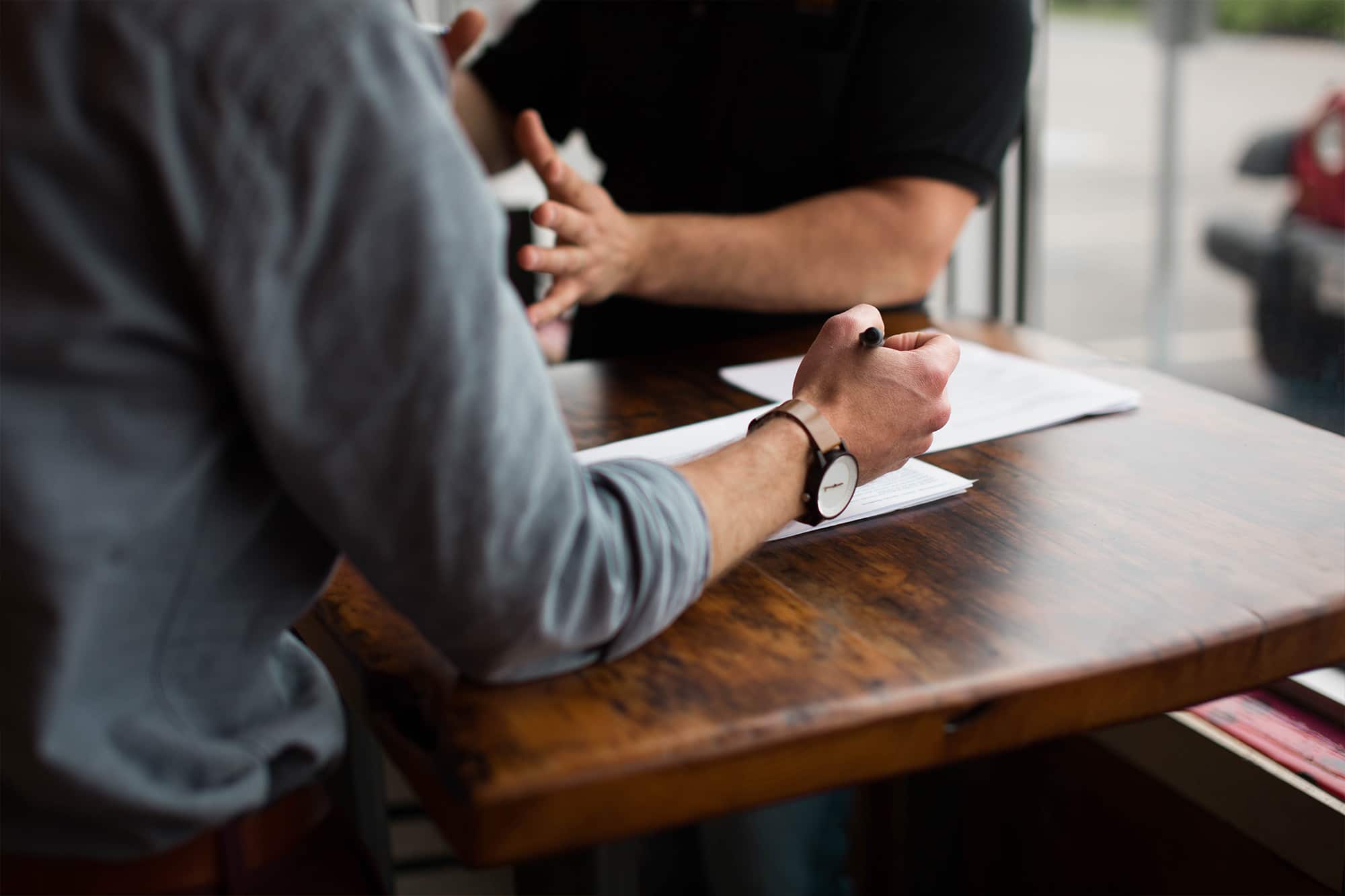 the process was ridiculously easy
How did you find the website? Did you consult anything on there to help the process?

Paul: I used the website to finalise my decision on whether to use First Mortgage, wanted to see the history of the company, their product offering and see some case studies, it's always good to see human stories. Also, I saw their high rating on Trustpilot.

What did you like best about using First Mortgage?

Paul: It was easy. I have a busy life with family and work, but it was like I could outsource this and they were dealing with everything for me. I really didn't have to worry about anything, only getting the right documents to them. Kat at the Glasgow branch was great, she spoke through everything with me and reassured me along throughout the process.

Anything else you would like to add?

Paul: I would and have actually already recommended First Mortgage. I had no hesitation about recommending and I would go to them again. This is based off of my own experience and I think says a lot about First Mortgage as a business.