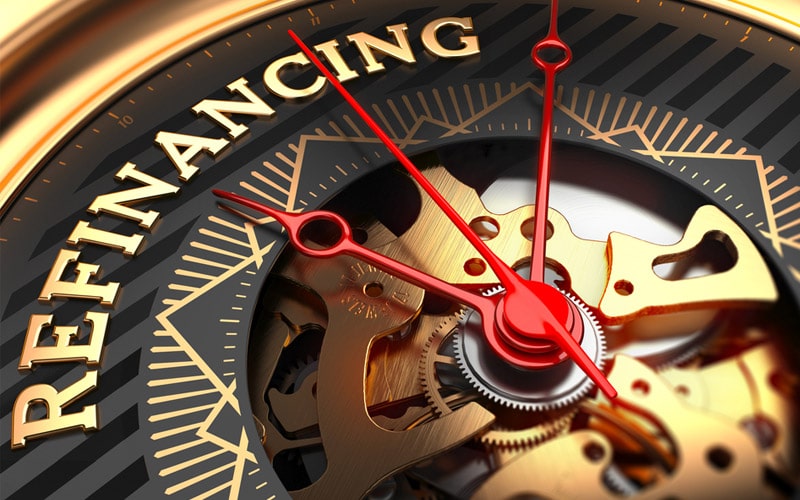 With competition in the mortgage market continuing to intensify, and showing no signs of abating, the outlook for first time buyers remains positive as lenders attempt to win new custom.
There has been a significant reduction in fixed rate products over the last few months, with two year fixed rates starting as low as 1.19% and five year fixed rates at 2.25%. Such activity is largely down to lenders preparing and improving their product range ahead of a future change in the Bank of England base rate.
The base rate has been at a historic low of 0.5% since March 2009 and as a result the standard variable rate (SVR), the default interest rate which is set by lenders, is close to all time lows since it tends to move in line with the base rate.
With this being said, it is important not to forget the remortgage market and those coming to the end of their mortgage deal.
Recent figures from the Council of Mortgage Lenders (CML) indicate that approximately 67% of mortgage holders are still sitting on the "SVR fence", clearly indicating an unwillingness to upgrade and take advantage of the many attractive deals currently on offer. This figure could quickly change however, as borrowers on SVRs have no ties to their current mortgage and could switch provider at any time.
This has prompted many lenders to take stock of such a scenario and plan for the likelihood of a forthcoming rise in base rate, which will be mirrored by a subsequent increase in lender's SVRs. Borrowers will then be prompted to look for the best deals the marketplace has to offer, in order to secure an attractive rate.
It is therefore predicted the remortgage market will see a significant spike in activity when the base rate eventually changes. Many borrowers will "run for cover", looking for the security of a fixed rate, providing a safe haven from further potential increases and will often begin a new relationship with another provider.
The main focus for many lenders therefore is to prepare for that eventuality by keeping their rates competitive and hoping when existing customers do look to remortgage, they will not "jump ship" and switch to a competitor.
The likelihood of a change in base rate is ever looming and with interest rates at an all time low, it could not be a better time to think about switching from your lender's SVR and capitalising on the best rates out there. The importance of impartial mortgage advice can prove invaluable in finding you the best mortgage.