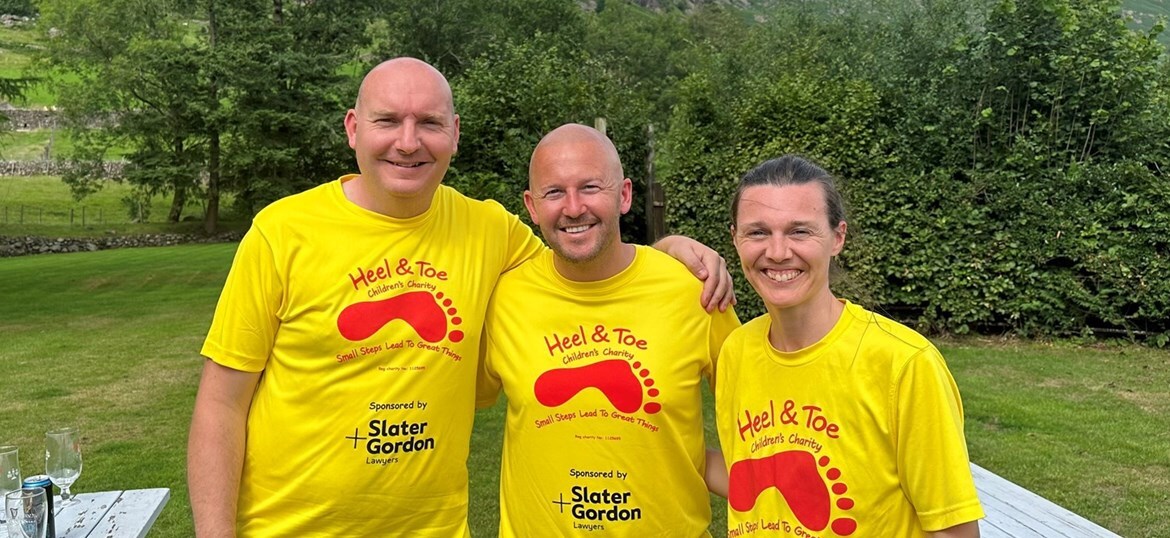 Our Phil, Phil and Caroline from our Charity partners Heel & Toe ran this years Great North Run to raise money for the charity.
The team braved the heat this year in what was one of the toughest GNR's in recent years due to the high temperatures.
A fantastic effort from the guys and they have raised over £400 so far for Heel & Toe.
You can still sponsor via the link below. Thank you.
Well done team.
https://greatnorthrun2023.enthuse.com/pf/teamht-firstmortgage