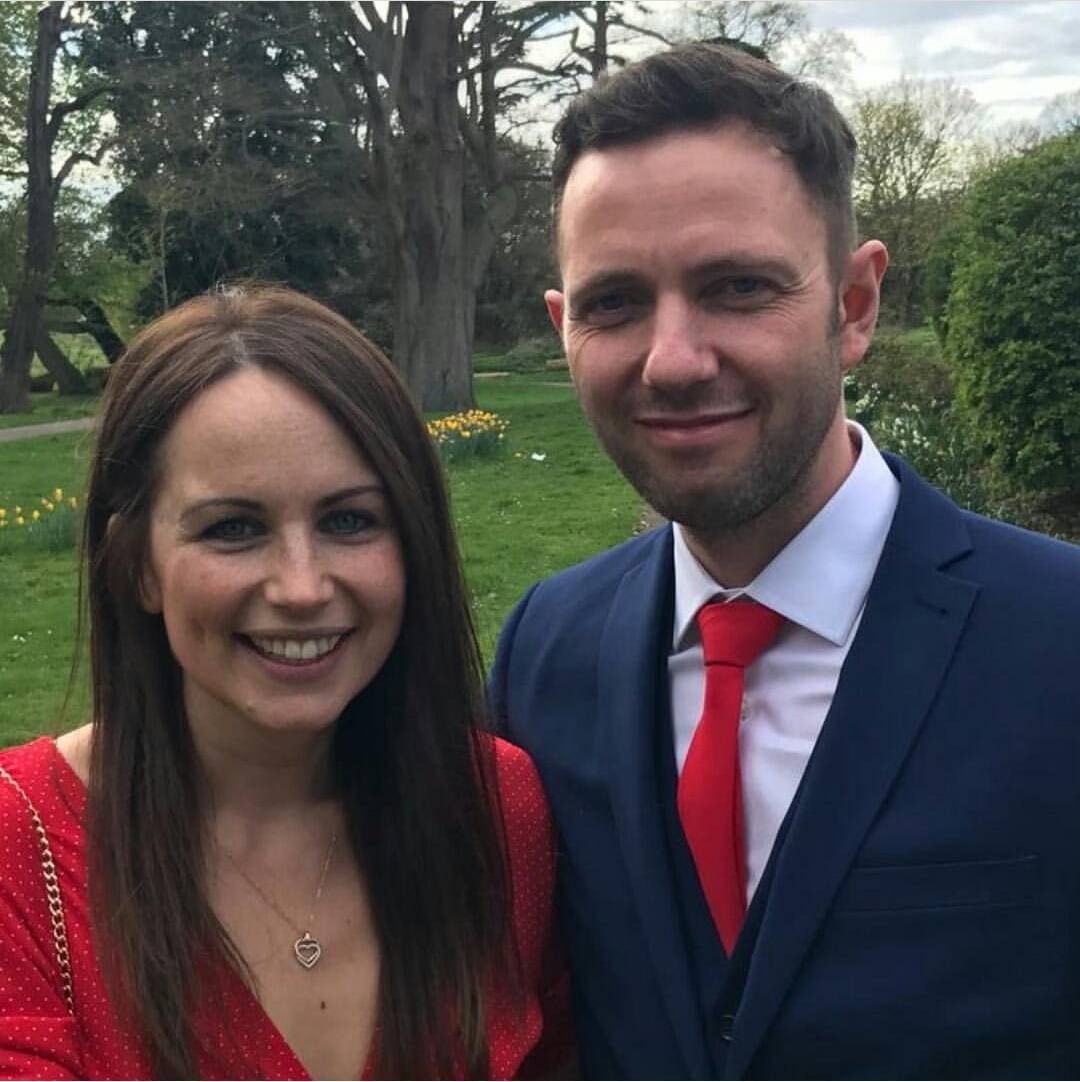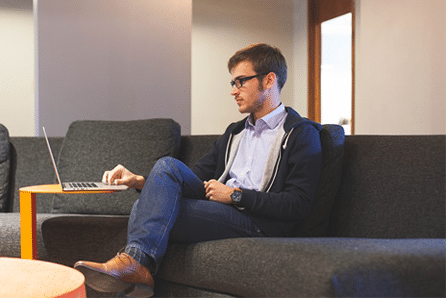 Which First Mortgage branch did you use?

Sarah: Edinburgh Tollcross

What made you choose to go with First Mortgage again to remortgage your property?

Sarah: We used them to buy our first home and had a really good experience with them, so when we were initially looking to remortgage it was First Mortgage we wanted to use. The trust was already there!

How did First Mortgage help you in understanding the remortgaging process?

Sarah: Sam, our advisor, wrote down the process for us, looking at budgets we should aim for and what we could afford comfortably. They supported this with options in terms of tracker mortgages & fixed rates as well as how it fitted into our own ten-year plan and personal circumstances.

Was the process easy?

Sarah: The process of using First Mortgage was very easy. The process of remortgaging as a whole can be overwhelming but they made it seem really straightforward.

What kind of updates did you receive along the way?

Sarah: We were kept up to date with regular email communications. An initial email was sent following our appointment and then email updates in between. They kept us up to date with how the bank was processing our application. We were remortgaging as well as taking out a new mortgage, so having them provide a clear timeline was very important and took some stress out of the process.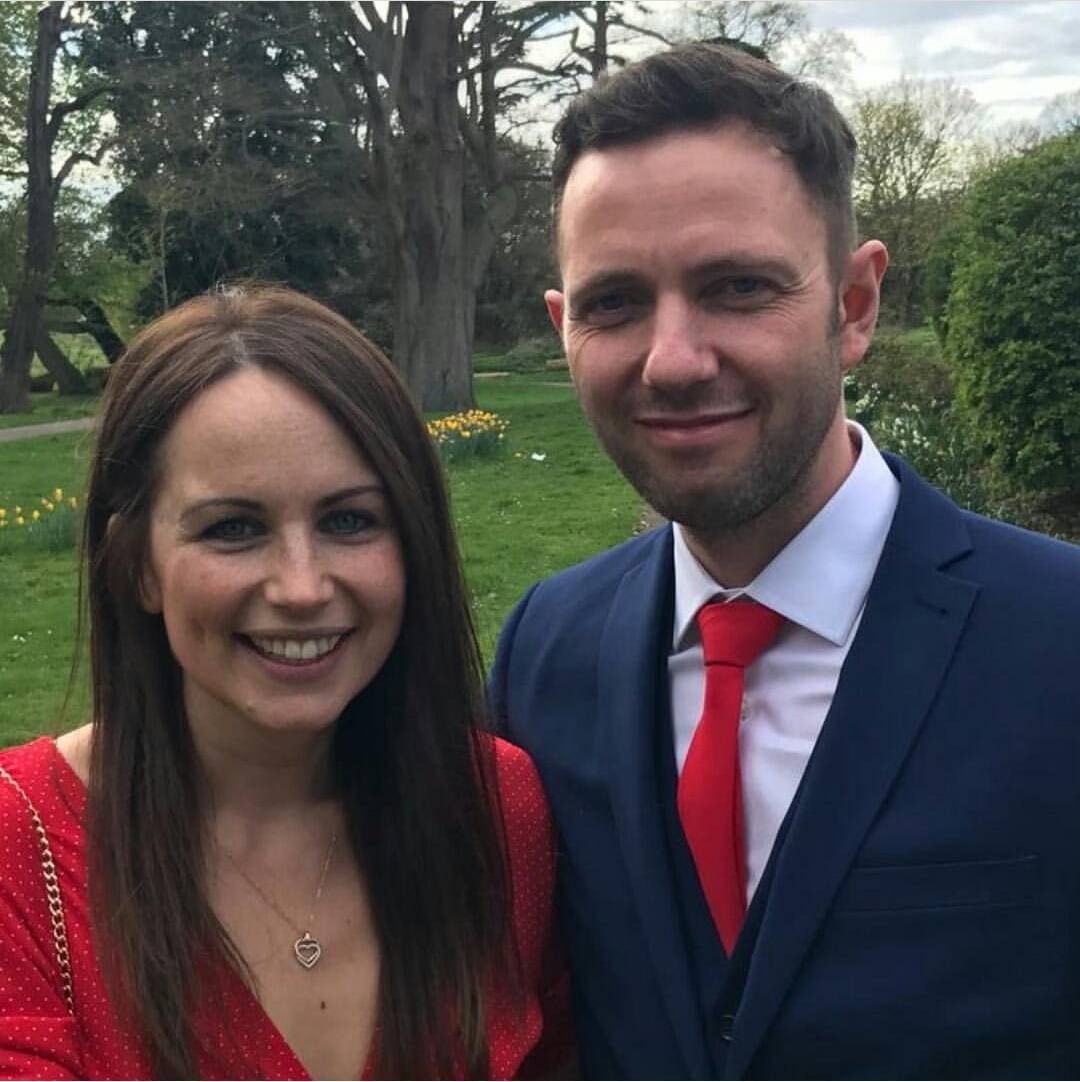 they really took into account our personal circumstances
Can you give an example of something you didn't understand before using First Mortgage that you do now?

Sarah: They helped us understand the differences between the types of insurance that are mandatory as part of a mortgage and the ones that are optional. This wasn't something we had explained to us as clearly before.

How did you find the website? Did you consult anything on there to help the process?

Sarah: We actually didn't use the website, as we had used them before we went straight ahead and made an in-branch appointment. We used the leaflets they provided to us for information after that.

What did you like best about using First Mortgage?

Sarah: We liked how approachable they were, you could ask questions at any time, even outside organised appointments. They were great at breaking down things into clear concise points. And if there was something you didn't understand you could just pick up the phone and get anything answered.

Anything else you would like to add?

Sarah: We would definitely recommend them! All the information they provided felt very unbiased and they really took into account our personal circumstances. We loved that even silly questions were never received in a bad way, you could just pick up the phone.