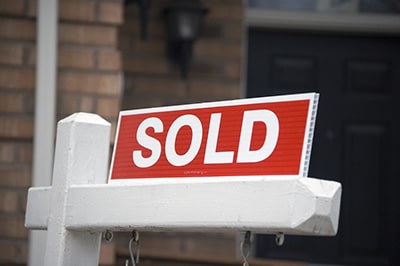 Edinburgh is fast becoming known as Scotland's home of the million pound property after reports were released showing that sales for homes of at least 1 million pounds have more than doubled this year.
Up from 43 for the same period last year, a staggering 111 properties fetching £1m or more were sold in the first 6 months of 2015, according to Bank of Scotland. The vast majority of these newly sold properties were located in Edinburgh, with over half of these million pound sales happening in the nation's capital.
Other areas included East Lothian with nine sales, followed by Aberdeen with eight, then Glasgow and East Renfrewshire, which each had four sales.
Although Edinburgh's million pound market is clearly growing, it is still far eclipsed by London, which saw 3,703 high value sales in early 2015, and maintains its grasp of more than half of all million pound sales in the UK.
Nitesh Patel, economist for Bank of Scotland noted that new stamp duty rates may have effected a drop in new sales in Great Britain, but also pointed out that the Land and Building Transaction Tax only came into effect in Scotland in April, which may account for the increase in sales in this area.