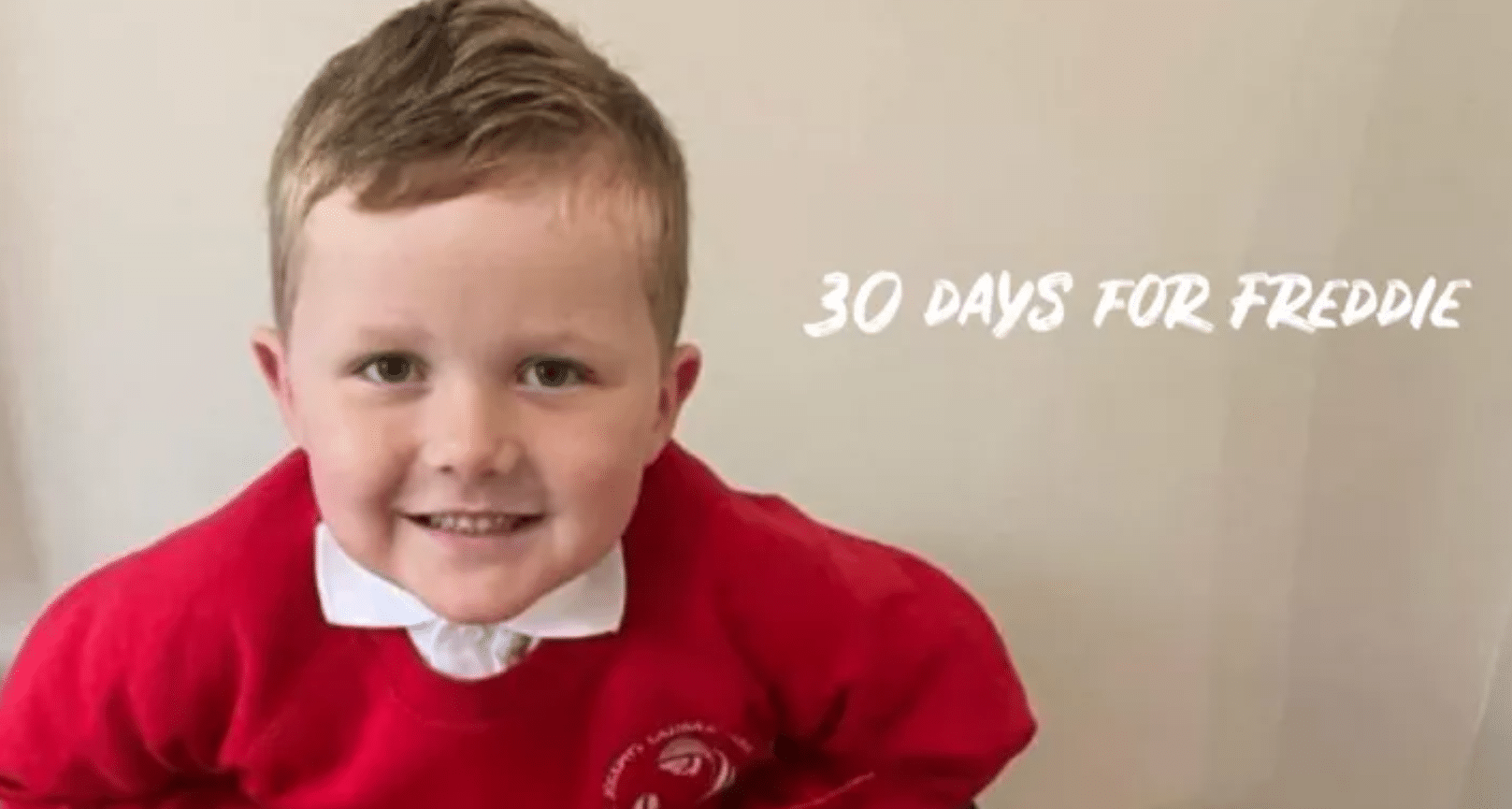 We are supporting Freddie, a young boy in Blaydon who was born with SMA (Spinal Muscular Atrophy). This condition means Freddie has no use of his legs.
To gain some independence Freddie's family and friends are looking to raise £14,500 to buy him an all terrain wheelchair. This will give him the freedom to play with his friends in the snow, sand, hills & mud like all young boys do!
Throughout the month of April 2023 there will be a different event taking place each day in a bid to raise money. So, we need your help and support to do our little bit for Freddie.
We know times are tough at the moment, but if you can donate anything large or small via the Go Fund Me page below that would be much appreciated.
Our team are doing a sponsored dress down day and a coffee and cake morning in all our branches on 28th April to raise money.
Please dig deep for this amazing cause!
Thank You 🙏❤️
https://www.gofundme.com/f/30-days-for-freddie?utm_source=facebook&utm_medium=social&utm_campaign=p_cp%20share-sheet&fbclid=IwAR1NEmVGc9kTJf4dSm74OTmRcGerJcjuWcPmf6od9xNE8iFXs96bCzvy_z4