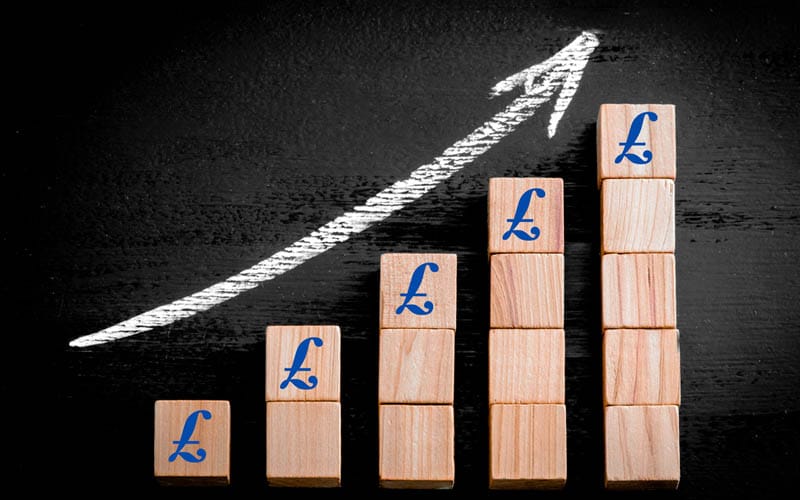 With the average mortgage rates falling to all time lows, the focus has now moved towards long-term mortgage rates which are currently experiencing notable reductions as competition in this sector continues to intensify.
Figures revealed by the research group Moneyfacts, show the average two year fixed rate has fallen by as much as 0.02%, reducing from 2.97% to 2.95%. Longer term rates have plummeted even further, with the average five year fixed rate now standing 3.45%, previously 3.53%, a drop of 0.08%.
It is worth noting, when contrasting two year and five year rates, just how far the averages have dropped in recent months. The average five year fixed rate mortgage currently stands at 3.45%, which is now significantly lower than the average two year rate was a year ago (3.73% in May 2014).
Five year fixed rates have come down to a level below the average two year fixed rate from a year ago. This is something that would have previously been unthinkable in the industry.
Many prospective borrowers are now actively seeking longer term deals, which provides added security, for example in the event of a rise in interest rates.
Not only has demand for five year fixed rate mortgages significantly increased since the beginning of the year, rising by 19.5%, providers are helping the situation by competitively reducing rates as well as introducing a greater number of five year products to the market.
With providers currently battling for new custom ahead of the forecast rise in interest rates, it seems that there is every possibility this trend towards long term mortgages is set to continue.