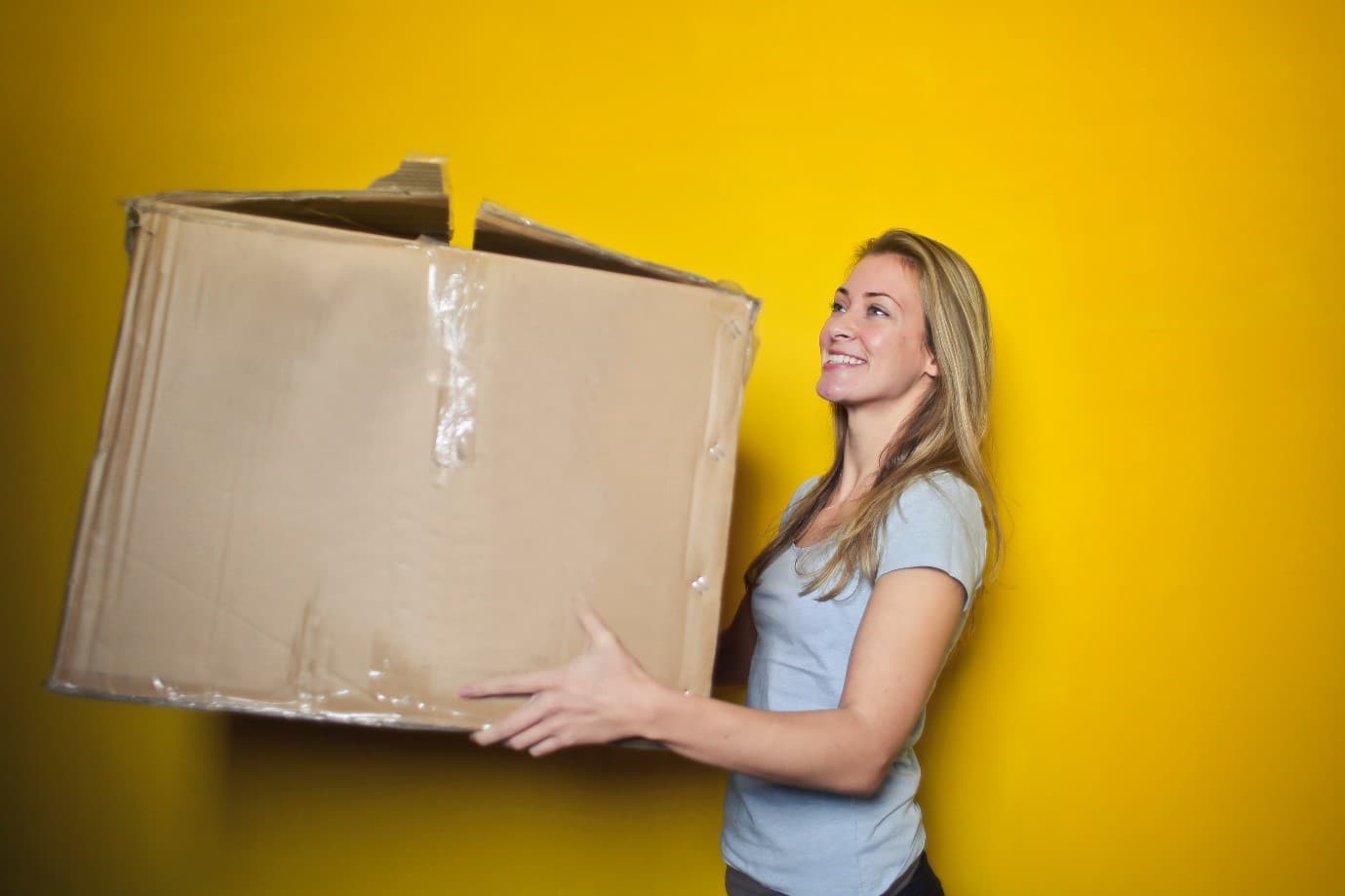 Whether you're a first-time buyer or have been through the process a few times before, moving to a new house can be a daunting prospect. There's so much to consider, from packing and organising the move to the other practical necessities like setting up utilities, arranging broadband and phone lines and dealing with change of address notifications and mail forwarding.
Alongside this and most important of all, there are obligations and requirements to consider concerning your mortgage.
Costs
When you are searching for a mortgage for your new home, you need to be aware that a lender will provide you with a percentage of either the value of the property or the purchase price. This means you will need to provide a deposit – usually a minimum of 5 percent of the value – to purchase the property. If you can provide a bigger deposit, however, the mortgage deal you get will often be better with smaller monthly repayments.
You will also need to budget for Stamp Duty, conveyancing fees, valuation fees and fees payable to the Land Registry. It is vital when assessing your budget to know about these costs, and that's where reliable, impartial mortgage advice can prove invaluable. An impartial mortgage advisor will be able to assess your income and expenses, and map out a budget planner to ensure you stay within your means when seeking new lending.
How Much Can I Borrow?
The amount you can borrow towards a new house depends on a variety of factors. You will be asked about your income and your regular outgoings as part of the process. This gives the lender a clear picture of just how much you can afford to repay towards a mortgage on a monthly basis. A lender will also contact credit reference agencies to see how you have managed your finances in the past.
Can I Move My Mortgage?
If you already have an existing mortgage in place on a home, it's often possible to take it with you when you move to a new house, in a process known as 'porting'.
This means you take the mortgage product and early repayment charges with you to another mortgage – with the same lender – for the amount you still owe on that product. If you need additional funding, you will need a new product to cover the extra amount.
In order to take your product rate to a new loan, you need to be sure that the terms and conditions for the original mortgage state this is possible. However, some lenders will allow you to have two loans with them at the same time if you intend to sell your current house but can't take out a new loan and afford to repay off the existing loan at the same time. It all depends on the lender, and your specific circumstances – and your First Mortgage advisor can help you through the ins and outs, making sure you get the outcome that works best for you.
If you need help obtaining a mortgage and moving home, why not give us a call or pop into a branch? We specialise in simplifying the mortgage process, making it easier for you to focus on what's important!