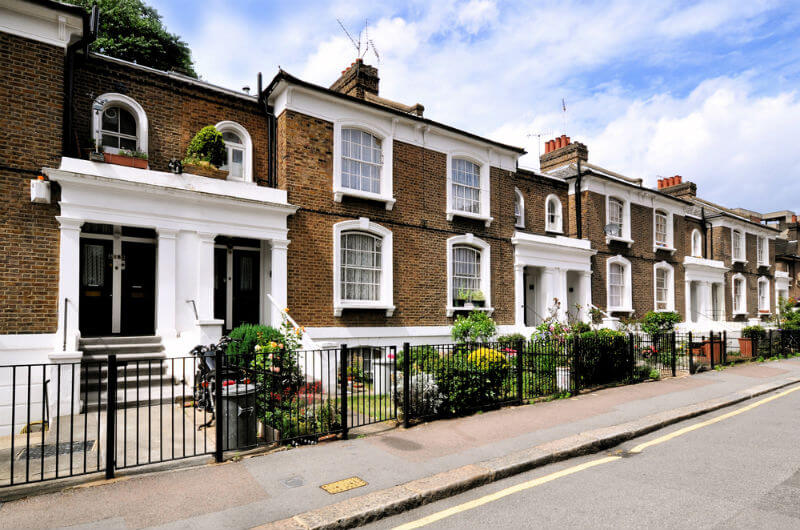 April saw UK house prices fall for the second consecutive month, according to data provided by Nationwide.
This is the first time in almost five years that prices have fallen in two consecutive months, possibly indicating a time of economic uncertainty with weak salary growth and rising inflation. Growing concerns over the full impact of Brexit could see these numbers continue to fall.
The report states that annual price growth has slowed to a rate of 2.6%, which is the slowest it's been since June 2013, with prices dropping 0.4% in April alone. The previous month's drop was 0.3%.
The slowdown mainly applies to cities in the south of England such as London, Cambridge and Oxford, where steadily growing house prices over the past few years have made it difficult for many to get onto the property ladder. London property prices have always been prohibitive in comparison with the rest of the UK, however, this has rarely slowed the industry's growth. Mortgage activity doesn't appear to have suffered, with mortgage approvals remaining steady.
However, despite drops in some of the more traditionally expensive cities across the nation, house prices in Birmingham, Newcastle and Manchester have actually seen the strongest growth in 12 years. With the northern parts of England experiencing a boom due to somewhat steady employment levels and all time low mortgage rates, it's an interesting time to be a first-time buyer in the UK.