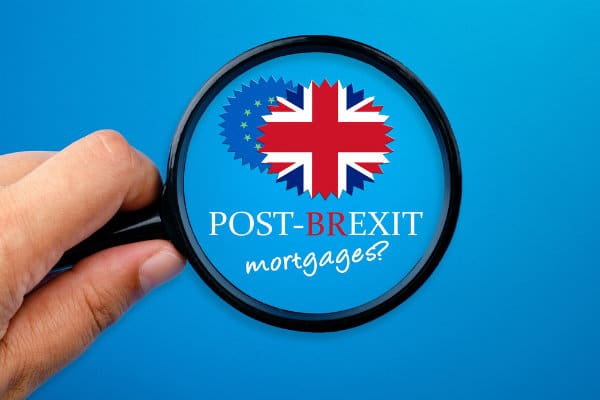 Despite the post Brexit vote jitters which saw a slump in mortgage applications, record low interest rates drew in buyers of all varieties from August onwards.
After the historic vote for Britain to leave the European Union, the nation was holding its breath for the housing price collapse as warned by Remain campaigners. However, this appears to have been upended, with buyer confidence and mortgage lending soaring.
This boost isn't restricted to first time buyers, either – lenders have seen a rise in home movers and remortgage applications as well. According to figures from the Council of Mortgage Lenders (CML), remortgage figures from August were at their highest level since July 2009, with over 34,000 loans taken out.
Figures for first time buyers were up 12 per cent month-on-month to 31,800 loans, a figure up 19 per cent compared with the same period last year. Home movers saw a 14 per cent increase from July, with an overall two per cent growth annually and over 34,000 loans issued.
Interest rates have been at record lows for some time now, and that "looks unlikely to change any time soon", according to CEO of SPF Private Clients, Mark Harris.
Buy to let activity however has somewhat slowed since the introduction of the new stamp duty rise in April, although a report from Rightmove suggests that interest in this market may start to increase in the near future. The CML suggested differently, noting that lenders may be tightening their affordability checks ahead of tax changes in April 2017, indicating a longer-term trend in low buy to let figures.