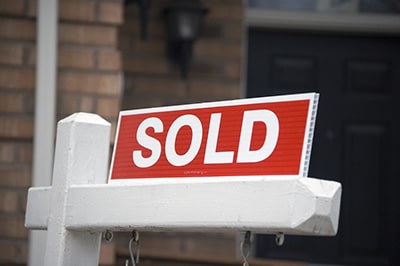 Since 2007, approx. 340 regulated mortgage lenders and administrators have been required to submit a Mortgage Lending and Administration Return (MLAR) each quarter, supplying data on their activities to the FCA. Our team dove into the data and found some facts and trends that we predict to continue in 2023.
UK Mortgage Facts & Predictions for 2023
1: First-time buyers slightly increased in this past quarter, coming in at 24.14%, while for the rest of 2022 first time buyers averaged around 22.36%. This is exciting as the demand from new buyers is strong and we expect that trend to continue through 2023.
2: Remortgage loans rose 26.45% from 2021 to 2022. The significant jump in 2022 can be put down to the interest rate hikes during the year and people remortgaging from variable rate products to fixed rate products. Given the economic uncertainty, we expect to see people shopping around much earlier for remortgage deals, as it is possible to secure a new fixed rate up to 6 months before the expiry of the current one. We are contacting our existing customers ahead of their fixed rate expiry to ensure that they are on the best rate for them, and to avoid reverting to the lender's more expensive standard variable rate.
3: In the final quarter of 2022, 94.49% of loans made as "new business" were fixed rates. Following the increased volatility in rates, we expect many new buyers are going to be more drawn to fixed rate options for the next year. This way, a buyer knows what to budget for during the fixed rate period."
4: Loans to those with impaired credit averaged 0.45% for all of 2022, an increase from 0.41% for the year before. If you are looking to mortgage or remortgage, there could be plenty of options available, even with impaired credit. Our advisors offer free advice to anyone looking to explore their options.
5: Home movers decreased significantly from Q1 2021 to Q4 2022, down from 42.3% to 31.2% of all mortgages taken out. In the same period, the share of remortgages rose from 18% to 27.3% of the total. The total amount loaned per quarter was relatively static, with £83.2 billion borrowed in Q1 2021 and £81.6 billion borrowed in Q4 2023. This, alongside the first-time buyer increase above, is expected to continue through 2023.