Edinburgh street named as Scotland's most expensive
Edinburgh is once again proving itself as a millionaire's playground, with more than half of Scotland's most expensive streets at home in the country's capital.
Taking out the top honour is Northumberland Street in the city's coveted Stockbridge area, with an average property price of over £1.3 million. With properties in this street being within walking distance from Princes Street and the main shopping areas of Edinburgh, it's hardly surprising that property values here are at the top of the list.
What a year! 2015 was a huge time for progress, achievement, and continued growth for First Mortgage, with a number of exciting events along the way.

What was your highlight?
Awards
This was our biggest and best year for awards so far, and although we've got big plans for the future, we're thrilled to have been recognised in so many different categories. With everything from taking out two awards at the British Mortgage Awards, to an evening with George Clooney at the Scottish Business Awards, it was a truly incredible year for First Mortgage. Everyone put in a huge amount of incredibly hard work across all our branches, well done!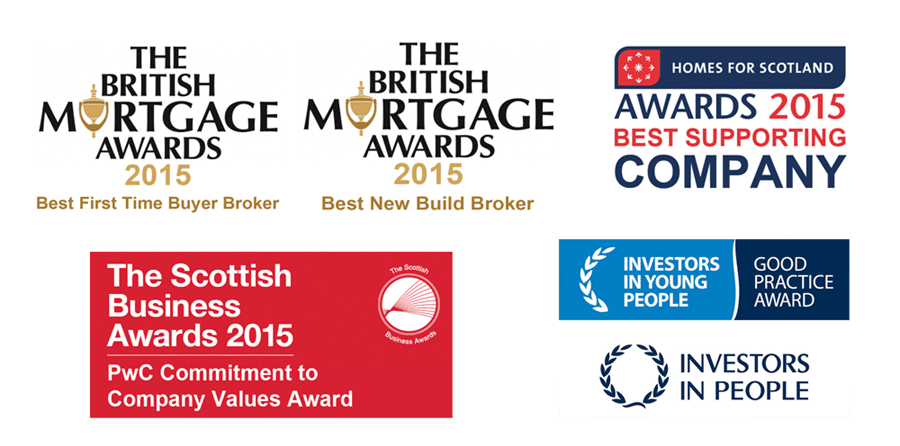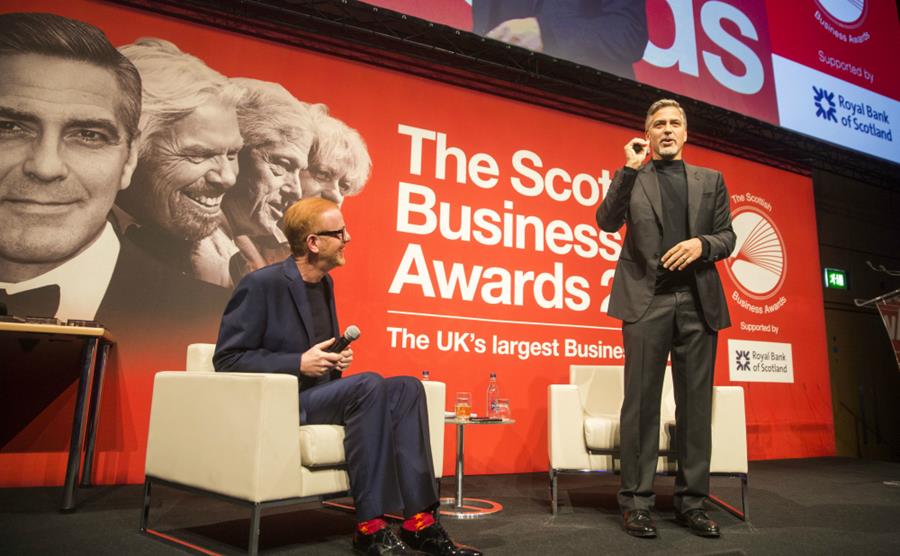 IIP Gold Accreditation
The Investors In People standard is the benchmark for people management practices, and it focuses on practices and outcomes in organisations in three main categories:
Leading – leading and inspiring people, living the organisation's values, and empowering and involving people
Supporting – managing performance, recognising and rewarding high performance, and structuring work
Improving – building capability, delivering continuous improvement, and creating sustainable success.
To achieve the standard, an organisation needs to meet the IIP framework's 39 evidence requirements. In 2015, First Mortgage achieved Gold accreditation, meaning we met an additional 126 evidence requirements on the IIP framework. This is a huge achievement for us and we're proud to be counted among some of the top accredited companies in the UK.
New Branches
We welcomed the Fife branch in late March 2015, covering areas such as Dunfermline, Glenrothes and St Andrews from our shiny new (to us) office in Kirkcaldy. Since opening, the branch has been performing very well, and staff are proving themselves a force to be reckoned with. Keep up the good work!
We've got some exciting new branches coming up in 2016, so keep an eye on Manchester and Leeds – watch this space!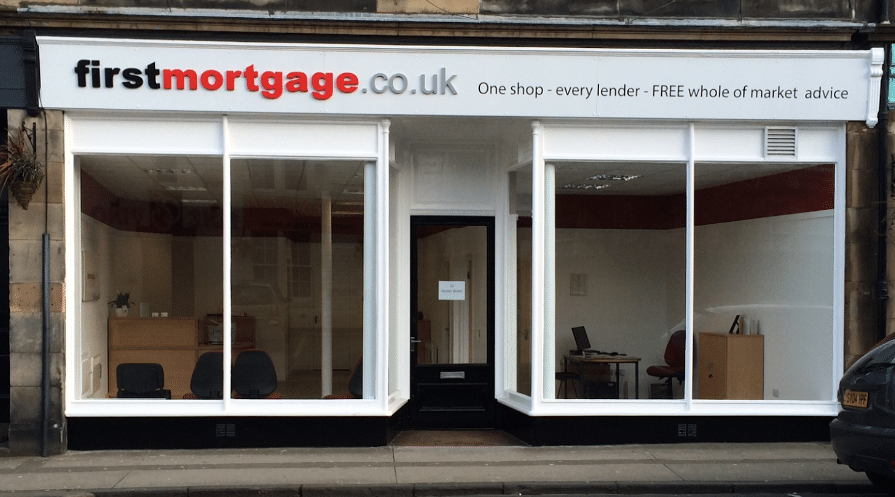 Money Matters
We set our sights high as ever in 2015, only missing the target of £1 billion in mortgages written by the narrowest of margins (we demand a recount!). Regardless, this is still a huge accomplishment, and we're setting our sights even higher for 2016, looking to keep our growth steady with a projected 20% increase over the next year.
Staff
With constant growth in our customer base and new locations, it's only natural that our staff numbers should increase too. We cracked a pretty big milestone in 2015, and are now a proud family of over 100 First Mortgage employees. We've come a long way from our humble beginnings back in the 90's!
A final word…
2015 was an amazing year; to all our partners and staff who helped make it that way: thank you, and here's to a bigger and better 2016.
A final word of (unapologetically clichéd) inspiration to welcome you to January…
"A satisfied customer is the best business strategy of all" – Michael LeBoeuf
Now get out there and make 2016 yours 🙂