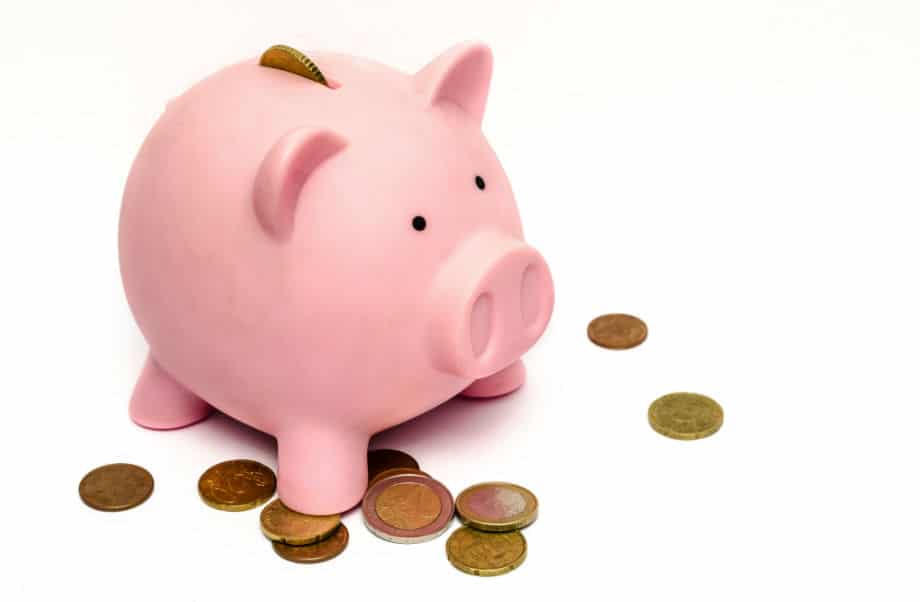 When it comes to the end of the month, no matter how careful we feel like we've been, there's always a squeeze.
Unexpected issues come up – the cat got ill, the car broke down – that serve to drain the bank account and our happiness. It can often feel like there is no getting ahead, just simple getting along from month to month or week to week.
Luckily, there are a number of ways to trim monthly expenses and keep a little something back for fun, enjoyable activities. Below, we'll run through 8 money saving hacks for families.
Plan Meals in Advance
This seems obvious, but we're all guilty of shopping day-to-day now and again. This is the most expensive way to eat, but it's easy to bring food costs down with a simple weekly calendar of meals. You don't have to eat the same thing on Monday every week – spice it up! But a meal calendar tacked to the fridge can make a big difference.
Buy Food Online
It's easy to walk around the supermarket, dropping tasty-looking items into the trolley. It's only when you come to pay that you realise how much more you have spent. By shopping online, it's much easier to avoid impulse purchases (which supermarkets are designed to encourage)and stick to your shopping list.
2-4-1 Cinema Tickets and Other Offers
Look for deals like cash back and two for one tickets on essential items such as insurance. Often, providers will throw in special offers to incentivise you to choose them or recommend a friend. Often, it doesn't matter about the value or length of insurance you buy. Spend a couple of pounds on a single day policy within the UK, and you and the family can enjoy 2 for 1 cinema tickets for a year.
Buy Presents Year Round
The vast majority of us leave our Christmas shopping until roughly two days before the big event. However, buying presents for children is best done just after Christmas has finished. Prices are slashed as retailers look to relieve themselves of surplus stock. Birthday presents – even if months away – are a much cheaper affair if you buy just after Christmas or during the end of season sales.
Save on Energy Bills
It's easy to stand pat and keep the supplier you're used to. But five minutes on uSwitch could end up saving your significant amounts of money. If you still want to stay with the same supplier, simply call them armed with your lower rates from competitors and they will most likely match them.
Look for Vouchers
The internet is awash with vouchers for money off fast food, homewares and anything else you care to think of. Just get on Google, type in 'Voucher Codes' and be amazed at what you can save.
Childcare Vouchers
Like many other savings, childcare vouchers are something many people aren't aware they can claim. Savings can be huge, and many employers take part in the scheme. Take a look at the government calculator to see how much you could save.
Look at Help to Buy
'Generation Rent' is a phrase known to most nowdays, but it doesn't have to be that way. A Help to Buy ISA can help you move out of the rental market and into a home that is your own. With this comes peace of mind, concrete ownership and  considerable savings.
Want more money saving hacks and general advice? Check out our blog or get in touch with us to find the best mortgage deal for your needs.