Help to Buy ISA – what it means for first time buyers
On the back of the hugely successful Help to Buy (Scotland) scheme, comes the Help to Buy ISA, helping first time buyers boost savings for their first home. A variety of lenders will be providing the ISA, and First Mortgage will be helping new home buyers figure out whether the ISA is right for them.

Eligible participants will be able to claim between £400 and £3000 under the new scheme, with the government contributing an extra 25% on all savings invested into the Help to Buy ISA.
Our date with George Clooney
On Thursday 12th November, the collective squeals of thousands of Scottish businesspeople were heard around the country as George Clooney hit the stage to begin his keynote presentation for the Scottish Business Awards 2015. Yes, even the men.

In an unprecedented evening of awe, laughter, accolades, nerves and outstanding generosity, the 2100-strong audience showed the true power of the Scottish business community, with a thriving entrepreneurial spirit and commitment to success.
The Scottish Business Awards on Thursday 12th November was an amazing night, made all the more so by the fact that First Mortgage won the PwC Commitment to Company Values award. A huge congratulations and thank you to everyone involved!

Our team building/motivational conference on the 13th was also a huge success, with some great presentations from First Mortgage representatives and external partners, an excellent company video, and some thoroughly entertaining team building exercises.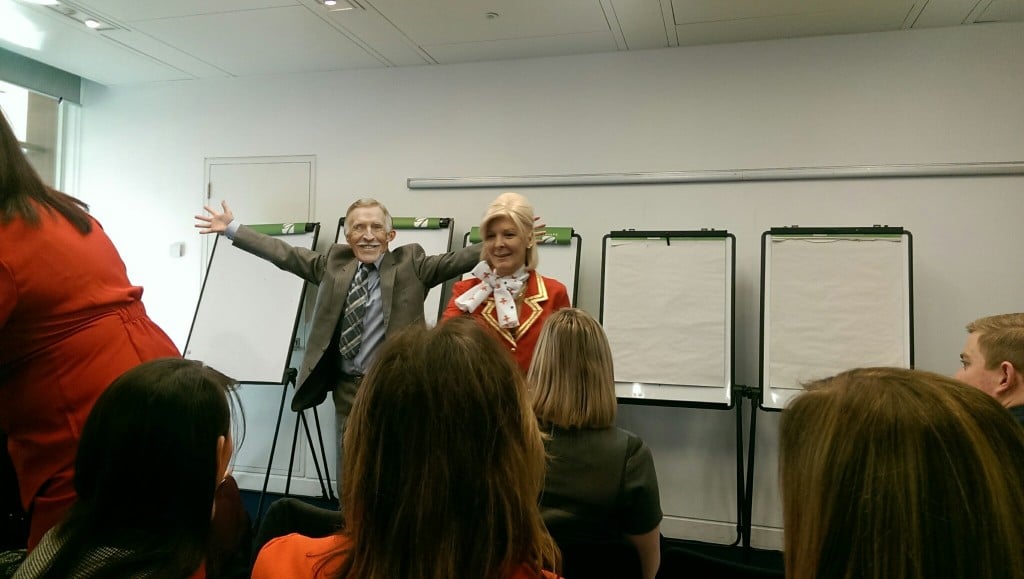 After the huge popularity of last month's feature, we're interviewing a First Mortgage celebrity this time around (I might have just made that up, but it's going to be a thing now).

Denise Gaunt is a Chartered Financial Planner and Training & Development Manager from our head office in Walker Street, and she took the time to give us some insight into her role and the many hats she wears on a daily basis. Read on to find out more.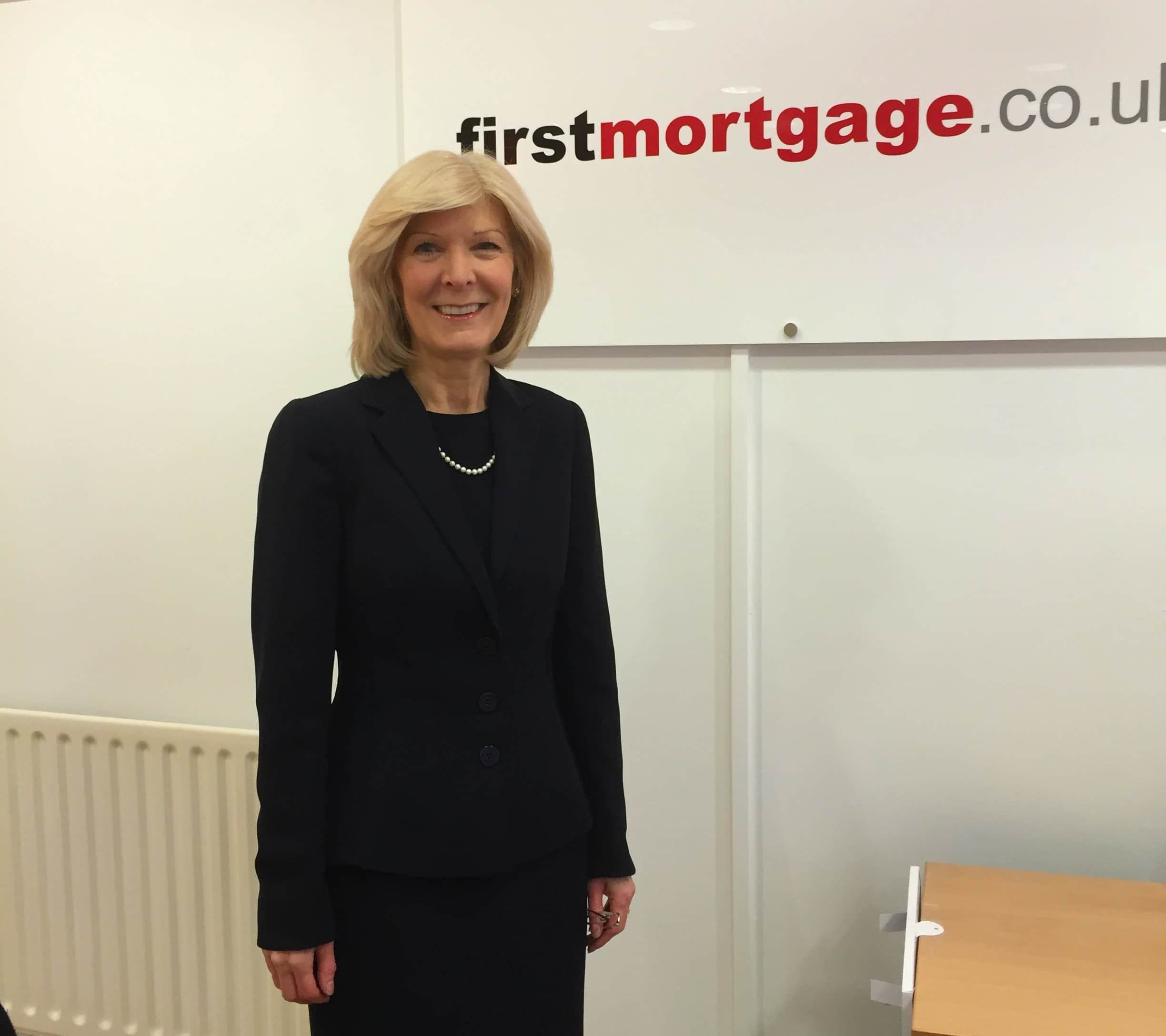 Tell us about your job and what's involved on a typical day?
The thing that I love most about my job is that there is no such thing as a typical day. The purpose of my role is to identify development needs which support the corporate objectives, design training solutions, implement development programs and evaluate success.
In the past year alone, apart from running induction programmes for all new recruits to FM and hosting a variety of training initiatives, I have been working towards IIP accreditation and submissions for industry awards.
What previous roles and experiences led you to your current role?
Throughout my lengthy career in financial services, I have worked for Standard life, Scottish Amicable, Scottish Friendly, Zurich and Home of Choice, all in a Sales training and ultimately Training and Competence Role.
I was also self-employed for a number of years running a training firm and financial planning firm with my husband.
On the basis that you are only as good as your last sale or training session I continued to advance my industry knowledge and skills not only from a credibility factor but also to keep things interesting!
What do you like most about working for First Mortgage?
I know that we talk about being part of a family but I genuinely feel that is the case. However, for those of you who are familiar with the Sunday Post comic characters, I suppose I am more like a "Maw Broon" figure in the FM family!
What do you consider the key challenges for the mortgage industry this coming year?
My response is given from the position of adviser development and so the most imminent challenge will be the ramifications of the Mortgage Credit Directive effective from March 2016.
If you could be anyone for a day, who would you be?
I wouldn't swap places with anyone – even for a day. That would imply that I am discontent with being me and I'm not!
What's on your desk?
Very little given I "Hot Desk". However, at the moment I am "housing" a malteser advent calendar and a box of green tea as well as my laptop.
If you could, what advice would you give your younger self?
Success doesn't come immediately. You have to stay focused, work hard and keep your resolve strong even when you face setbacks. The harder the struggle you have had, the better you will appreciate your success.
What did want to be when you were a child?
An air hostess. However, the closest I have got to it was dressing up at the conference.  However, that's another story!
What's the worst piece of advice you've been given?
I honestly don't think I have been given any.
Who was your first celebrity crush?
Cat Stevens
And finally, who is your current mortgage with?
Halifax